Hi folks! Just a small announcement to tell everyone Dustbowl has finally been Greenlit! We couldn't do it without the people that voted and we're humbly gracious for all your support during that period!
We're coming to the end of the first week of the big test and it's getting more solid with every day!
Quests and dialogue are getting fixed, bad locations on the map, awful enemy placement in rooms! It's all getting fixed and we hope the release will go smoothly. We're both working very hard in getting it up to scratch!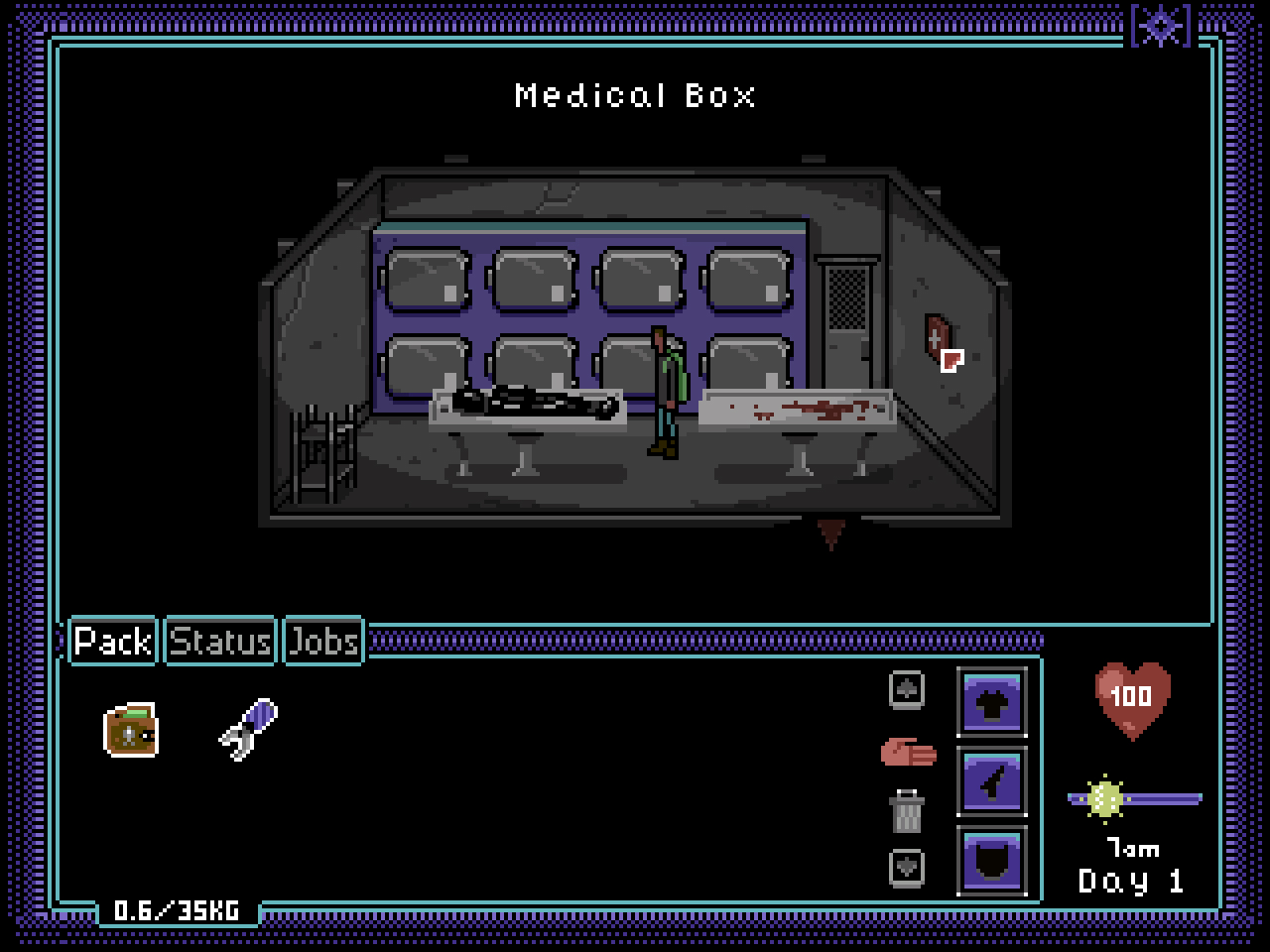 So it's a very big THANK YOU! from us both. You've all made this possible!
Mark.