Today we are ready to release the snow area, which is an open environment. It offers new content, such as new enemies, new traps and a new boss fight.

In addition to that we fixed some issues and rebalanced some items.

We lowered the level length significantly. Finishing a level is now much faster. With the old level length it took too long to see the new area and enemies. The reduced level length also improved the loading times.
We also take part in the VR Sprint Sale, the game is now 50% off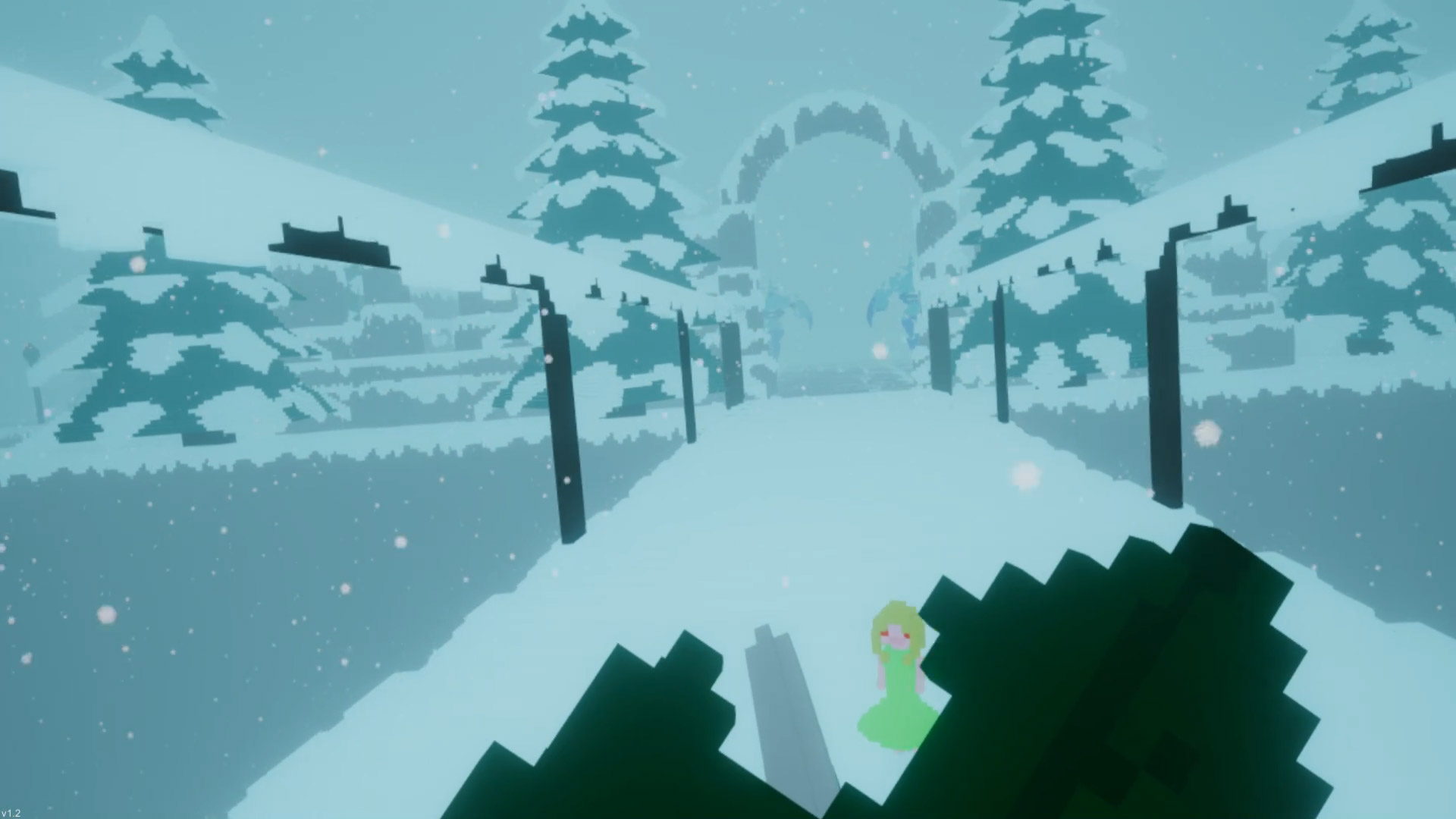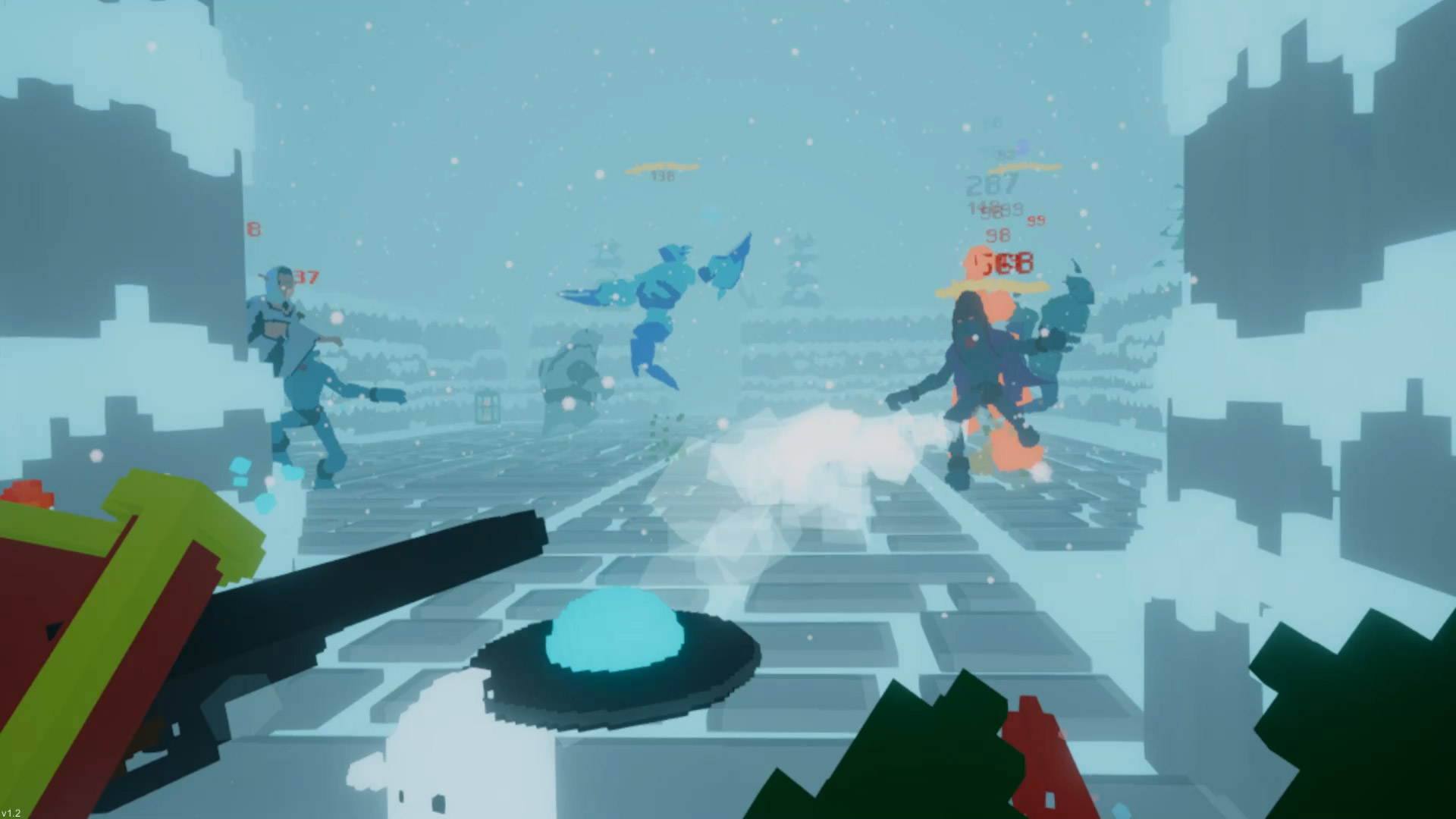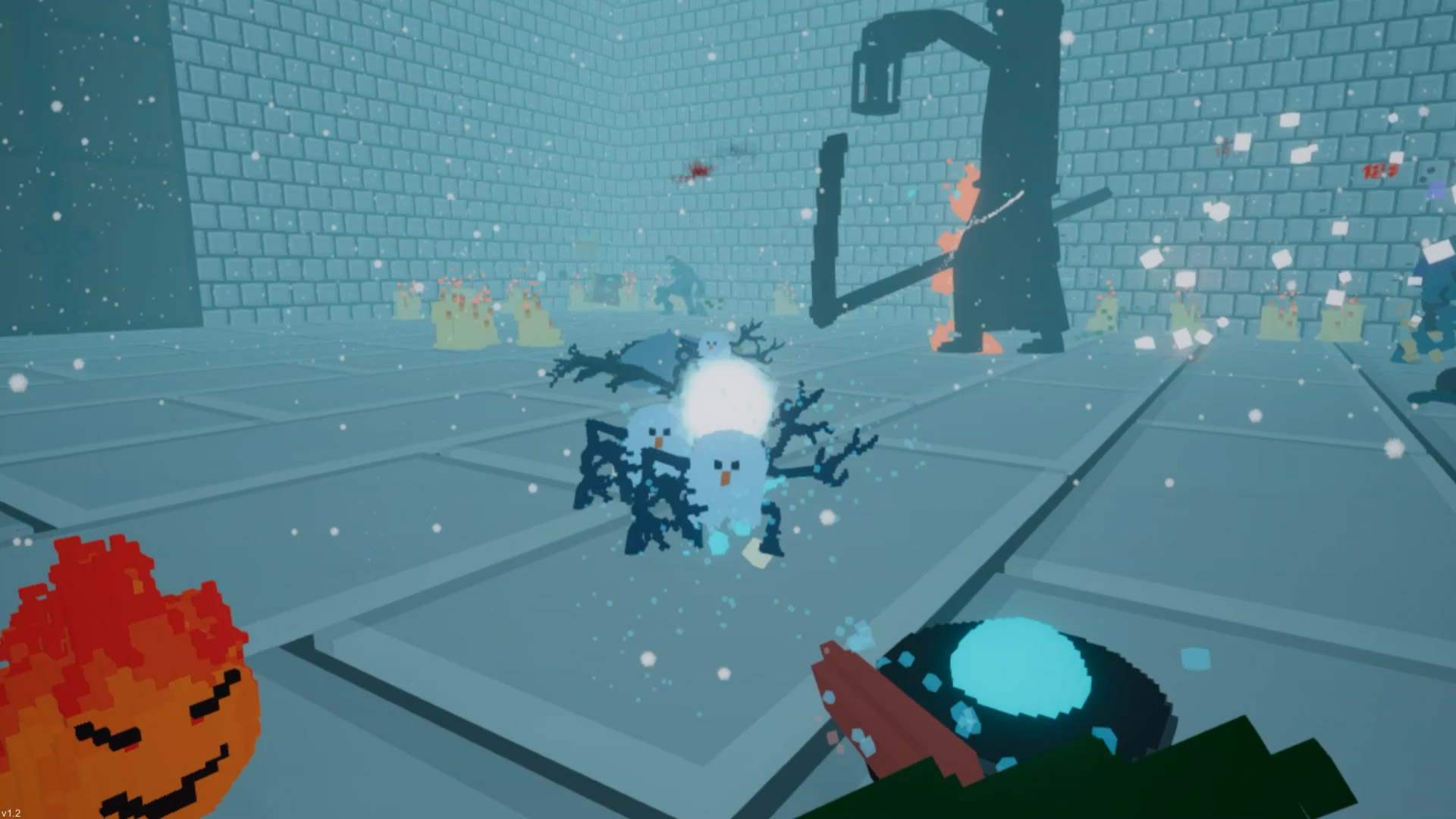 For people who are curious, we have a playable demo on steam.
If you want to contact us use either steam or our website: