We updated the demo to the next version. It seems that the core system works as intended. In this update we want to test the melee mechanics and the shield. You will be able to use the shield to block melee and ranged attacks. Enemies drop now currency and hearts, so you can regenerate some life. The teleporter controls are too far away for melee weapons, we are aware of that. The whole design for the teleporter will change in future anyway.
The update:
Added Shield
Added Melee weapon
You can now pick 2 out of 3 weapons at the start
Haptic feedback for various things
Added some sound effects
Added small spread to the projectiles, so dodging is a bit more difficult now
Enemies now drop currency
Enemies now drop health (1/2 Heart, Full Heart)
Waypoints currently broken (you cant use them with melee weapons)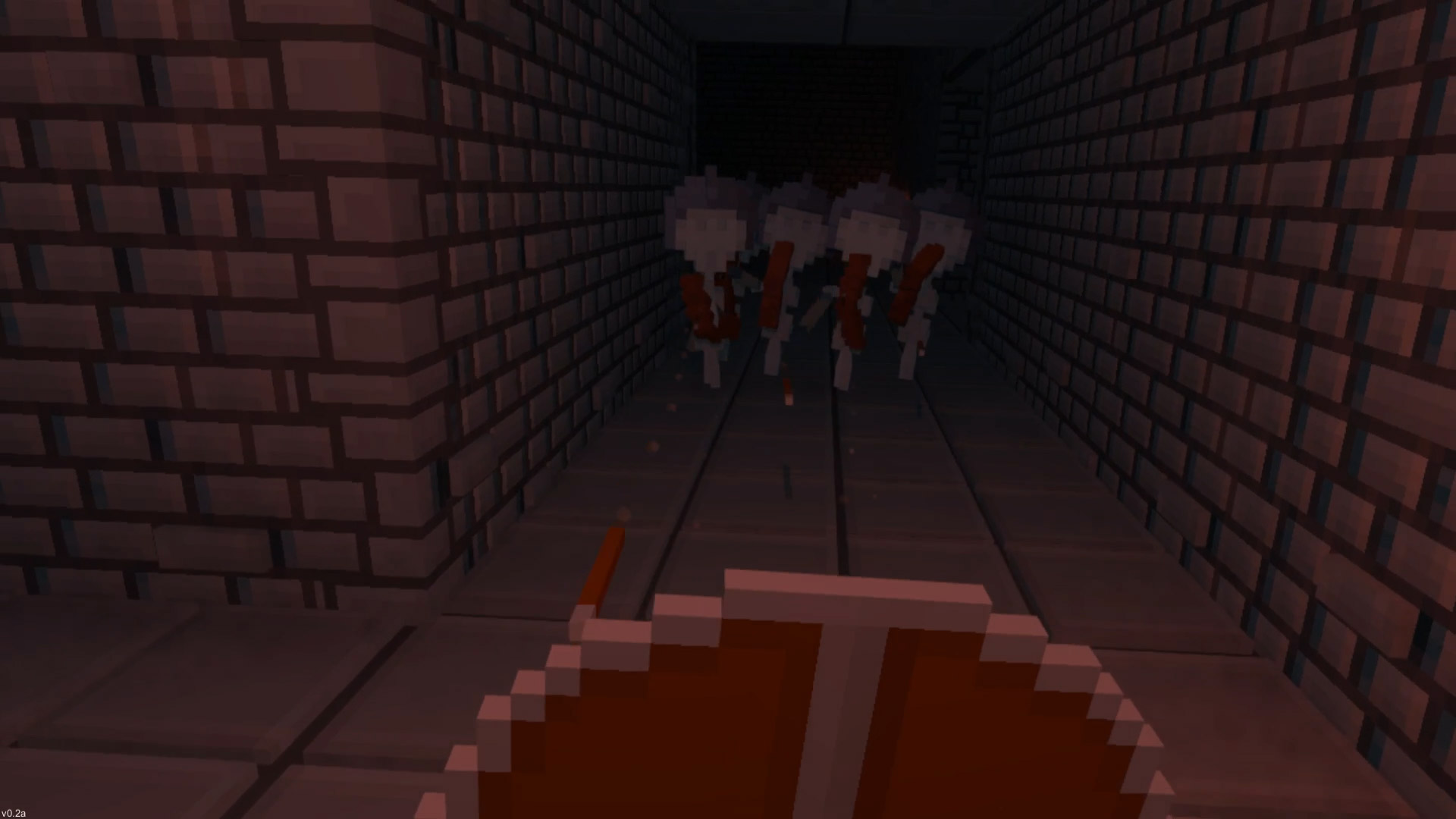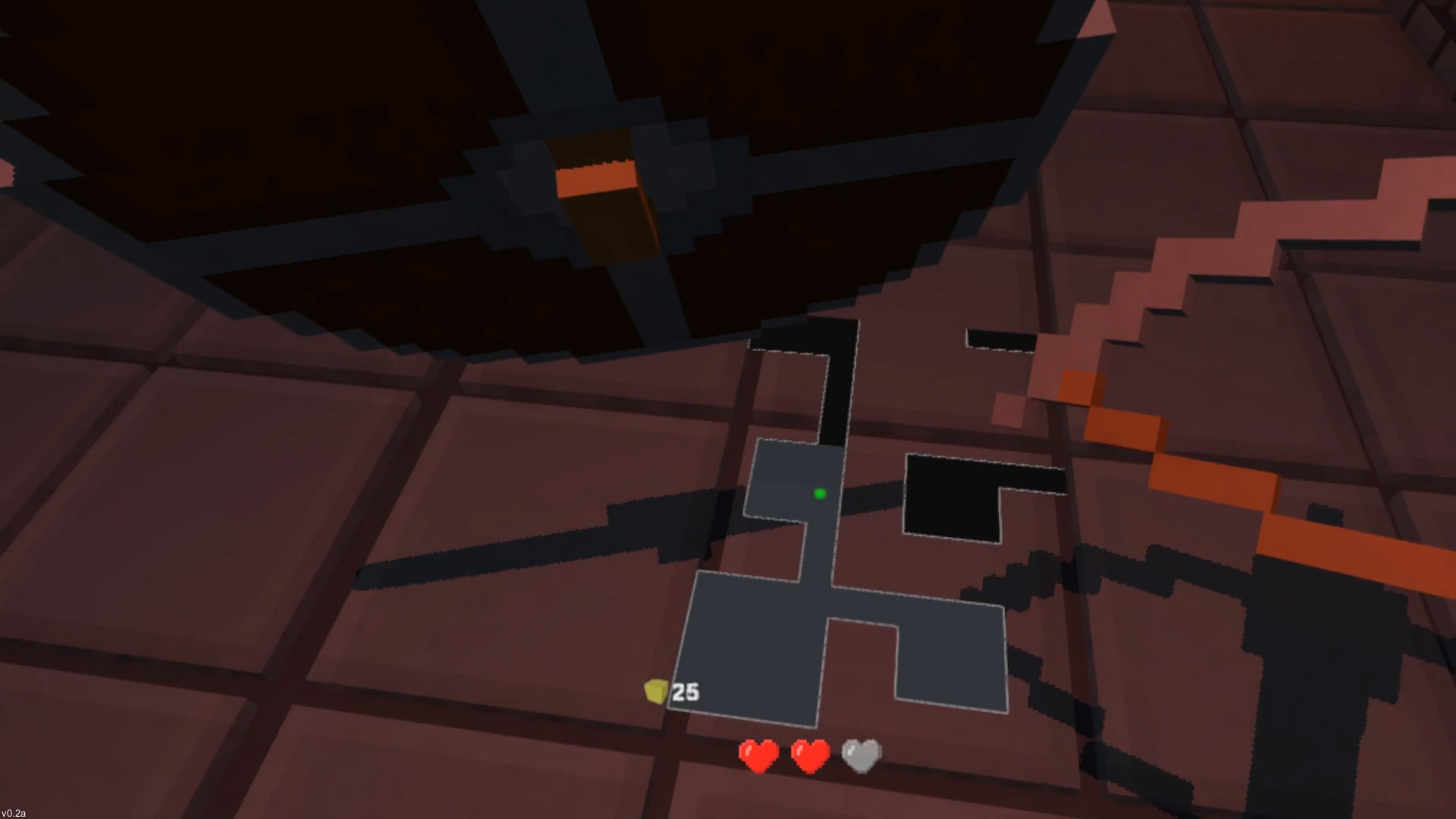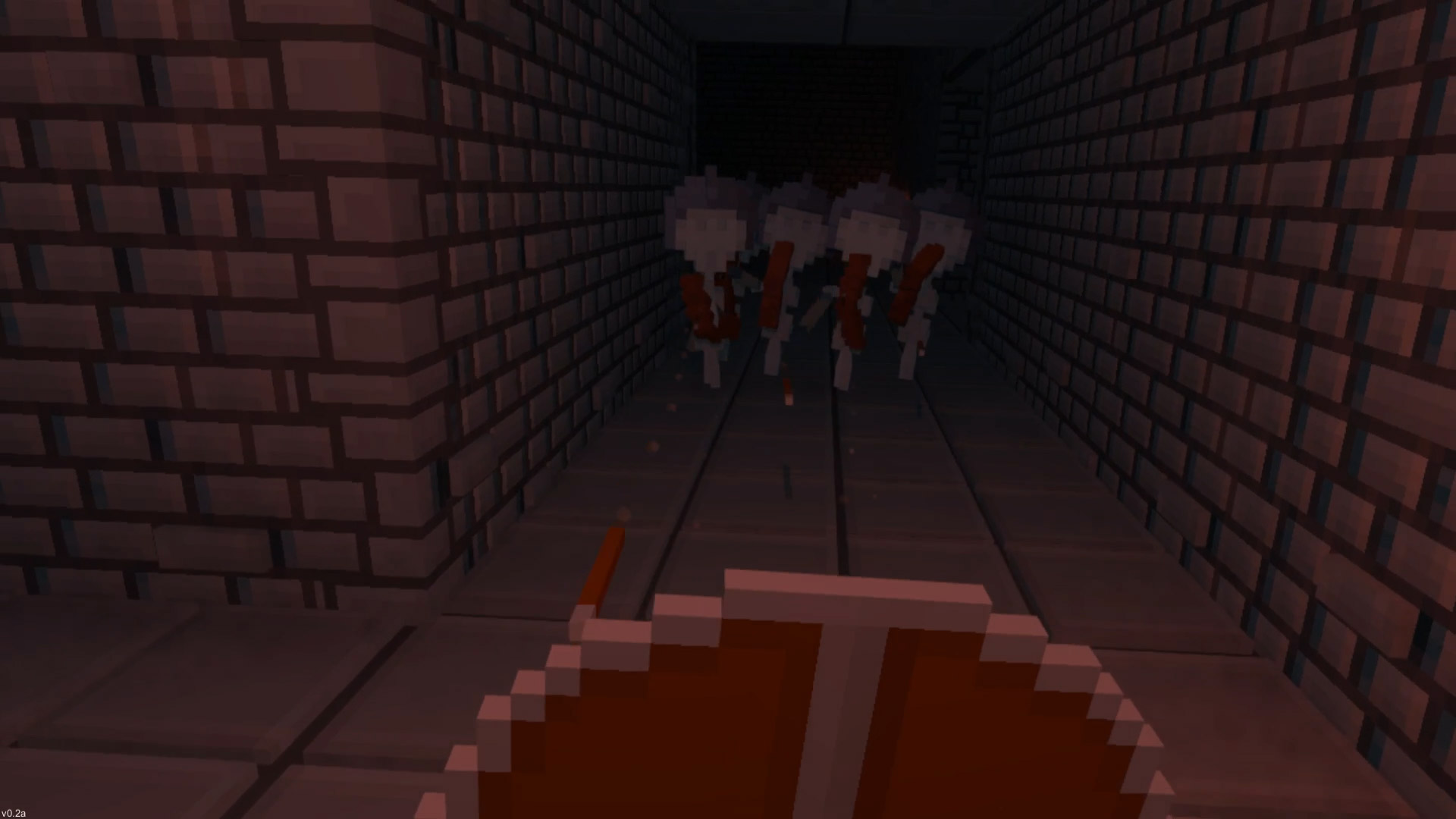 Also we know there is an issue where you can push yourself out of the level. This usually happens if you come close to a corner and your hand is outside the wall. We will fix this in the next update!
We are currently finishing the interface system, you will be able to open a menu, where you can choose between different locomotion types in the next update.
Have fun!