Many of you probably know certain rooms already good enough and are not surprised by traps or enemy positions. With the new rooms the dungeons/levels feel completely new again!

In addition to the new rooms we included the achievements system into the game, there are 30 achievements.








You can see all achievements here:
Steamcommunity.com

Some of the achievements are hidden, so you have to figure out what must be done.

It is possible now to unlock custom cosmetic outfits. Upon completing a certain achievement you will be able to choose an outfit in the hub area.

The achievements which grant a cosmetic outfit are not hidden.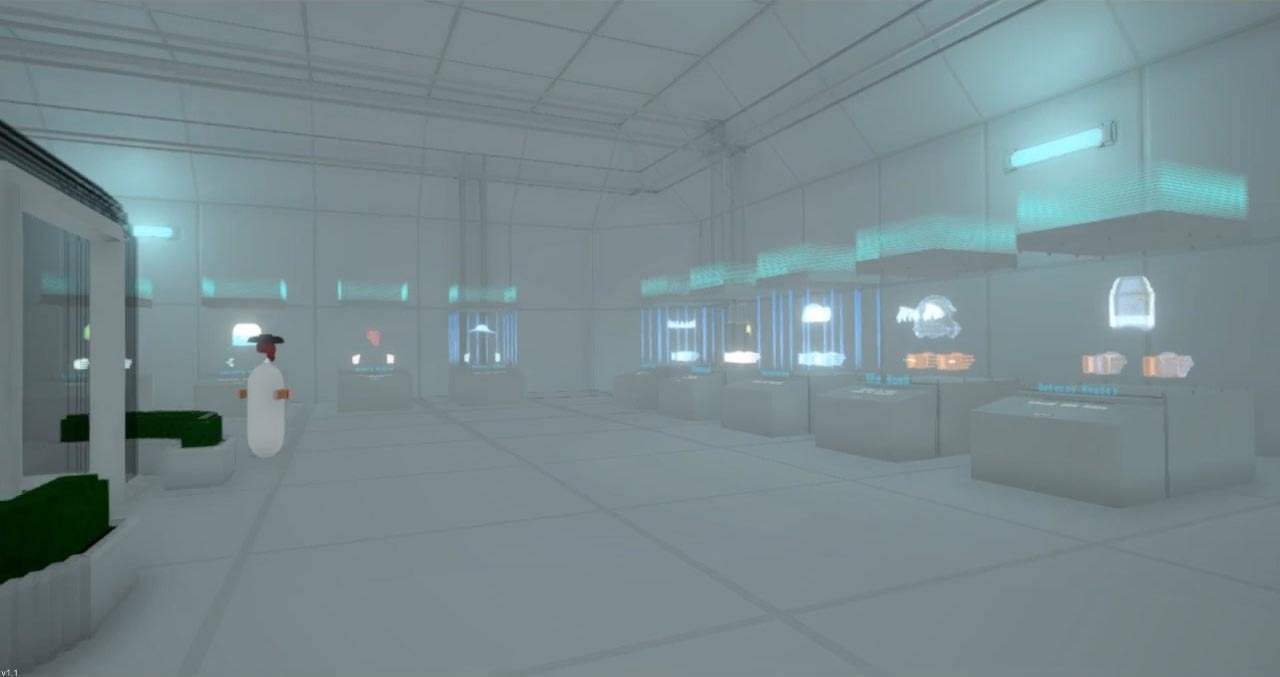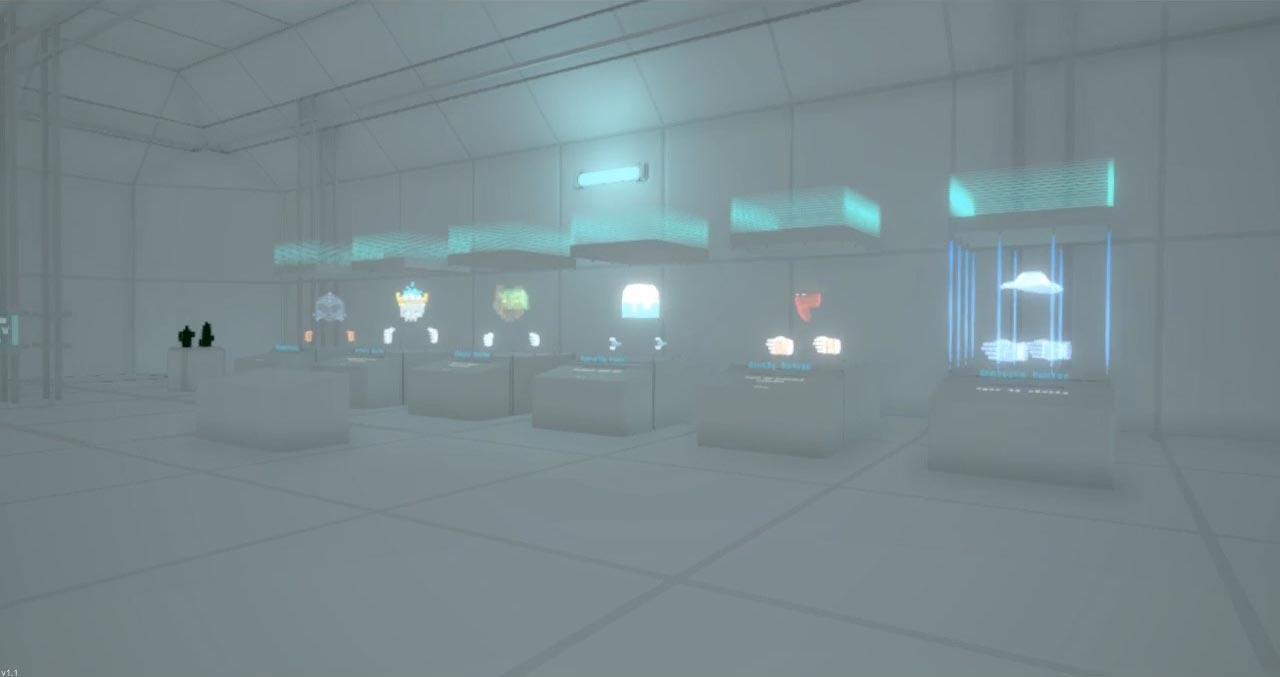 Some people told us that the trackpad locomotion is too slow. It feels really slow especially if you played an other game with trackpad locomotion before.

So we added a new locomotion option for this. You can now adjust the speed of trackpad locomotion (the current speed is 2.5):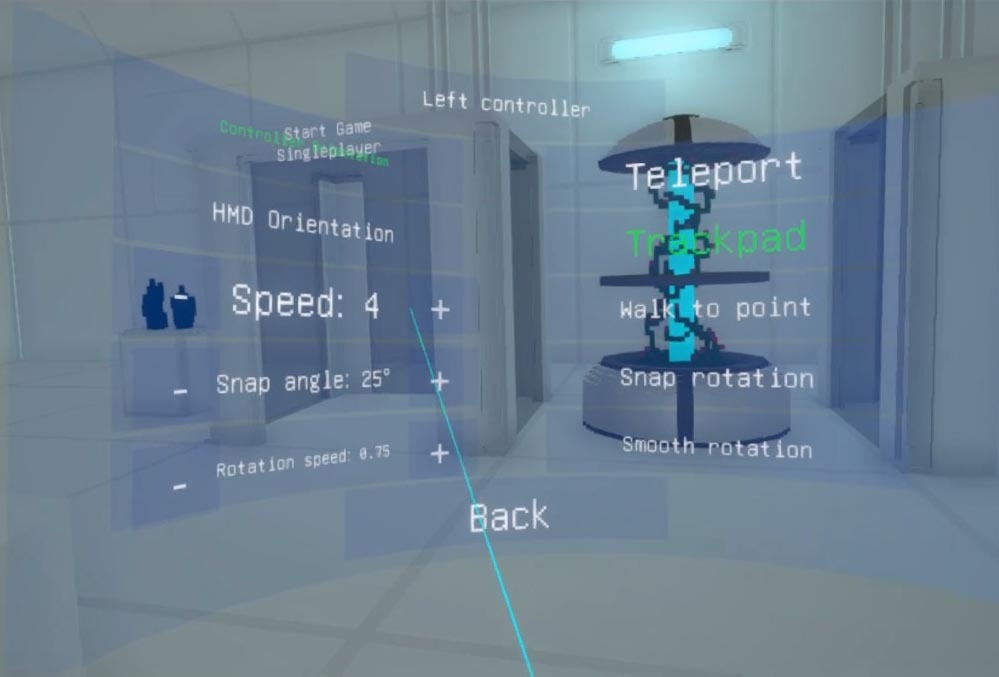 Have fun playing the game and let is know what you think! We will always try to do our best and improve the game!

Update:


Added 30 achievements
Added 81 new rooms
Added 10 cosmetic outfits (unlocked by completing achievements)
Player movementspeed is now adjustable in the locomotion menu
For people, who dont know us, we are on steam!
If you want to contact us use either steam or our website: