Hello everyone!
We're excited that we could get this new demo out to all of you game enthusiasts!

This demo includes some interesting breakthroughs in the way our game is constructed. For example, we've heavily modified the way randomly generated worlds are constructed; instead of having all of the assets attempt to build the world simultaneously, it is divided into steps: first the terrain, then the environment, and then the enemy spawns. This is foregrounded by a loading splash screen so that players know what is going on, and to alleviate several strange game freezes.
A new boss has been added to the Grasslands zone: the Grey Sentinel. We won't go much into detail about this boss since the mechanics are simple and should give all of you players a chance to have some more content to strive towards. However, we can't necessarily guarantee that the Snowy Mountains boss will be quite as simple mechanics-wise.
Melee classes and their attack sequences have been rehashed to better represent the classes and the needs of players. While an invisible attack function seemed right at the time, we quickly realized that players need to see where their attacks are actually going so that they can attack with more confidence. We gave both the Paladin and the Battle-mage noticeable attack patterns so that aiming does not become a vague chore. Once you dig into this new demo, you will be able to see what we are talking about.
Several things in-game have been disabled to alleviate confusion:
- the armory has been disabled since it does not serve a purpose yet, which in turn disables the items contained within.
- the treasure chest at the Broken-Shield spawn point has been removed, since it serves no purpose other than visual.
- the Ice Burrowers of the Snowy Mountains (the giant worms that come out of the ground) still do not do anything, as their attacks are extremely buggy and have been disabled for now while we figure out how to fix it.
If there are any game-breaking bugs that prohibit gameplay, please let us know and we will jump on it as soon as possible.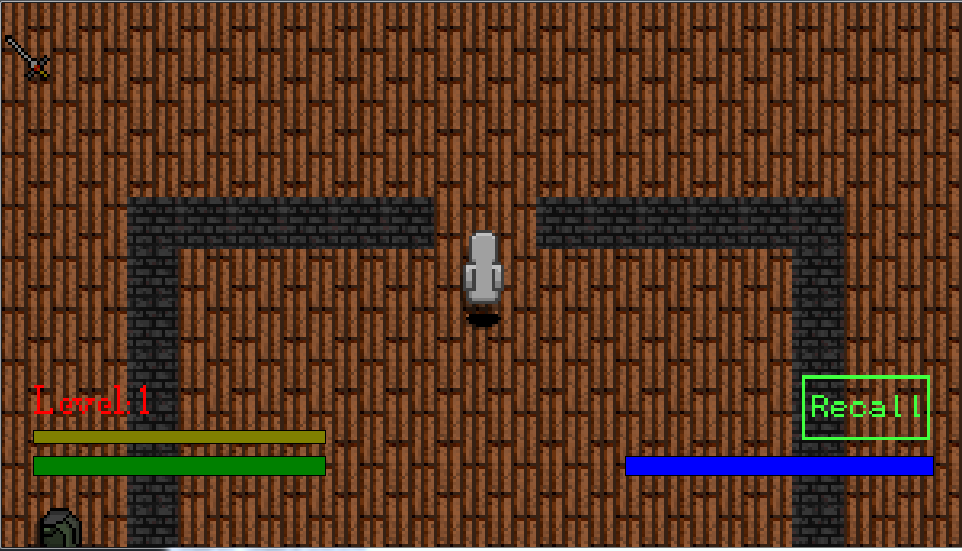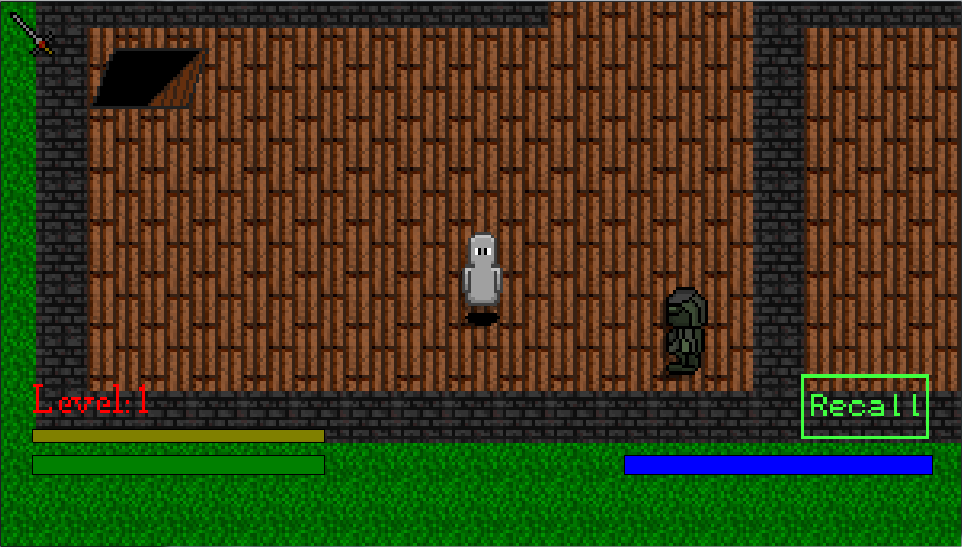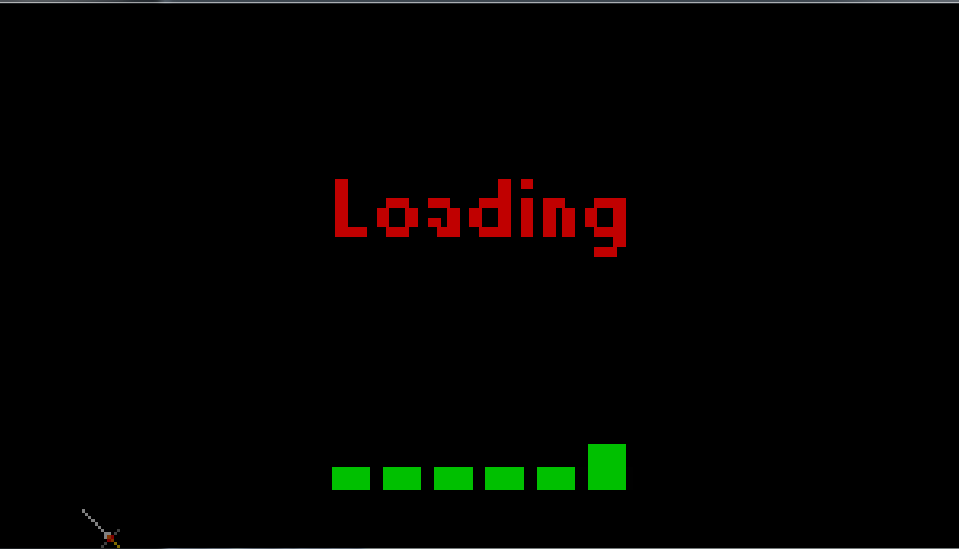 Thank you all, and happy gaming!