Hello everyone!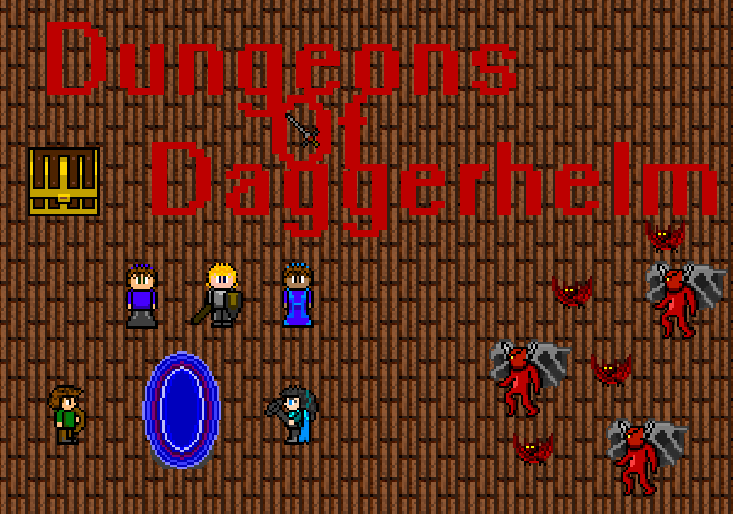 We are pleased to announce that you may all download the newest Dungeons of Daggerhelm v0.03 demo and play to your heart's content!
Demo features:
- All playable classes with combat
- A working inventory system that saves your items
- An updated heads-up display that catalogs player health, experience and level
- Four weapon types that you can place in your inventory (currently no benefits)
- Starting dungeon zone with basic enemy combat
- First boss room with a tough enemy to fight
- First randomly-generated zone (Grassland) with several enemies to fight
- Health globes that drop from slain enemies heal the player (replaces health potions)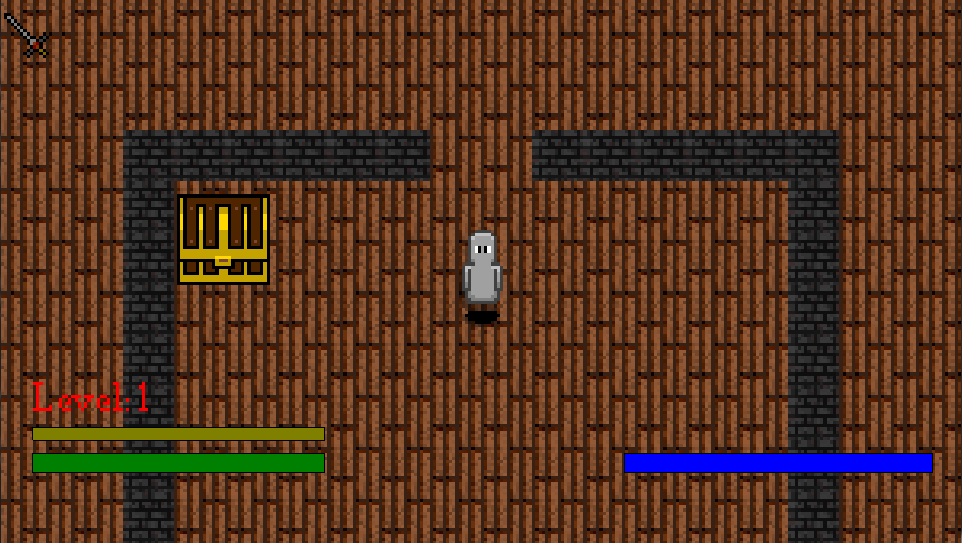 Please note that this is an exploration demo. You may go through most of the content yourself, though combat is incredible volatile and unpredictable, so death will most likely result. Some known and anticipated bugs:
- Music sometimes overlaps when zoning
- Enemies may get stuck in between collidable ground clutter
- Some unexpected game crashes may occur when switching zones
- Some unexpected game crashes may occur when encountering certain enemies
- Some unexpected game crashes may occur when reorganizing items in inventory
- When the dungeon boss is defeated, the game must be manually restarted
- Certain enemies have highly volatile AI which may result in random crash, but this is not guaranteed
- [EDIT] Pressing 'E' while in a different zone other than Broken-Shield Castle will cause a fatal error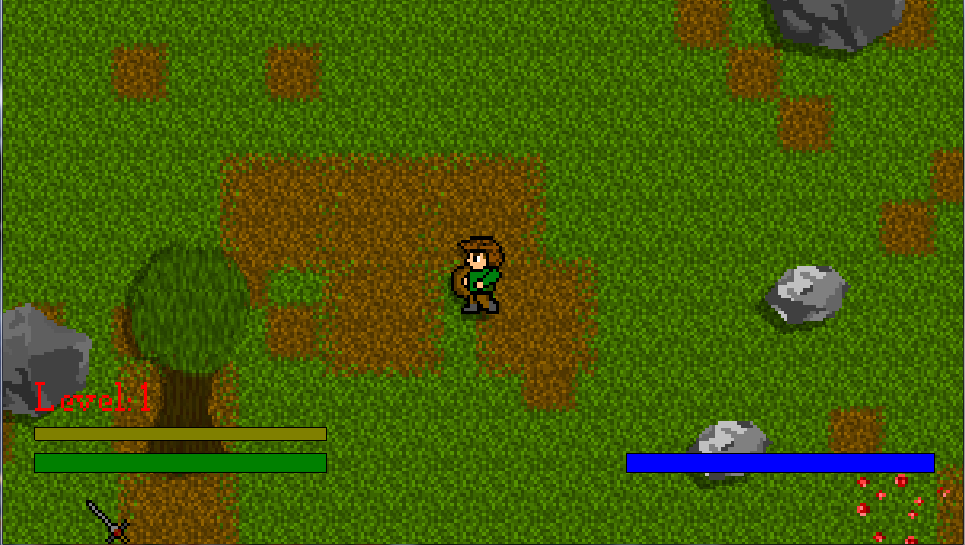 Also, we would invite you to check out our newest campaigns, a project we started on Epocu.com!
Epocu.com works in a similar way that Kickstarter and Indiegogo operate, except there is no money involved! That's right! It is ALL 100% social capital. Sign in through Facebook and please support the game if you like it! It's that simple. Once we get 25 supports, Epocu does more for the project to help it socially grow!