Dungeons of Asfore Update 5:
Enemy designs #3


This week we spent most of our time designing in pen and paper. We focused a lot in the algorithms we will be implementing for the game as well as the architecture for the different modules we will be programming.
Aside from the code, we could design a new enemy with a different mechanic. This time we are bringing to life an enemy that looks like a plant but has all the intention to kill you.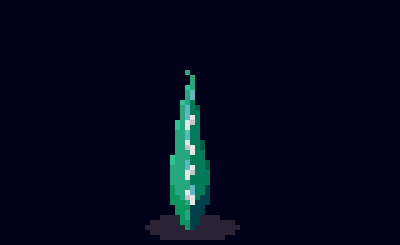 At first, it looks like a regular plant that only wants to spend its time chilling and receiving sunlight. But the truth is, it really wants to kill any life being standing on its way.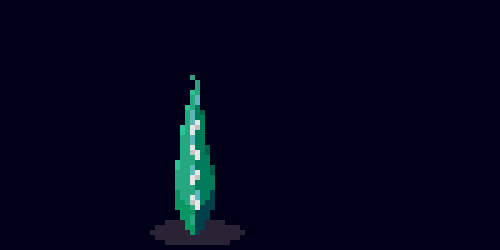 Keep your eyes on the plant's movement, because you can get badly injured if you are not cautious enough! This enemy will hide constantly after landing a vicious attack on you.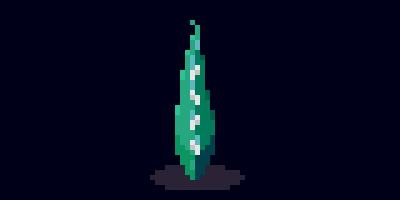 But what the plant may not know is that, no matter how strong its attacks may be, you have the strength to overcome any obstacle if you decide to do so, and with mighty sword blows you can destroy your deadly opponents.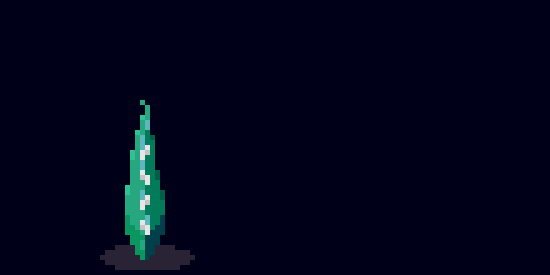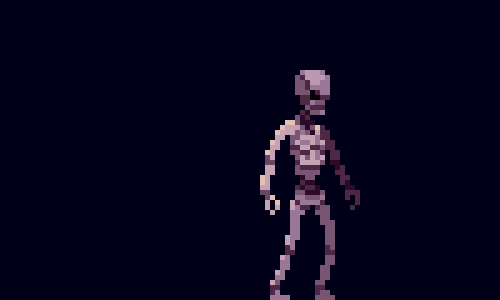 That is all for this week's article. Next week, we expect to show some of our user interface for the game as well as inventory management and similar aspects.
As always, we appreciate your feedback so don't hesitate to send us your opinion via private message or comments!