Hey IndieDB,
2 weeks ago we started a leave of absence from work in order to tackle our development and push for a release. The last 14 days have been full of huge changes and we couldn't be more excited to share our update on dungeons :
Dungeon Generation:
To start off we changed how the dungeons are generated from the ground up. In order to do this there were some big design changes in what we wanted to accomplish. The biggest of those changes was adding in a key / locked door system that is triggered by physical keys or puzzles. Below is an image for the initial dungeon generation wher K = Keys, D = Door, and R = Rooms.

Once the generation was changed we added in items like a map that shows you all the rooms, and a compass that shows what is in those rooms.
Mini-Map Changes:
Because of the changes with the generation we needed to have a better way of showing what rooms were what and the layout of instances. This was a huge improvement from what we had previously and shows icons for each type of room for players.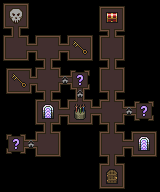 Traps:
We started with some basic traps such as turrets that shoot projectiles and then slowly moved to something a bit more fun. Now these traps spawn randomly around the dungeon and we will add some skills to be able to disable or delay them as we go.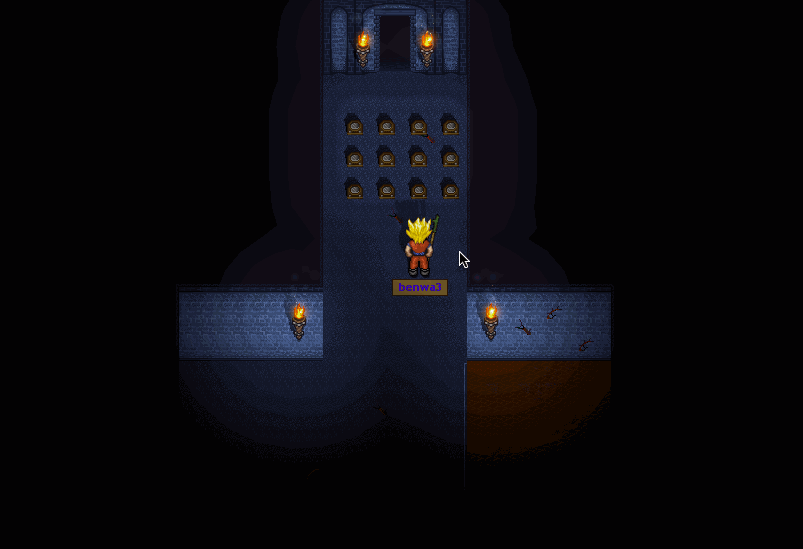 Destructible Objects:
We wanted to make the objects that we had in instances and potentially outside as well more exciting so now they are able to be broken and have chances to drop copper or potions.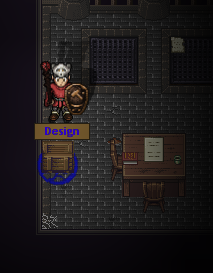 Shrines:
We added in shrines that can help adventurers through the instances for increased movement speed, regeneration and other modifiers similar to items (still working on adding more in)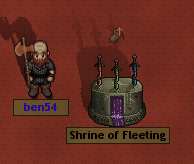 Bosses:
We spent some time making bosses have abilities, increased health as well as design them to be fun encounters for players to fight against (below is the first boss we are working on for Arden)

What's Next:
This next week now that we have dungeons in a much better position we are going to work on our initial transition to Arden. We spend countless hours talking about different quests / bosses / instances / hidden items through each of the levels. We are spending a lot of time making sure that the quests are engaging and unique and will continue to work on transitioning as soon as possible. In addition we are live-streaming more frequently on our Twitch Page ( www.twitch.com/ftostaff ) come stop by and say hey!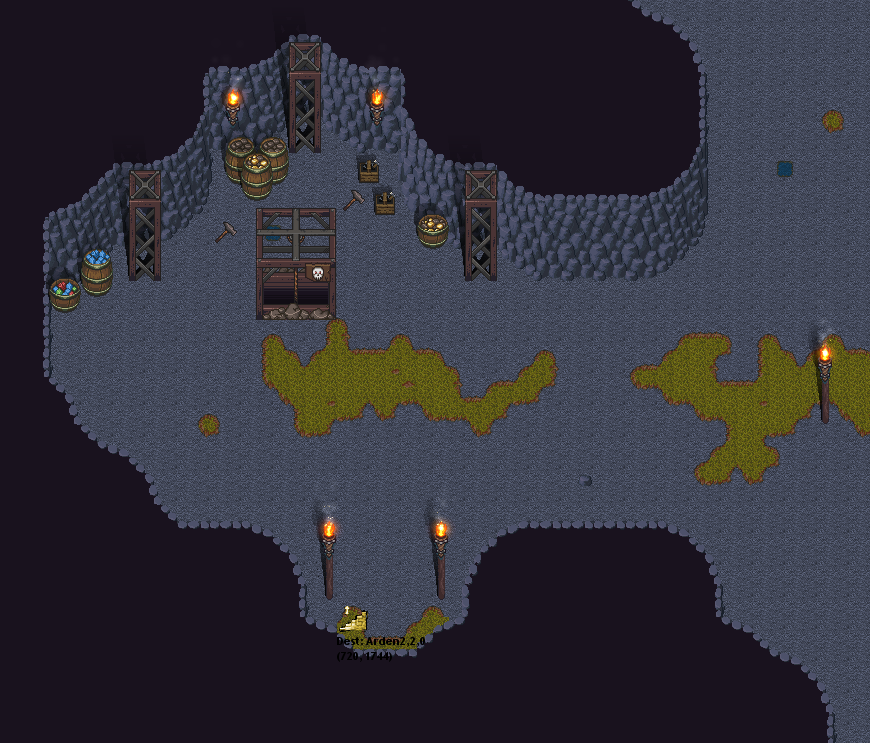 Thanks so much for all the support!
- Fantasy Tales Online Team (Gabe / Ben / Howard)