The Dungeon Kingdom is a 3D Role playing game with strong Influences from Dungeon
Master, Ishar, Eye of Beholder and other Dungeon crawlers games from past.
Fire:
We always say the child not to play with fire, right ? Well in Dungeon Kingdom you can enjoy playing with fire safely ! What happen if you throw a burning torch on curtains ? Well, the'll burn :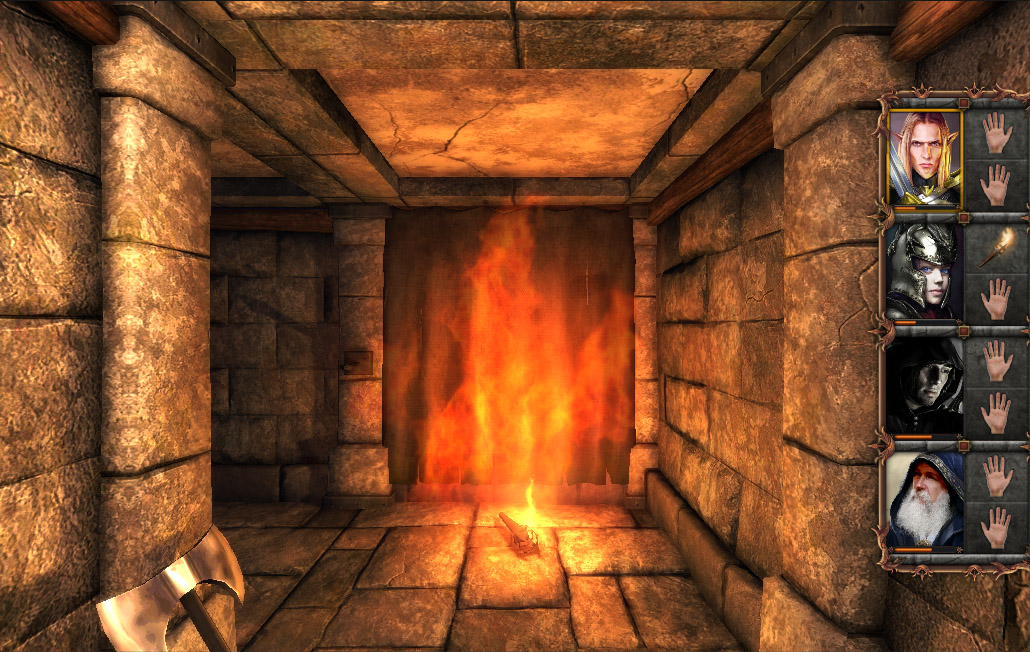 And finally, after waiting a short while, let's see what is remaining from our curtains: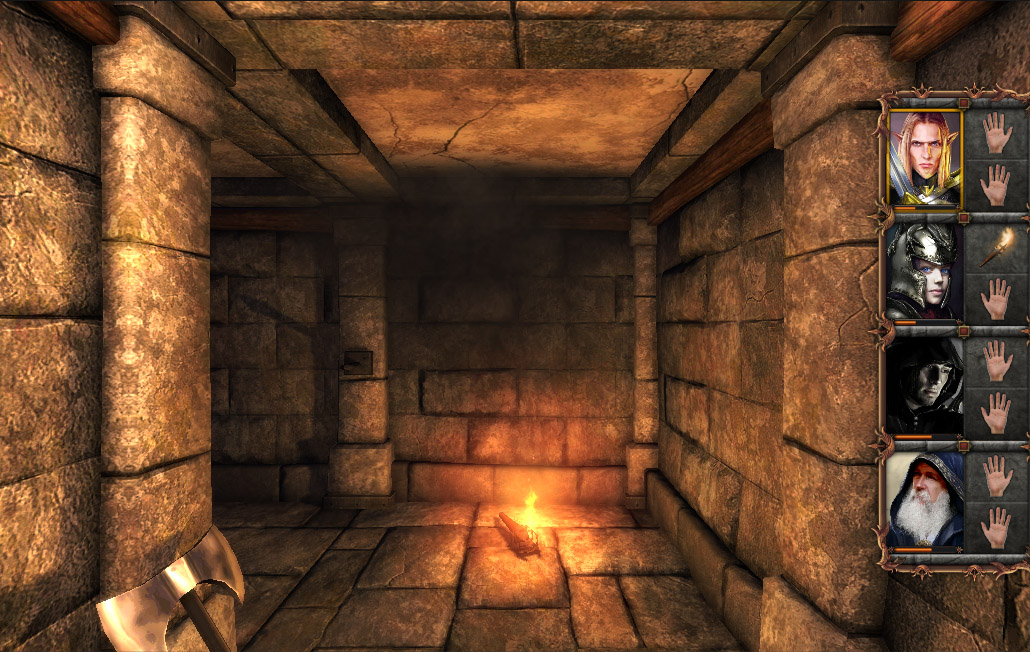 Luckily, Dungeon Kingdom engine handles very well dynamic lighting (including real time shadows), so the game has great potential when it comes to play with fire and more generally speaking, lights.
Thanks the real physics engine, you can have the fun of watching a torch (that you have just thrown) falling in the stairs making shadows dancing on walls !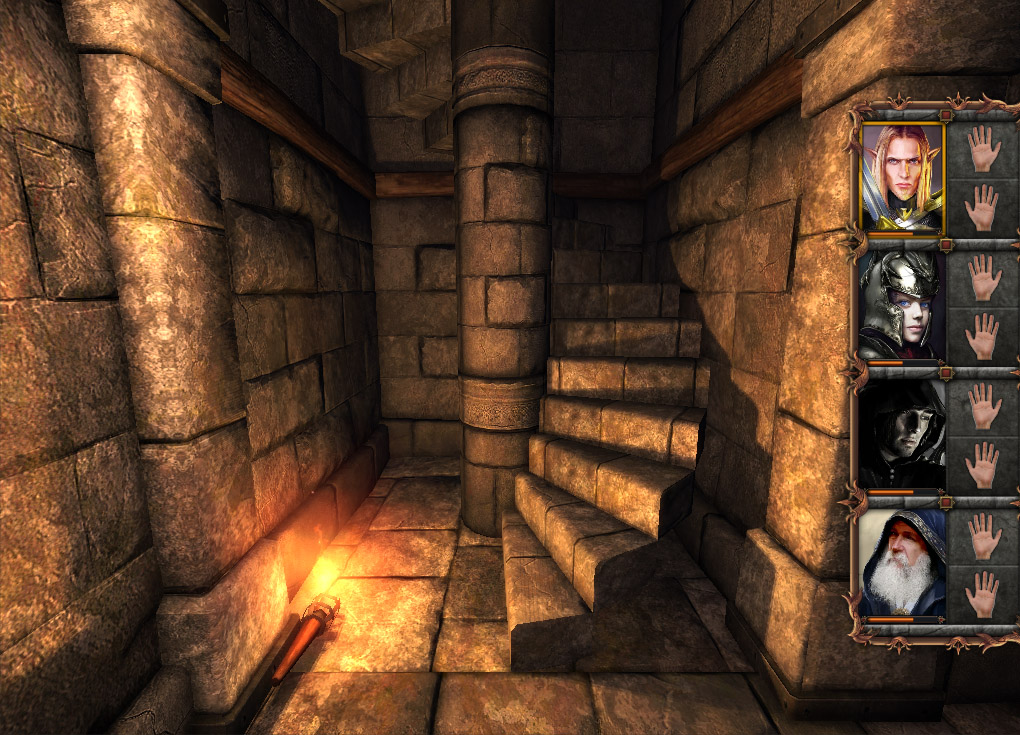 These features of Dungeon Kingdom are also operating very nicely on Tablets and Smart-Phones devices such as Nexus 7 or iPad, thanks to an efficient graphics setup and optimization.
Remember you can vote for us on Steam Greenlight:
Steamcommunity.com
Thanks again to our wonderful supporters !
You can watch a video showing those features, played on Android device:
Youtube.com
Regards to all !
edit: to avoid conflict on game name, Dungeon Kings is now Dungeon Kingdom