Dungeon Kingdom is a 3D Role playing game with strong Influences
from Dungeon Master, Ishar, Eye of Beholder and other Dungeon crawlers games from past.
We finally launched a crowdfunding campaign on Indiegogo. We decided to make one to get funds to speed-up the game's development and include more content. Some new languages will also be added if we raise enough.
Check this link to visit the campaign's webpage:
Indiegogo.com
Feel free to pledge, there are some nice perks for our contributors: items related to Dungeon Kingdom, as well as early access to the game and more!
We have decided to unveil a some new elements to be included in the game. Let's start by a new type of wall set: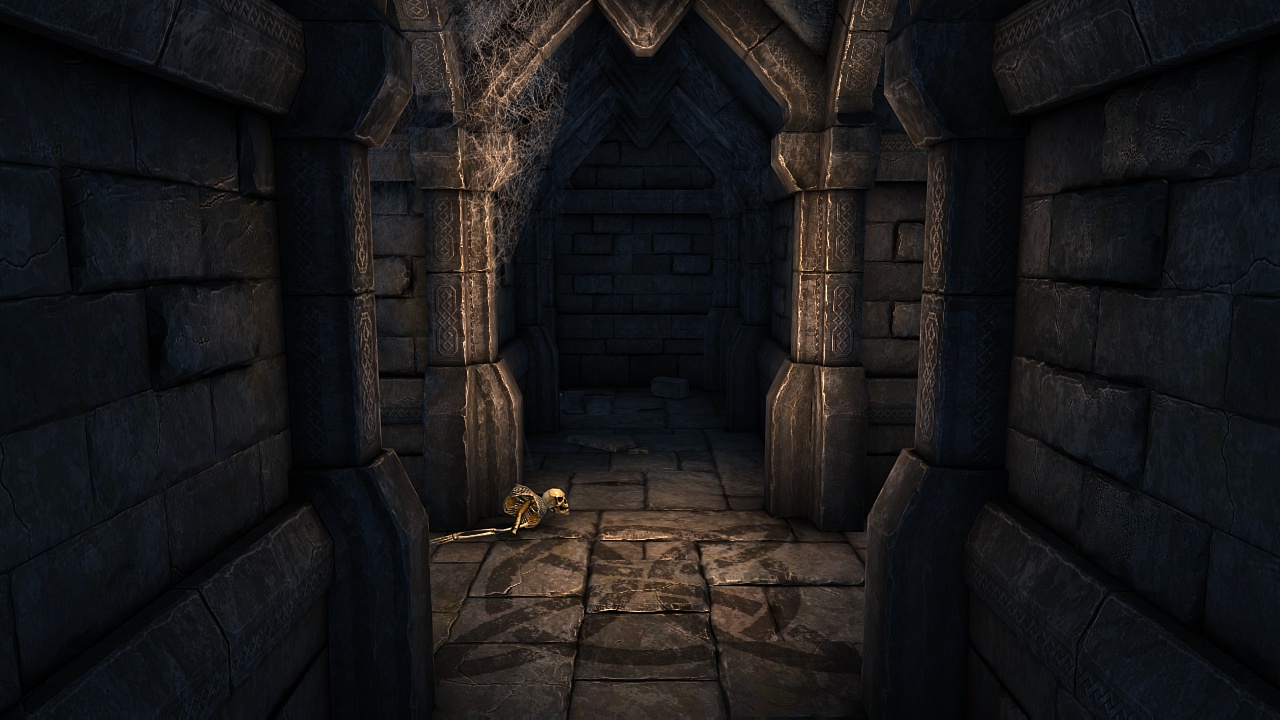 As you may have noticed, the game is much more detailed than before. The environment in this screenshot is part of the upper class area in the game.
We'll fill it with many furnitures: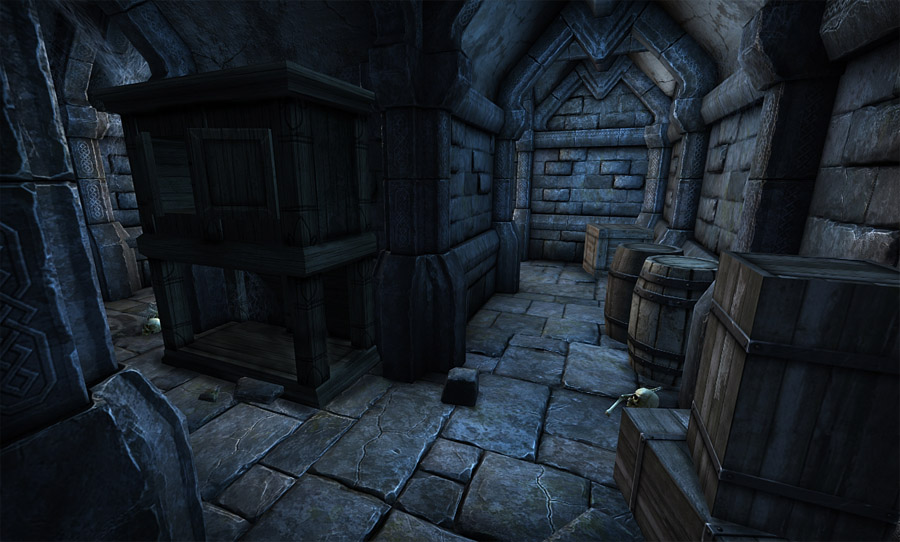 This area wouldn't be complete without any creatures roaming around. So let us show you a new monster: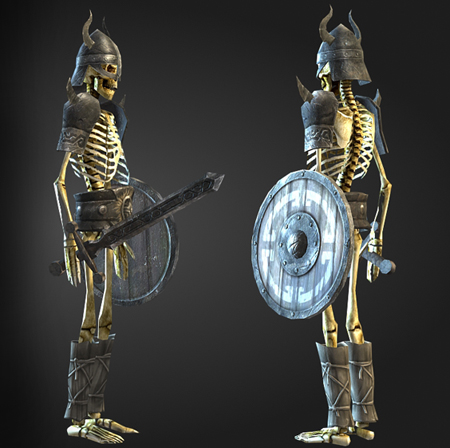 Remember you can vote for us on Steam Greenlight:
Steamcommunity.com
We are close to the top 100, so all your votes count! We appreciate all the support you can give us. And of course you can pledge for the game on Indiegogo.
Thanks for reading, and stay tuned for new content to be unveiled soon!
A bit of teasing ? have a look: