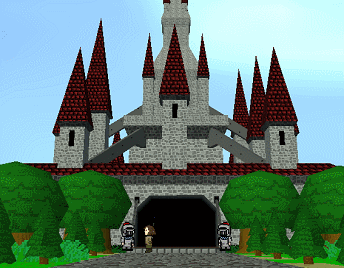 Well, well, well. Long time no see. As usual with our IndieDB Posts. But this time everything will change. We promise to write more often. As usual in our IndieDB Posts. But enough about the past, let's have a look what the future of Dungeon Deities holds!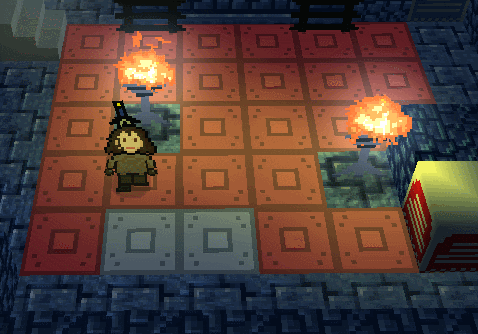 To directly come to business: We will be launching a beta test this quarter. We do not know how many people we are going to invite yet. It will strongly depend on the stress on our server systems, but at the moment we think that there will be an open registration some time soon. So get excited!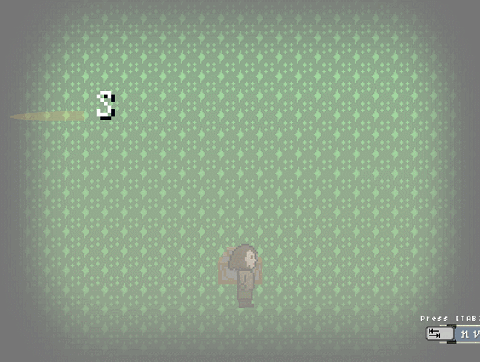 Though we are not quite there yet, some of you might already have noticed, that the website's look has changed in the past couple of days. Despite of the charm of the old website's design, we decided to change the style to something we think is a little more appealing. We hope you like it! With the new website we also launched a new forum that can already be used for discussions. We are sorry for all the content and posts that got lost with the old Alpha forum, but some technical reasons forced us to chose a new one.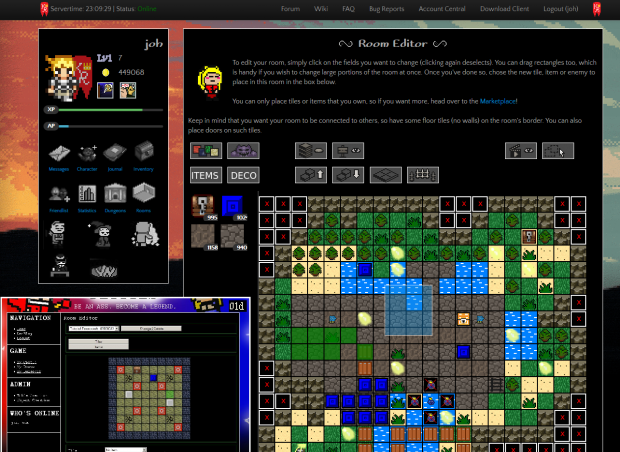 Speaking about the Alpha, some of you probably remember: We started the Alpha in May, 29th 2016. Over 50 players tested the game for two weeks with a lot of enthusiasm. The questionare we send out after closing the doors on the alpha test had many suggestions on how to improve the game. Thanks to all of you Alpha Testers, that provided feedback so positive that it kept us going for over 5 years.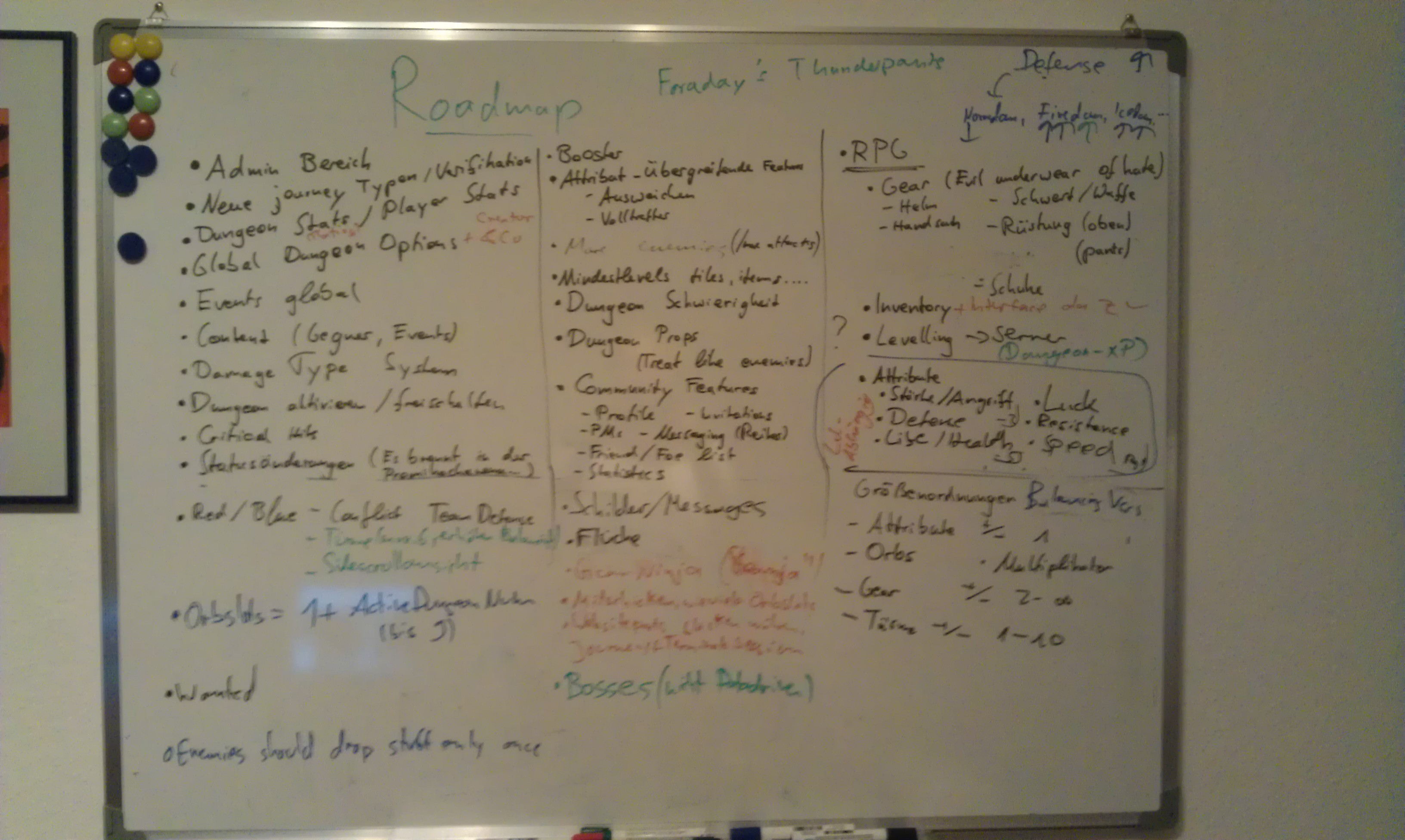 As dedicated and probably even more inexperienced Indie developers, we of course wanted to incorporate almost all of the suggestions. It turned out that this was a lot of work, maybe even too much, but in the end we got the game into a state that we are very happy and excited to share with you!
And since this is a time of change for us, we won't close with our usual footer, but with something new. Thanks for reading! We hope to see you soon in Violet Land! As a treat, check out a run of the Tutorial!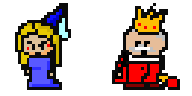 Keep in touch with us and be among the first to know when registration for the Beta opens. Just follow us on Twitter, visit us on Facebook or directly hit our homepage and forums!