______________________________________________________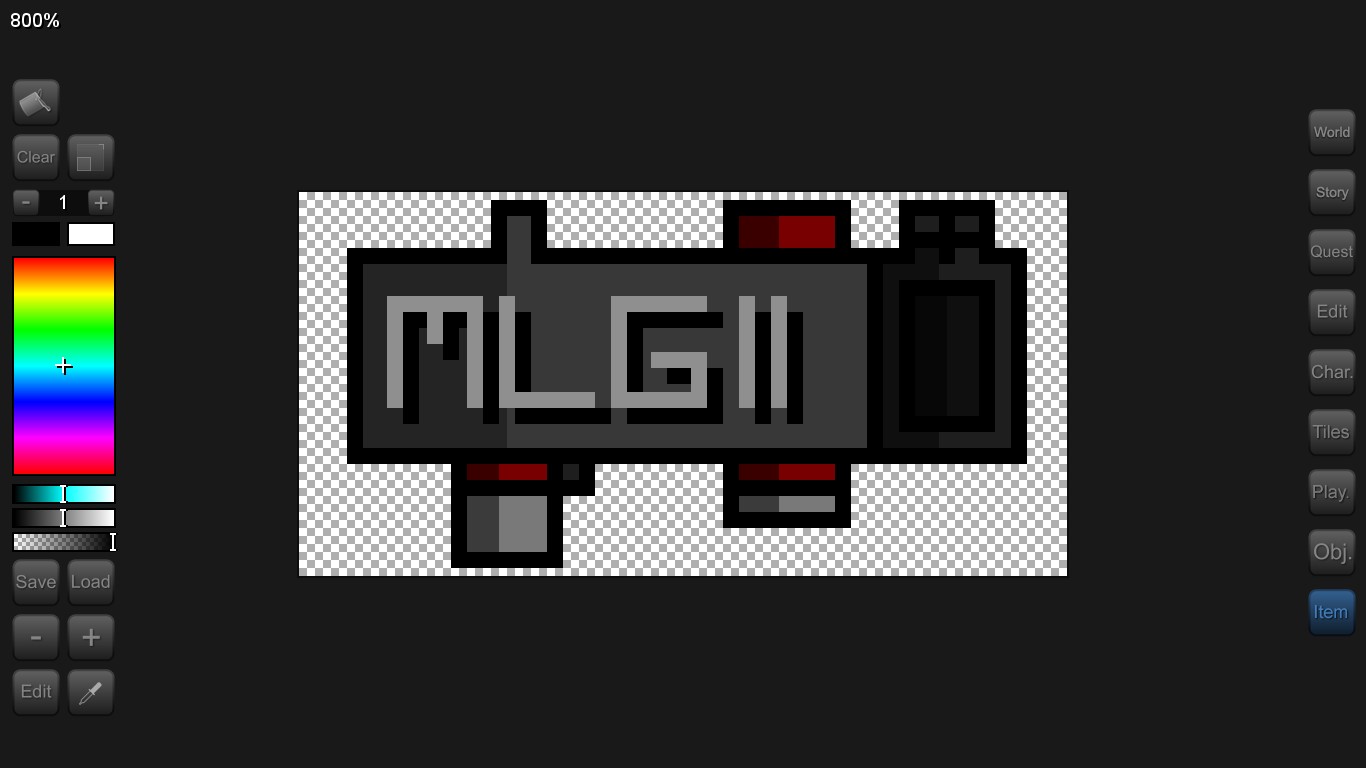 Dude World Pre Alpha 1.1 is available for download! This update include a new rocket launcher gameplay, a new particle engine, improved grenades, and much more!
This week end, we also launched the first Dude Dare competition. And some creators also streamed on the new Dude World category on twitch, which is awesome news.
I'm also a full time streamer so the fact that everyone can now stream on twitch with our own category is amazing :D
Next week I will post the first winner of Dude Dare and some of the best creations made this week end.
NEW FEATURES:
9 New Worlds Made By The Community (You can download them here : Download)
New Item : Rocjet Launcher
You can now create and customize your own Rocket Launchers
Greatly improved particle engine
New random number generation : completely random now
World Editor : Ctrl + Left click to move through your world
Dude Dare #1 : it's happenning!
Dude World is now a game category on Twitch!
I also made a 48h game for ludum dare, it was really fun!
DOWNLOAD DUDE WORLD: Click here
UPLOAD YOUR OWN WORLD: Click here
WATCH US IMPROVE DUDE WORLD: Click here
Here are some new worlds made by the community this past week with the ingame Editor.