______________________________________________________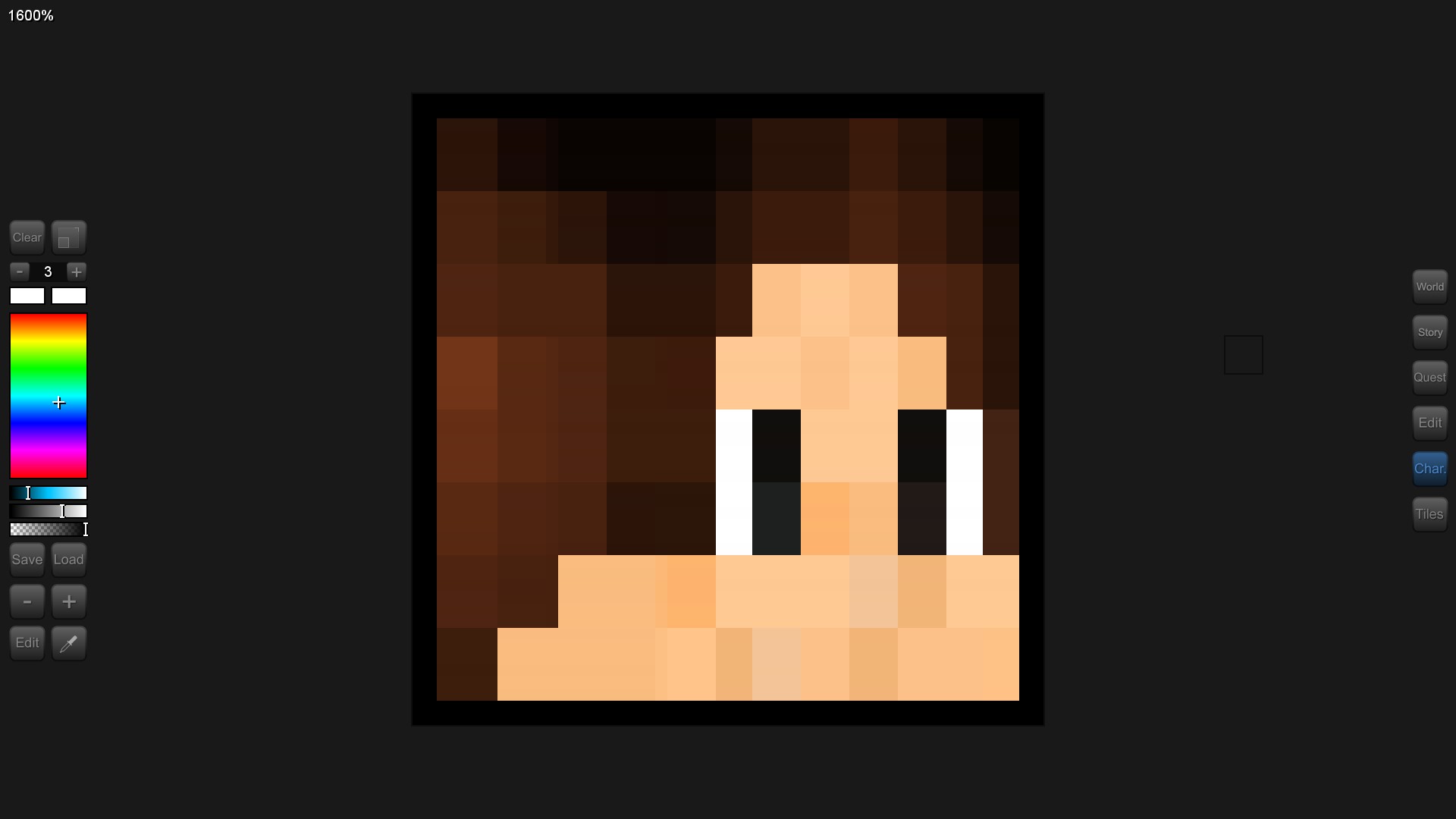 Dude World Indev 0.18 is available for download! This update include a character/tile editor with customizable AI, and everything you need to create the characters you want for your worlds.
All the characters are 100% customizable so you can create a little harmless fly or at contraty a gigantic unkillable Beast.
You can also customize the drop rate of each character, and add as many loots as you wish.
NEW FEATURES:
40 New Worlds Made By The Community (You can download them here : Download)
New Character Editor Interface
New Character Editor Saver
New Character Editor Loader
New Tile Editor Interface
New Tile Editor Saver
New Tile Editor Loader
New Setting : Player Life Regeneration Every 5 seconds
New Setting : Level Up Restore Player Life
Improved Transparency Texture Support
Range characters now have customizable Direction Vector (See Character Editor Saver)
Effect : Change World now have customizable coordinates (X and Y)
BUG FIXES:
Fixed Drop Rate bugs
Fixed Change Worlds bugs
Fixed Quest bugs
DOWNLOAD DUDE WORLD: Click here
UPLOAD YOUR OWN WORLD: Click here
WATCH US IMPROVE DUDE WORLD: Click here
Here is the new Character Editor, you can imagine and create whatever you want.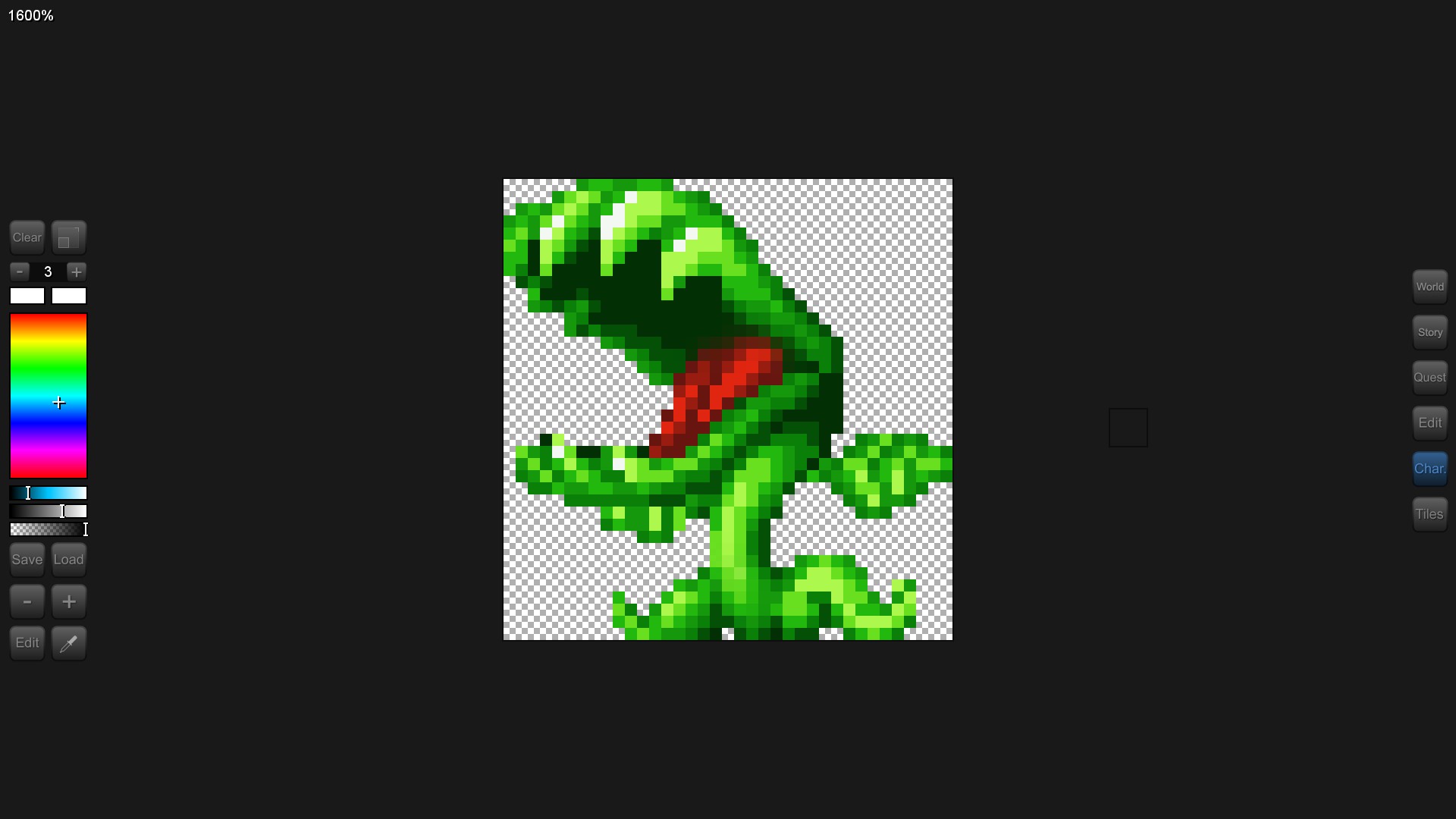 Here is the new Tile Editor, you can create as many as you want, it also supports transparency.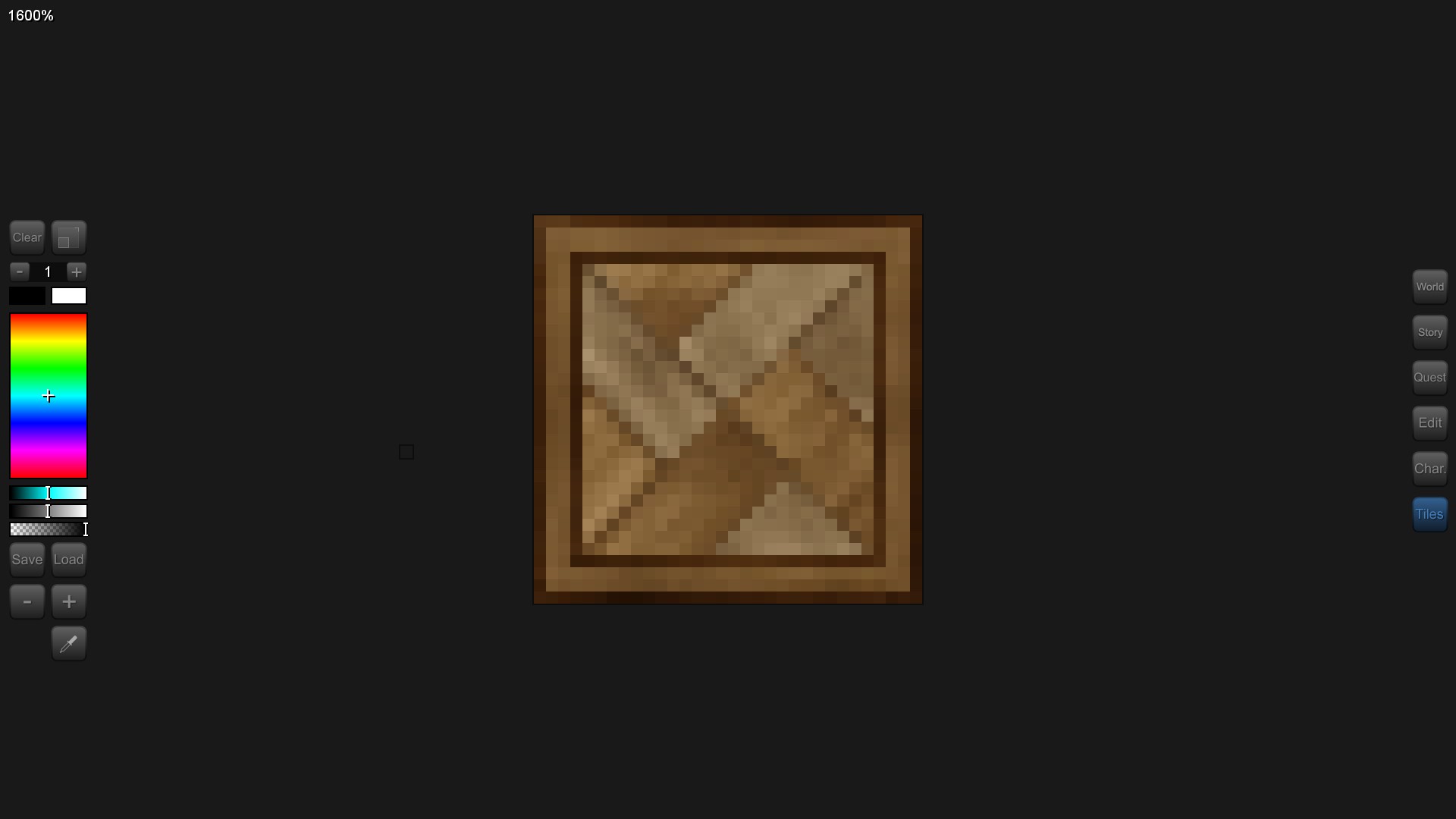 Here are some new worlds made by the community this past week with the ingame Editor.