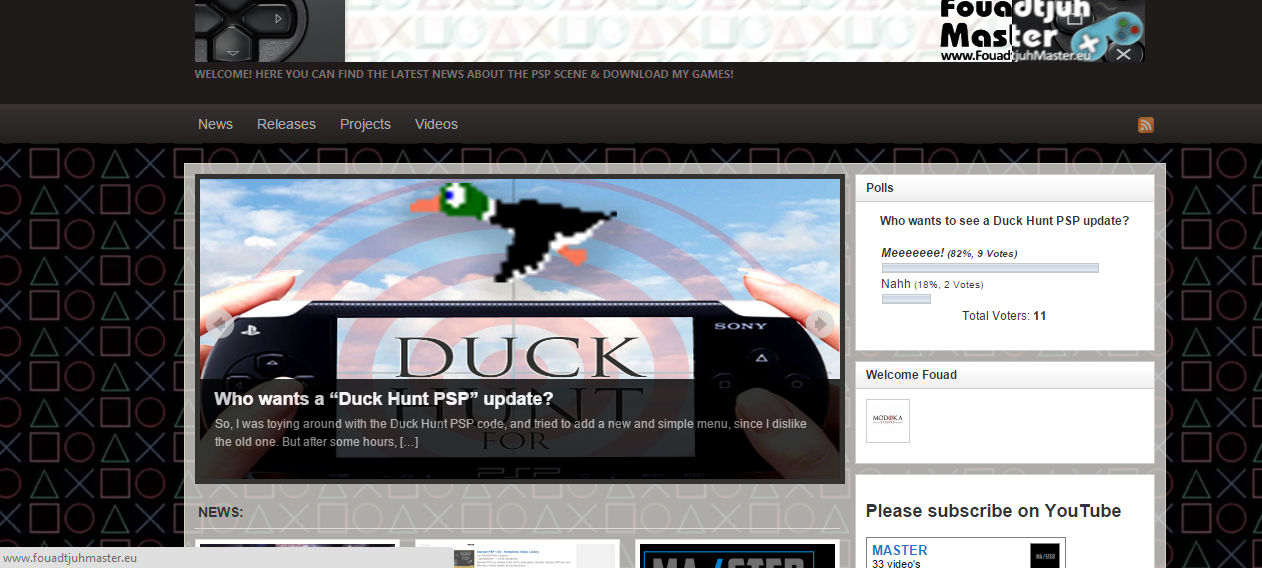 It has been more than 2 years since the last update, with a pretty valid reason. We didn't think that it was necessary to update the Homebrew game. But since people were asking when the next version was going to release, we were caught off-guard. What could we possibly add? After some thought, we've decided to increase the amount of game modes. We are planning to add more game modes in the future. Be sure to give us some ideas on what to add next!

So, this version was released, because you could vote for it. So for those who voted "Nahh" this update might be not relevant to you. For those who were interested in the update, you can download it now, below!
So, what's new? To be honest, not much. We've added one new game mode, a horror game mode. We want to add more themed game modes in the future, so we would gladly listen to some advise. The main menu has changed, but that's it. The main menu is only temporary, because there will be more features to choose from in the next update.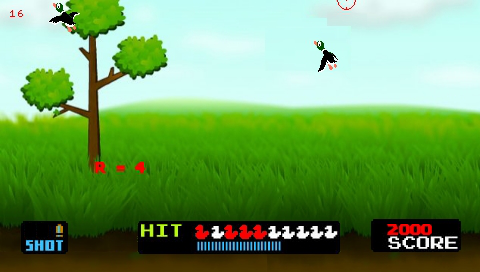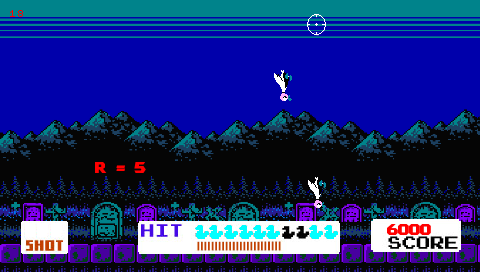 I haven't really thought about other features that could be added. We were thinking about adding custom created sound, but immediately scrapped that idea. Then there was our idea to add the "Clay Shooting" feature.




You can also check out some gameplay footage (courtesy of MASTER). The video can be checked out below. We would appreciate any feedback, so we can improve the next update for those who are still interested in the project.