On the 12th and 13th of August 2017, Domino Daydreams showcased its latest iteration at Dublin Comic Con. As we get closer to release, this is a major update on the previous version showcased at State Of Play.
Patch notes for Release Candidate 1.0
General:
You can now click to push over a domino, placeholder objects have been removed.
Camera has been clamped.
Moved to a dependency injection architecture (Zenject) and as a result, a massive increase in performance.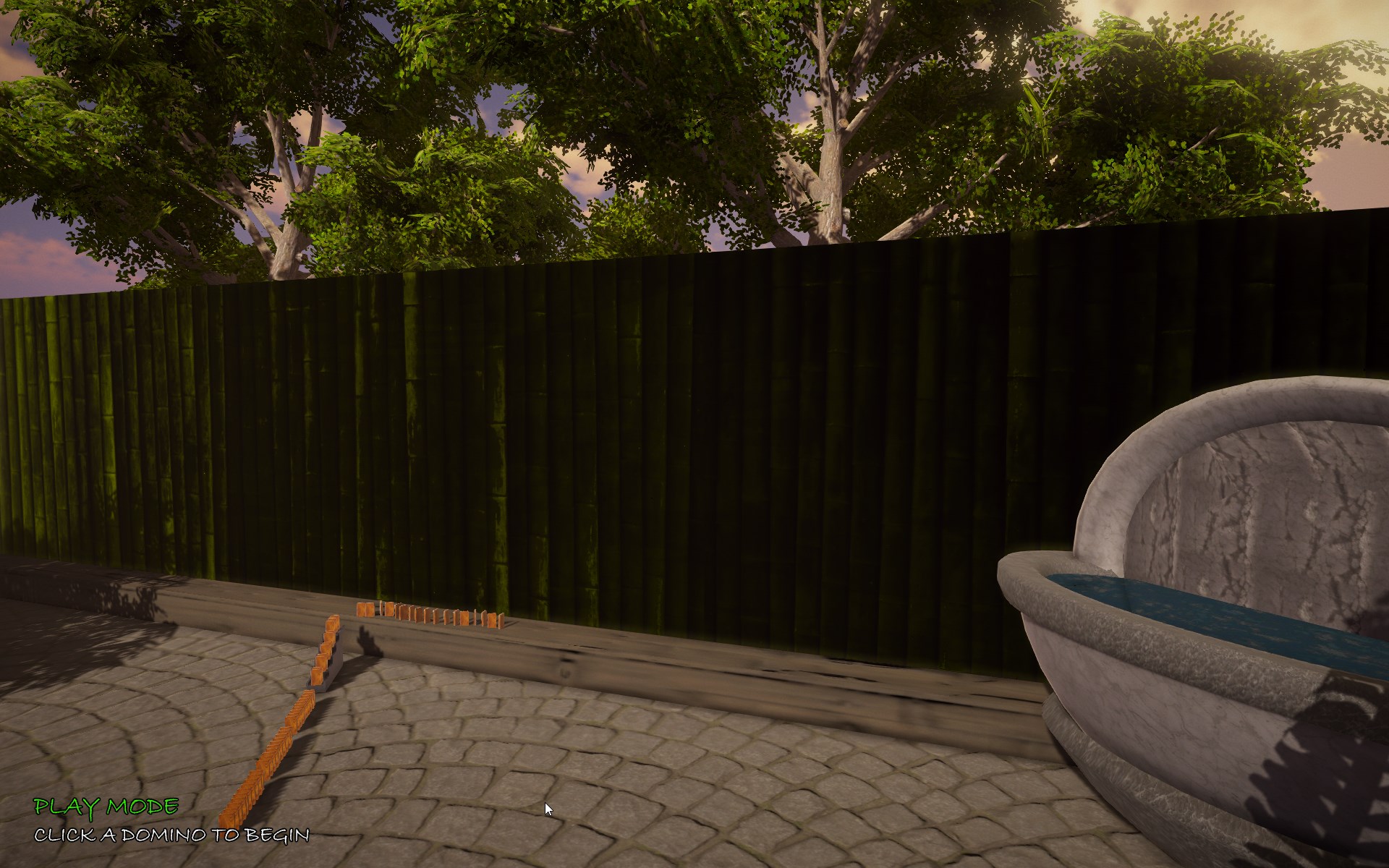 Enviornment and Props:
Level has been completely rebuilt from the ground up.
5 New props added, The High Bridge, Low Bridge, Low Step, High Step and Slide.
Water Feature has been turned on
Wind Effects have been added.
Lighting and ambience changes.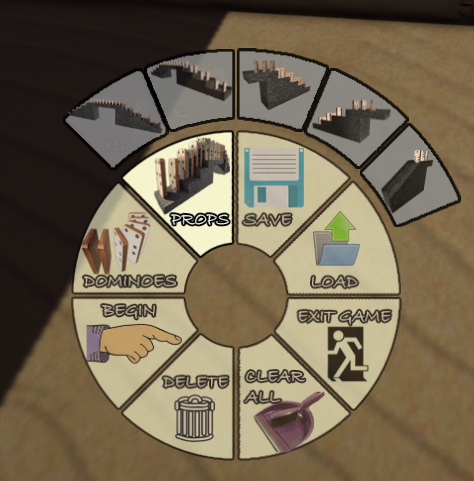 User Interface:
The "Props" Menu has been activated, all 5 props are now selectable.
"Save" now presents a save menu where you can name a savefile
"Reset" has been replaced by "Load", which allows you to load a particular save.
Current game mode is now displayed in the bottom left, these are "Editor", "Delete" and "Play" mode.
Intro has been completely replaced
Credits updated to reflect current team and roles
Exit Game now returns you to the title screen, instead of windows.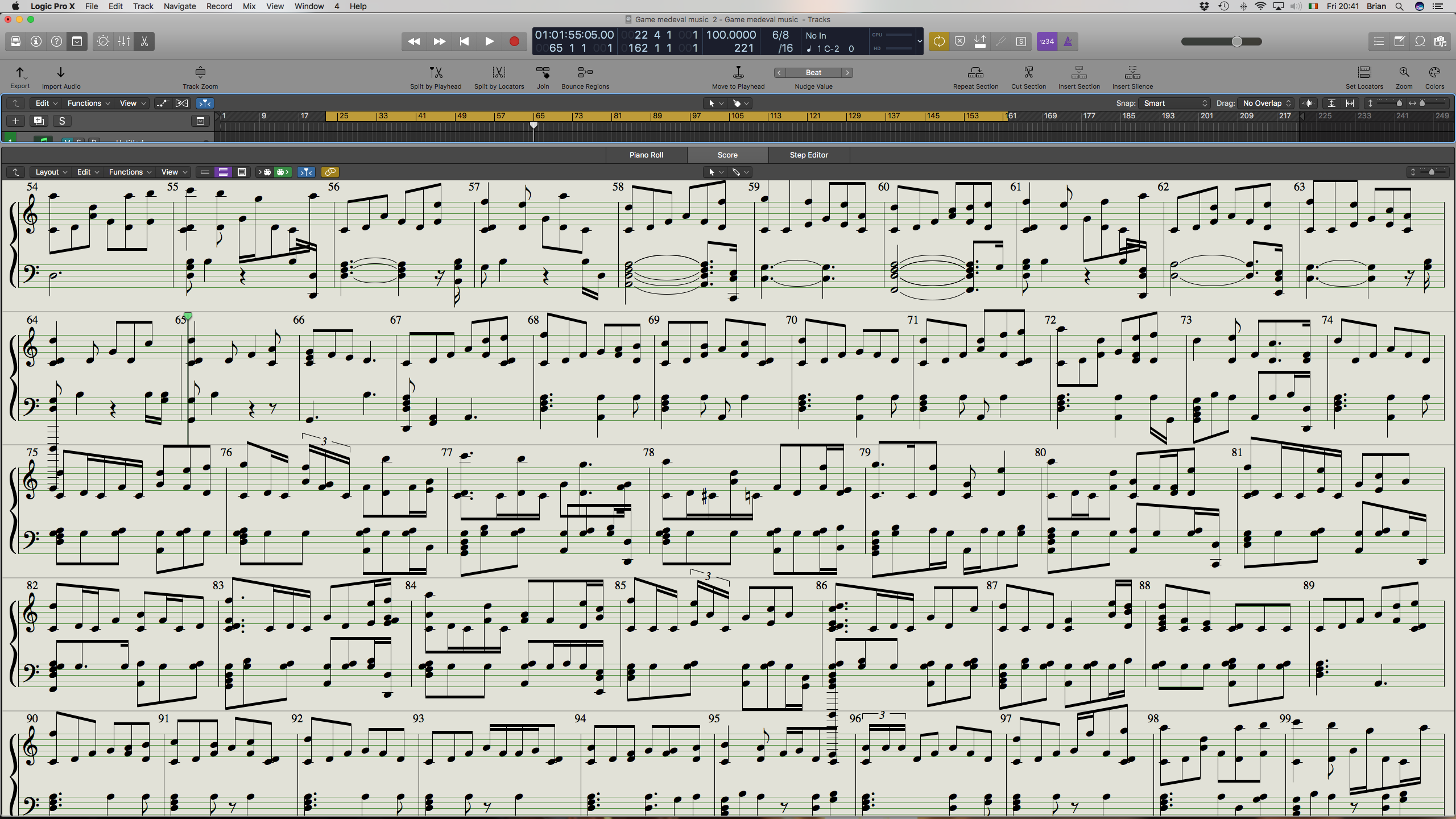 Audio:
New Intro music added
Main crafting theme has been refined.
Downloads
Windows:

Mac:

Linux: