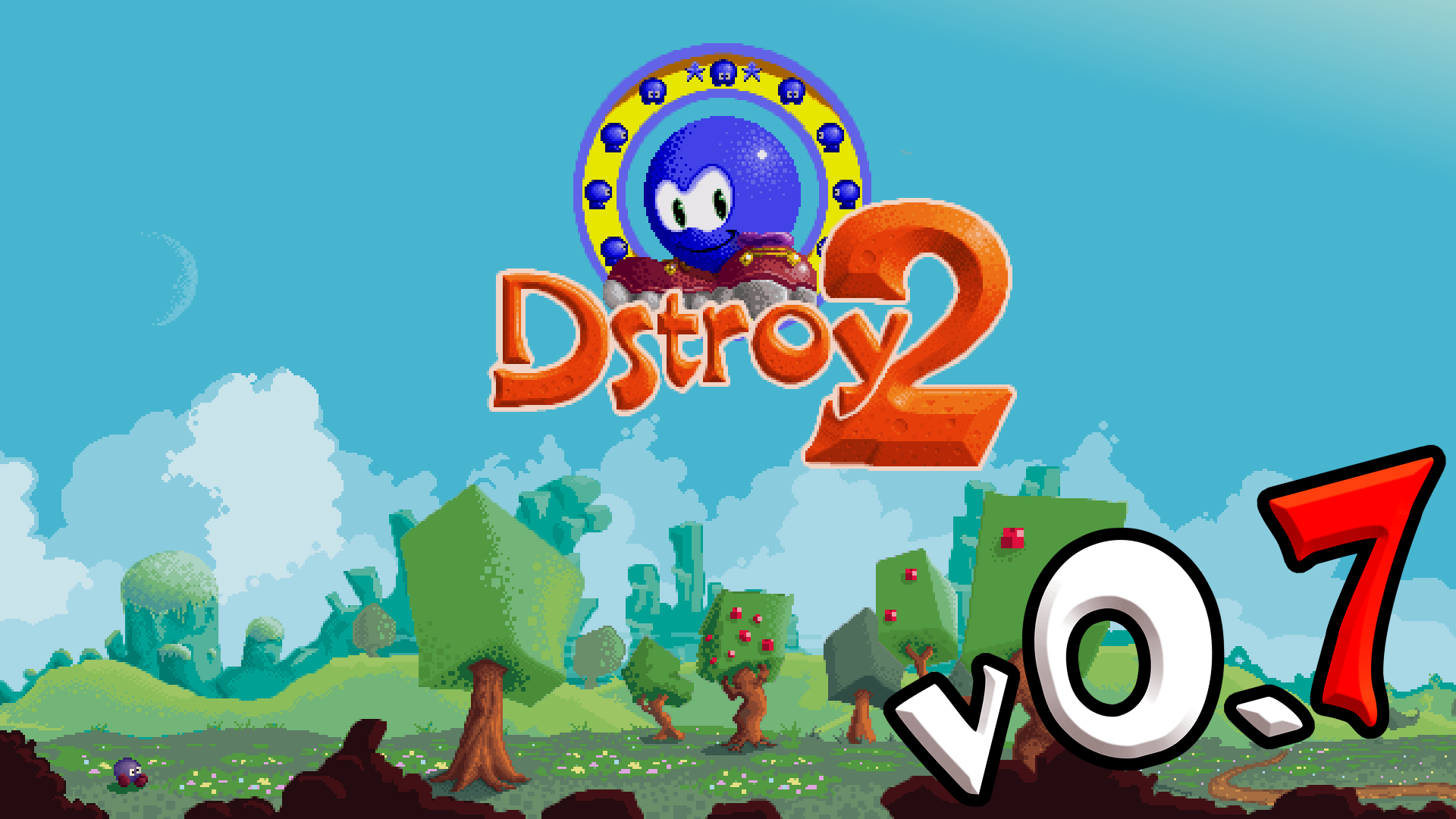 Hello, Boodies & Boodettes!
Yes, it took us one year to make a new release... crazy how time fly! We were confident we would release a new build last fall around October, but life events and things to improve were too important for us to be close to this time frame. But even if slow or silent (not that silent on few social media if you really wish to follow though), we are moving forward and this new version is a definitive step up compare to our previous one.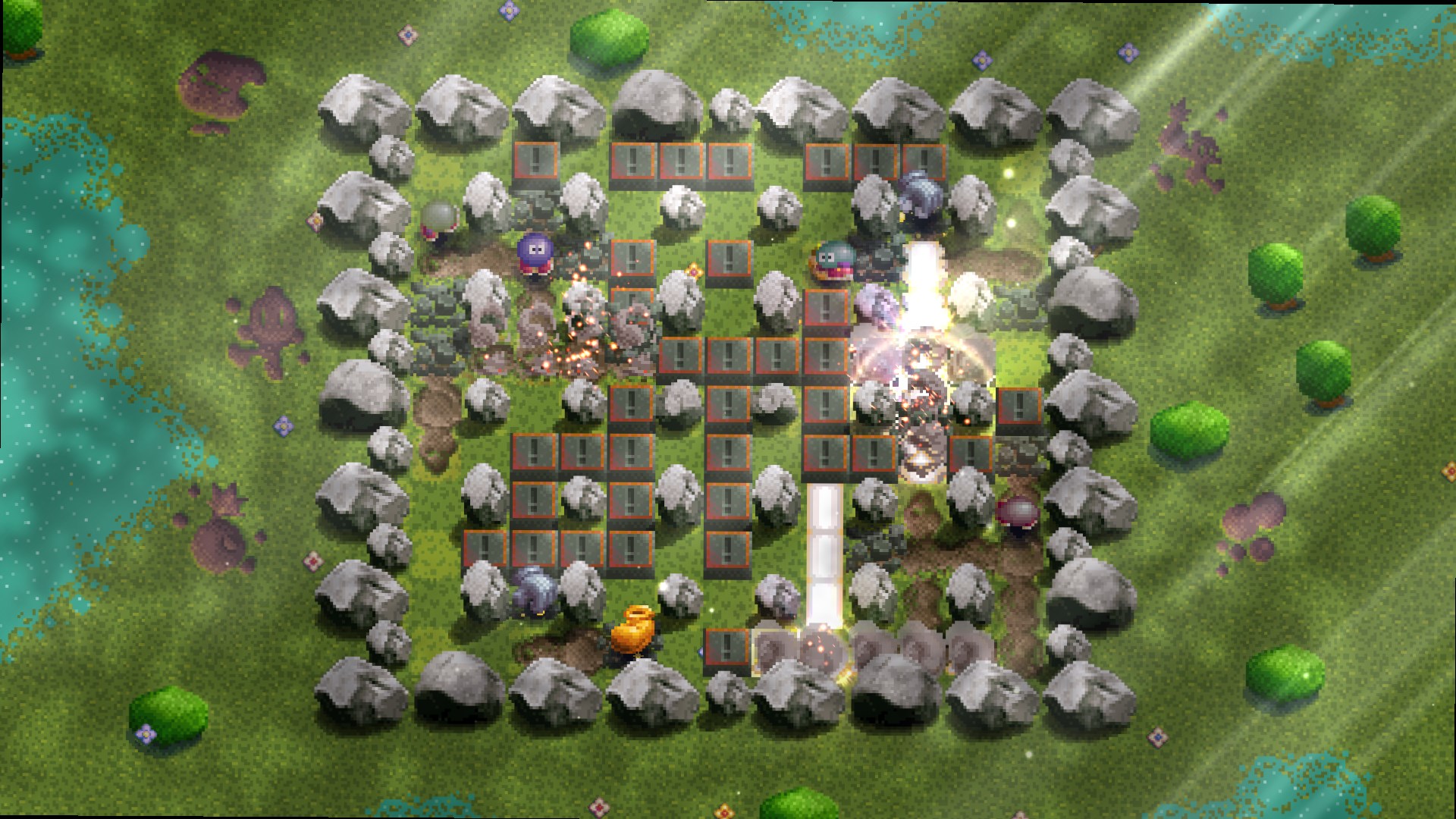 So what's new in this 0.7 version?
Full New Pixel-art Menu.
Completely new Survival mode.
Main Music is here in the menu, with few first game sounds.
Root, Classic and Paint Tournaments modes are now in Beta quality.
Beautiful characters reflection on some tiles or paint.
... and many, many other smaller changes with probably a few new BUGS as well. Please let us know about them! Any kind of feedback is welcome!
What comes next ? We're expecting to move forward to 0.8 and hope this time for a release around September (haha) with more music, SFX and sound design, polish on some graphics and animations, less bugs, some gameplay balancing and improvements, etc... <3,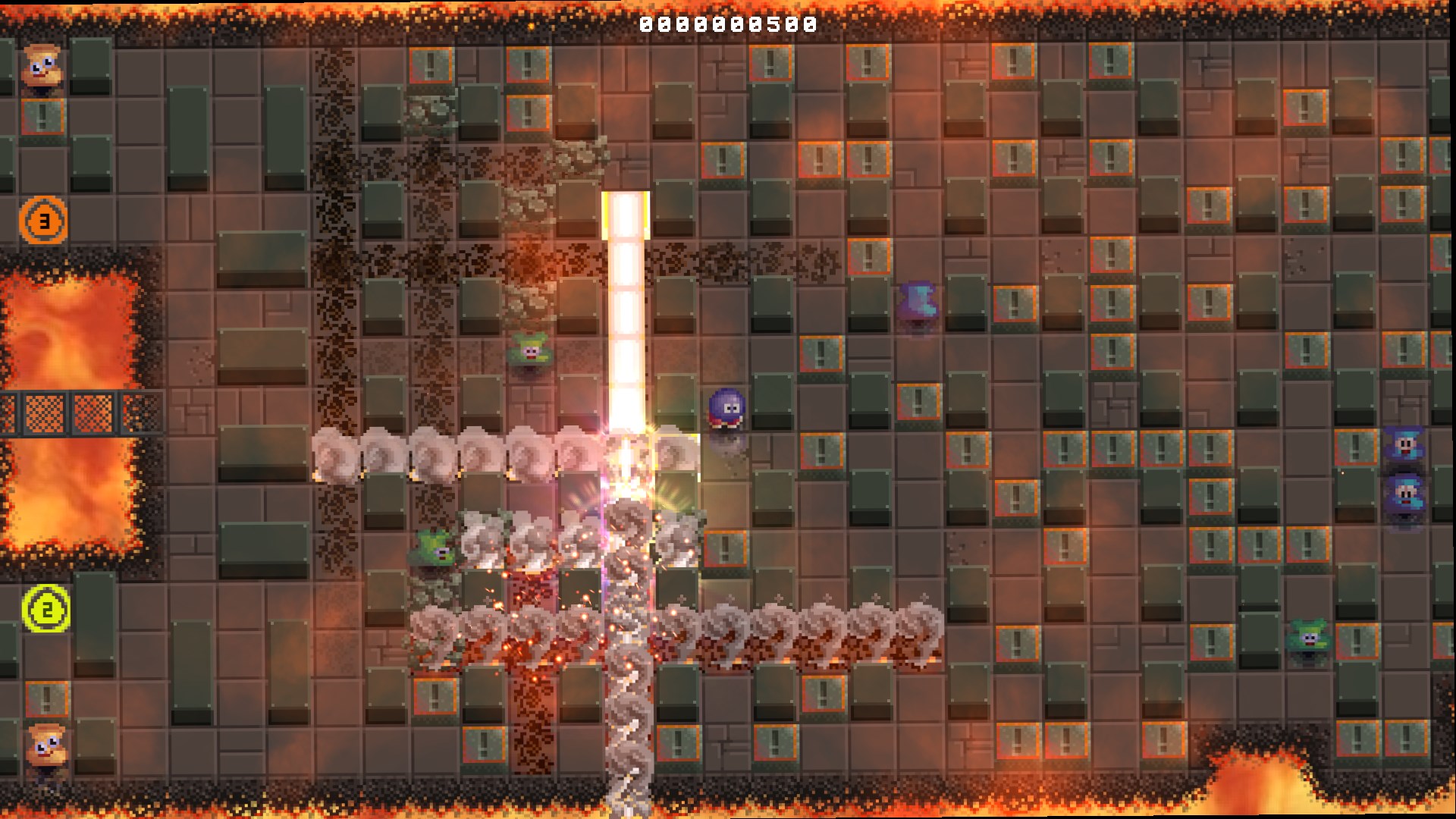 Until then, don't hesitate to reach us and send us any feedback here, or from our many social network channels (our Discord server included). & Follow us to be sure to be notified of future updates.
Cheers.