Hi everyone!
Today we introduce a Vine flavored update for Drunk or Dead.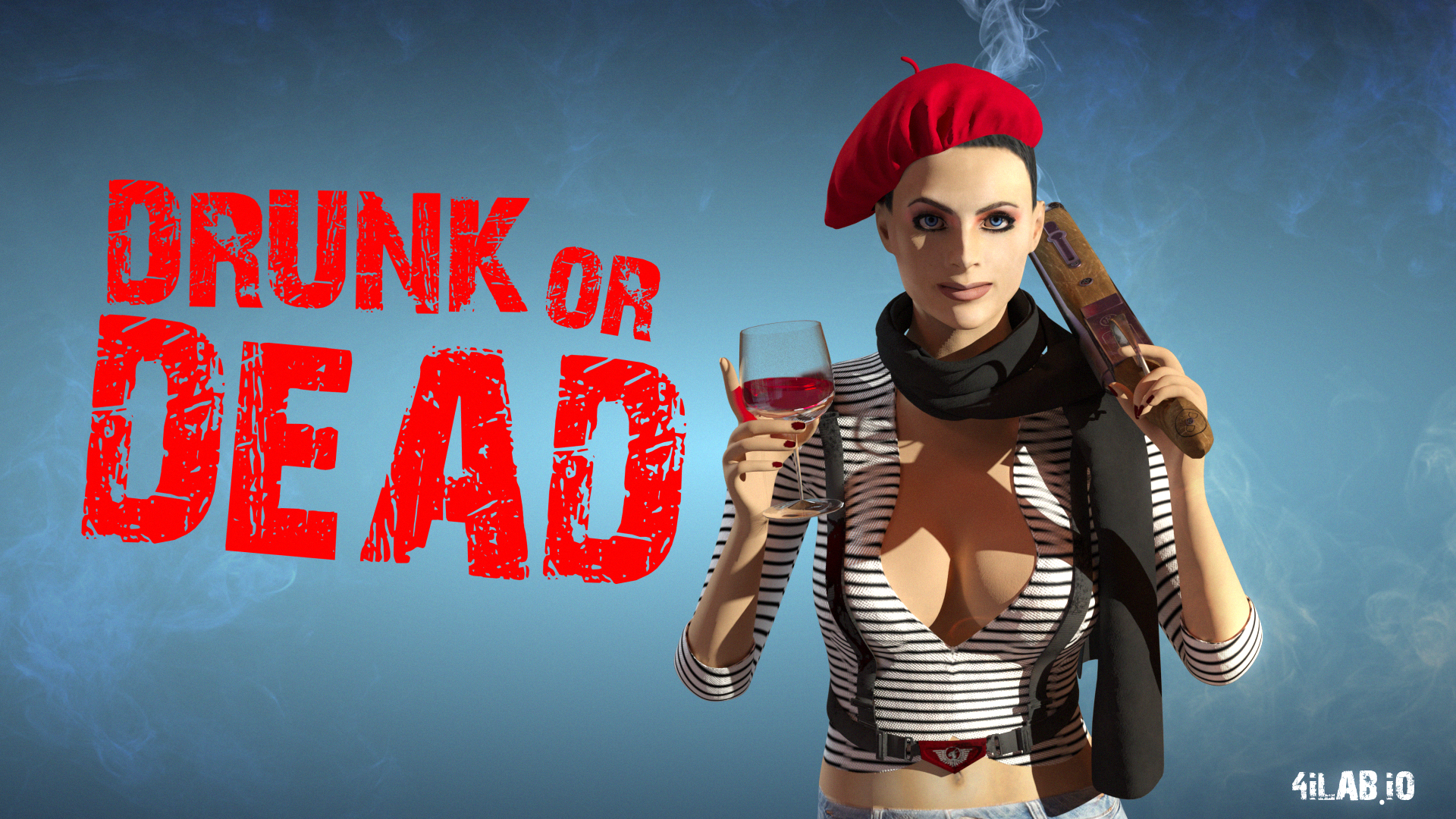 In this update we add:
- A bass guitar. Now you can play music and smash zombie heads.
- New zombie with a sledgehammer. It is hard to defeat, but you can pick up its sledgehammer.
- Wine drunk effect. If you drink too much wine you will see zombies and bartender in french clothes.
- Smoking. Now you can stick cigarette in your mouth and it will stay there as long as you want it.
We hope you will find it fun.
Have a good game!