Indie game developer 4 I Lab is glad to announce a major update for their VR zombie shooter Drunk or Dead. The update will take place on Friday (02.06) 10 PM (PST)
Drunk or Dead, previously known as endless wave shooter, where you must maintain alcohol level in your blood to stay uninfected by zombie virus, will eventually get new locations that player will be able to visit discovering post apocalyptic world.
With this Friday's update you'll be able to come out to bar street for totally new dynamic experience. Now you can look around the post-apocalyptic world, try new kind of gameplay and face new kind of enemies with new tactics to fight against.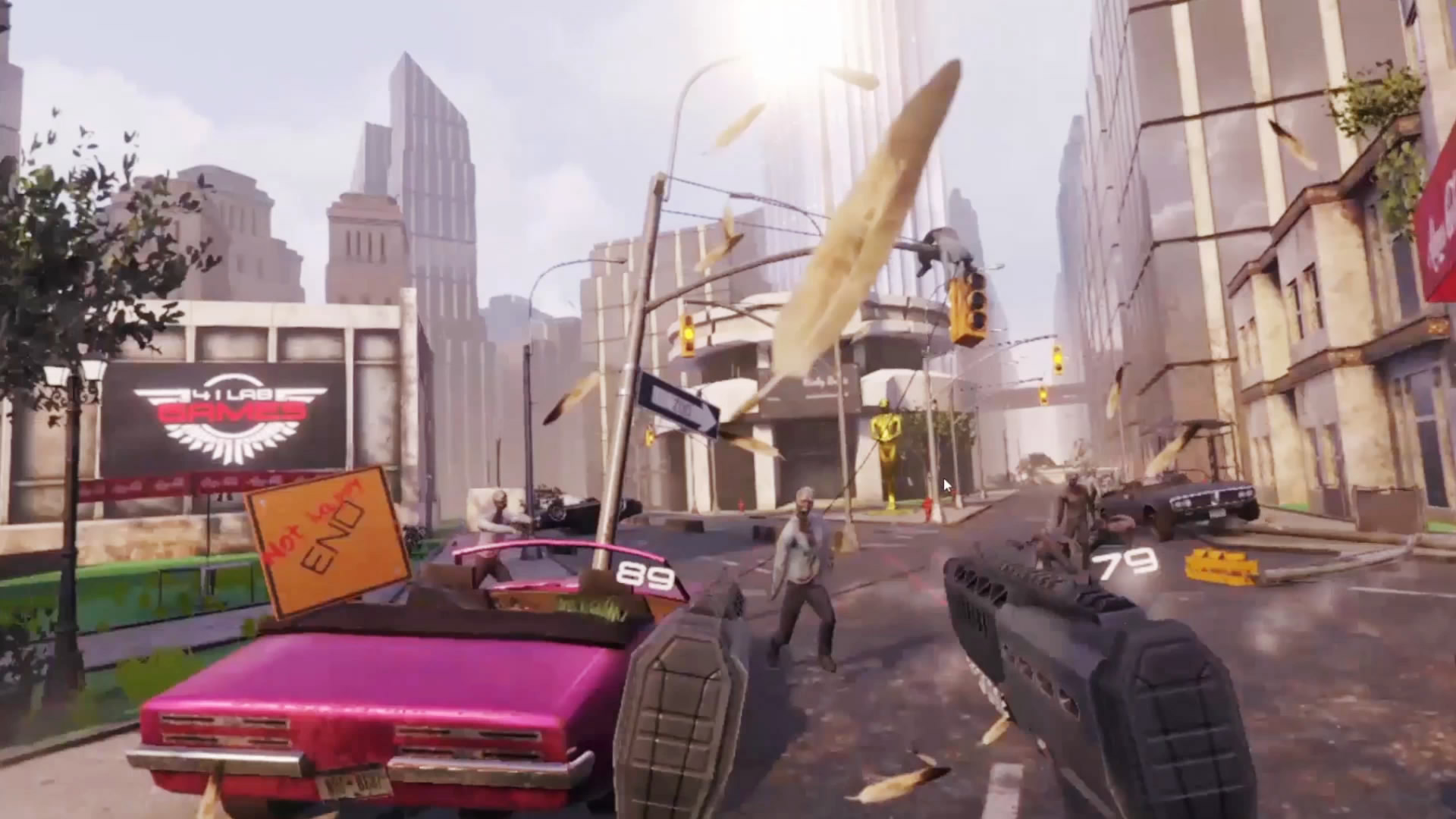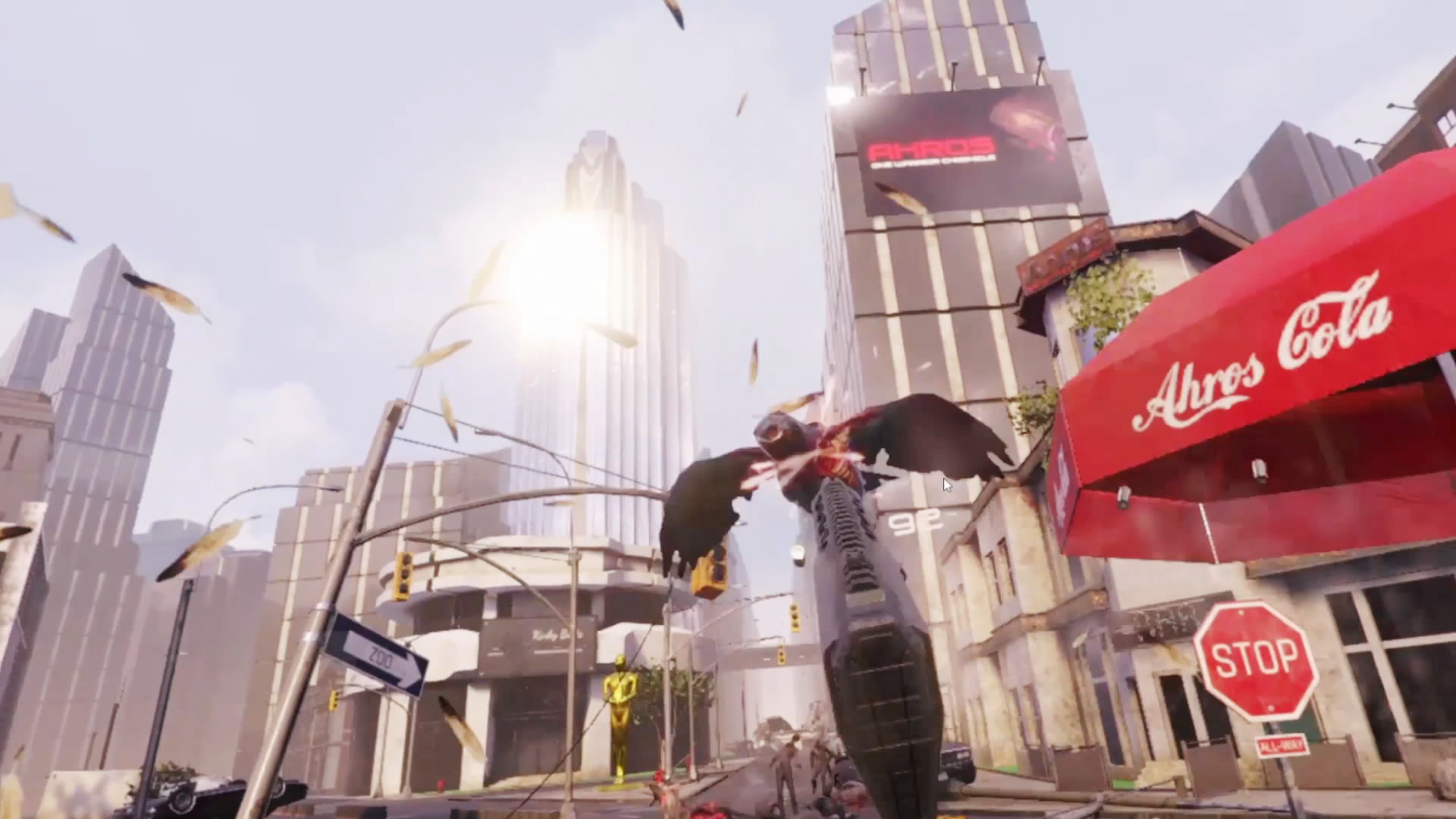 Animals are our friends. Unfortunately they are kind of friends, we can't share alcohol with, so they turned into blood-lusty beasts. Quick and deadly deers can't wait to impale someone with their antlers and birds bring the fear and pain from above. Hitchcock was totally right about the birds.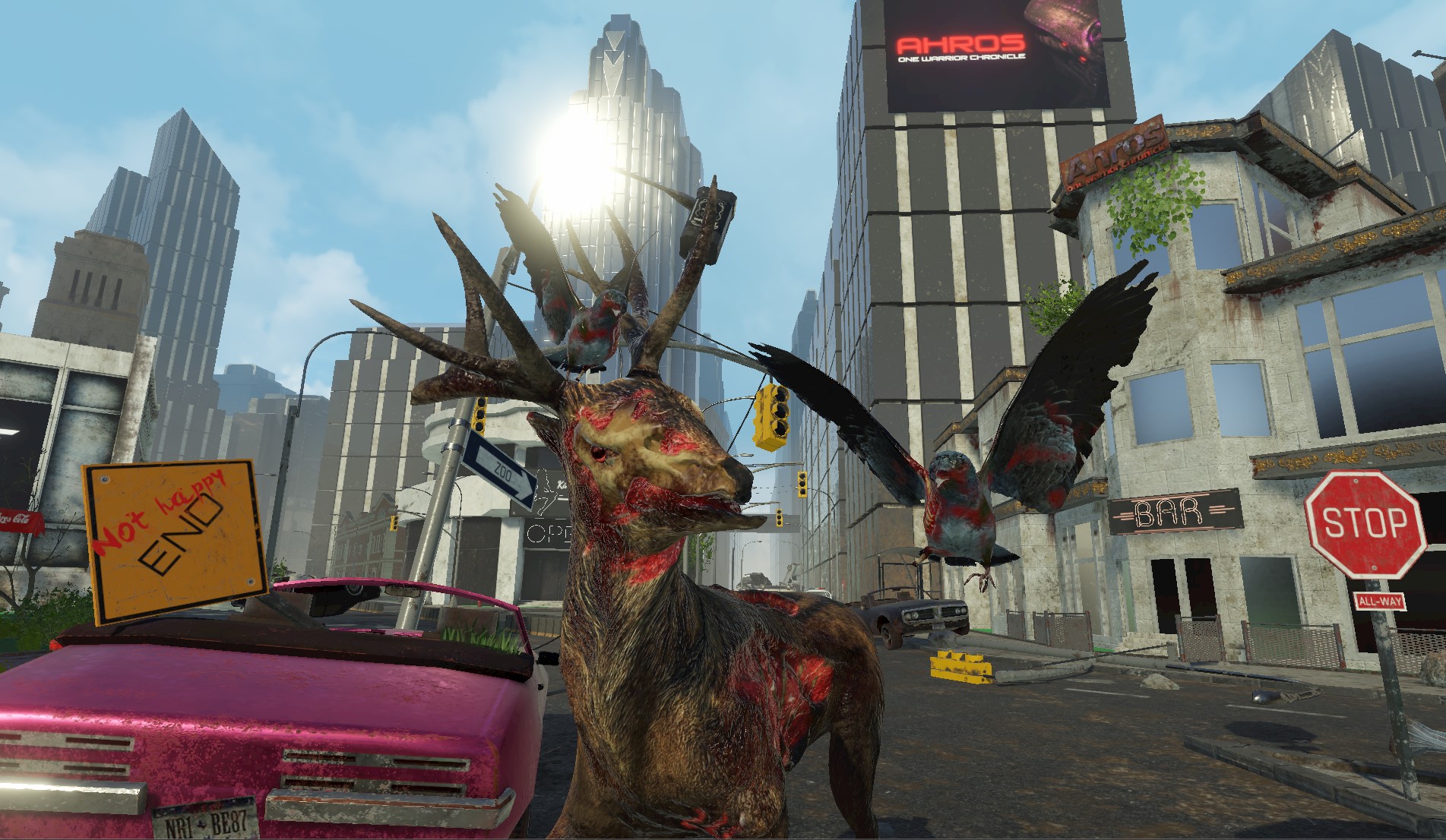 The new gear will help you to fight them. Drinking helmet will help you keep your drunk level within the normal limits and keep your hands free. So use both 'em to cover zombies into lead rain and two SMGs will prove - it can be funny.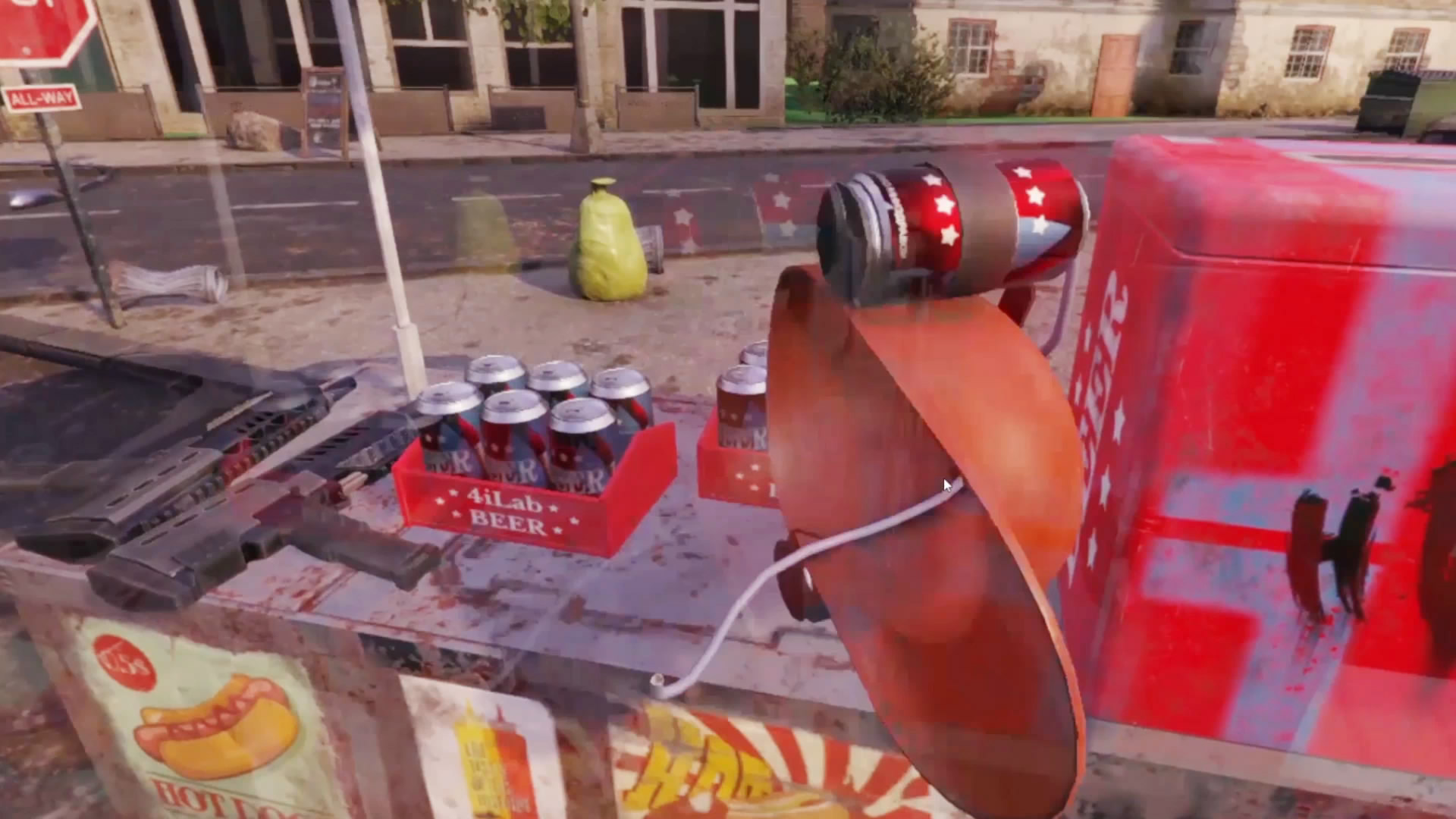 To celebrate upcoming update 4 I Lab plans to drop prices for commercial licenses of the game.