4 I Lab studio celebrates the anniversary of the release of Drunk or Dead VR zombie shooter.
To celebrate this event, we are releasing an update that includes a new location and an advanced tutorial.
New location is a dark street, swarming with zombie beasts escaped from the zoo.
You will meet:
Zombie Hippos

Zombie Chickens

New varieties of zombie pedestrians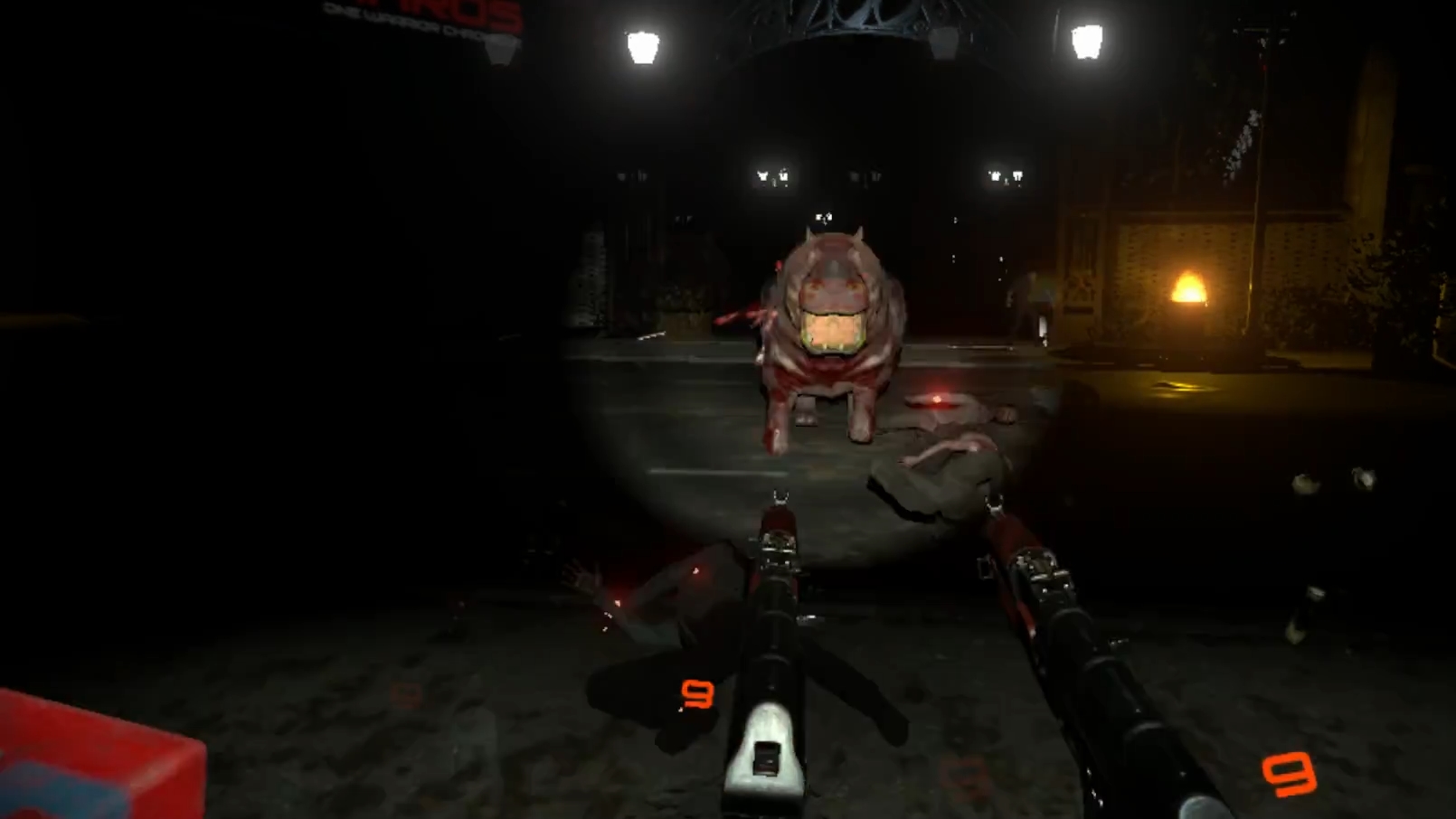 You will get a new weapon.
We are grateful to all people who supported us during this year and we've done much to encourage the community's interest in our game by evolving a small party game into a full-fledged project with a lot of content. With the release of the update, we consider that it will be fair to raise the price of our product to all new users in accordance with the growth of its quality and so that we can continue to support and expand it.
Also, we conducted a hackathon during which we've made a new kick ass mode for Drunk or Dead. It's name is "On the Road".
You will get:
New location - foggy fields
Endless fields of american Corn Belt, covered with fog where you can meet a lot of dangers - lonely abandoned cars, burning barrels and don't forget about hordes of the ravenous undeads.
New gameplay mechanics - death race
Ride through the fear and loathing, crush and shoot enemies, hold as long as possible and remember that only moving can save you and every stop can cost you a life.
New easter eggs for the true genre-fans
A lot of obvious and secret cultural references which will remind you a favorite movies of yours.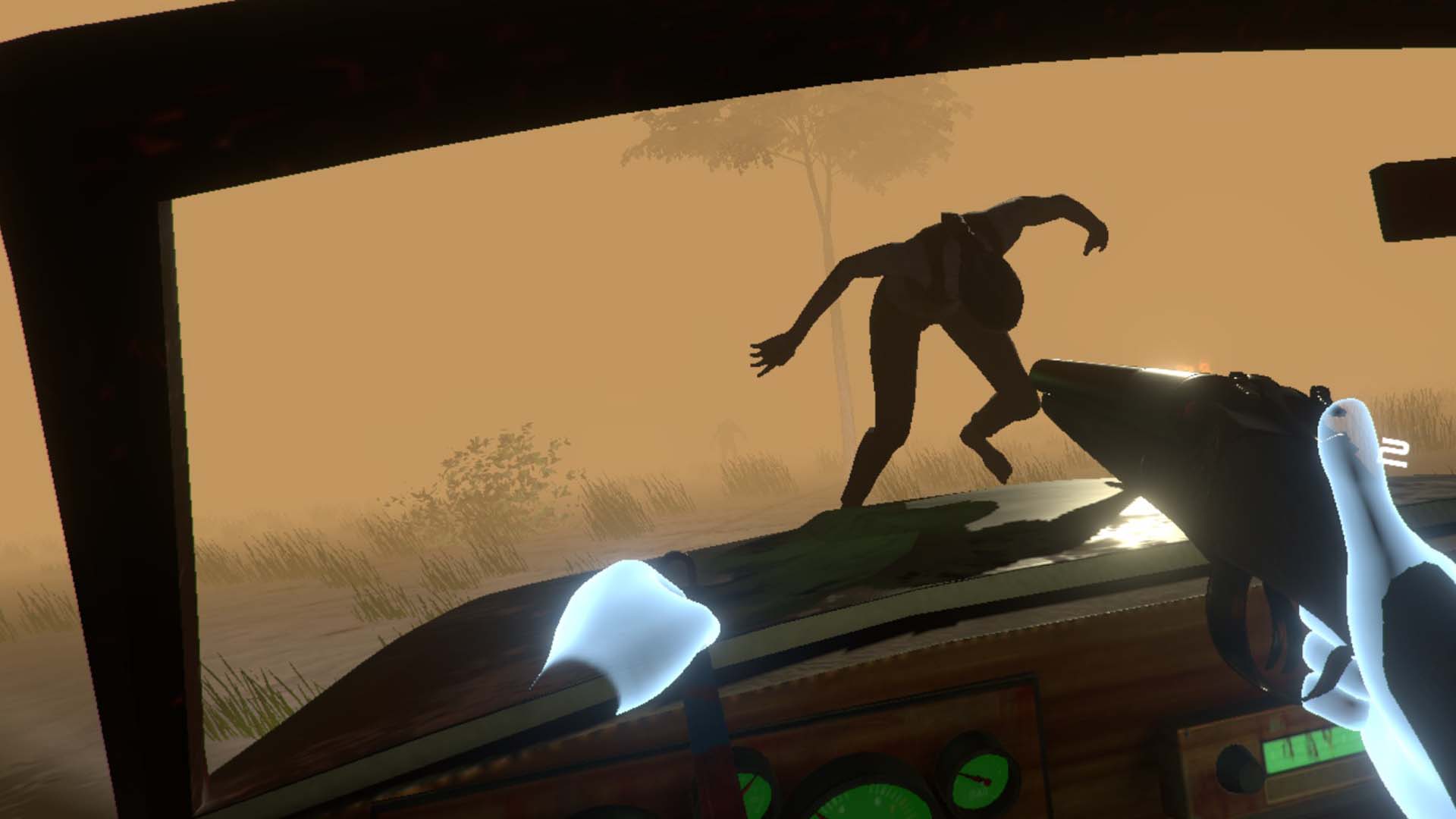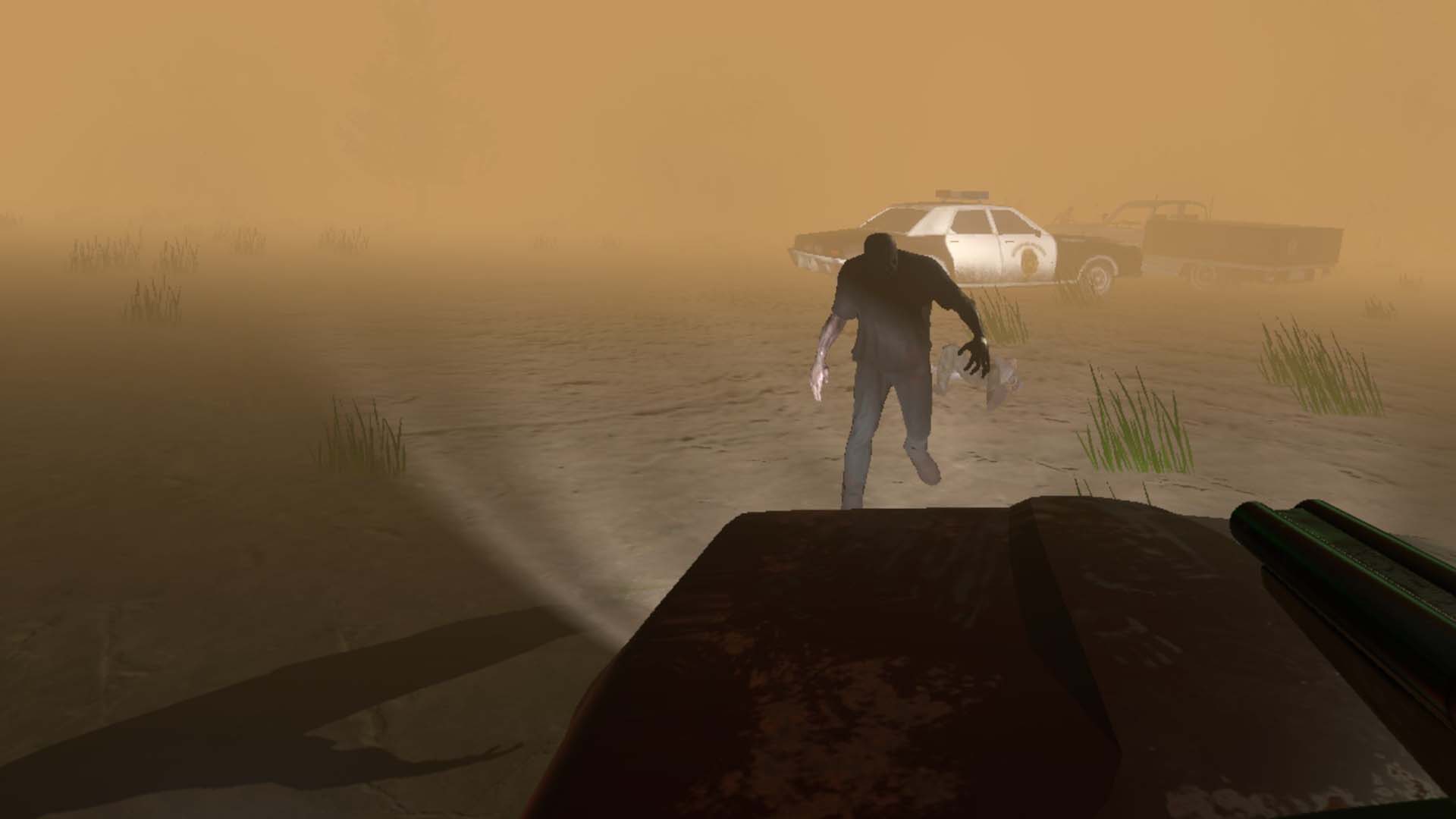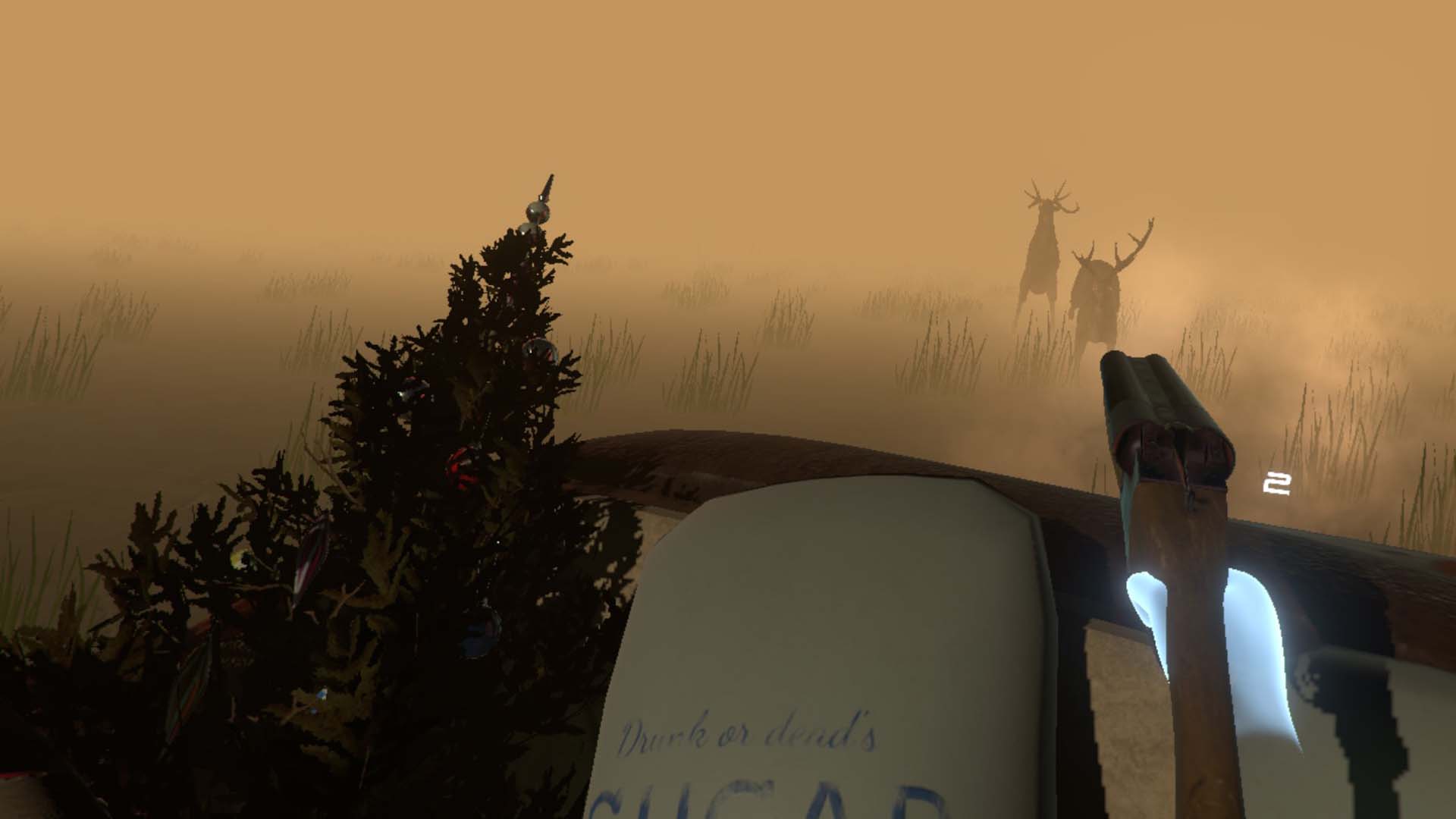 The new mode will be released as a separate DLC and will cost $2.99
Thank you for your interest and support.
We wish you more thrilling gaming experiences in new year.