Hi fellow strategy gamers, the April release of DRTS game is now live at Play.drtsgame.com
Conversations
After adding support for playing with other people in the last release, this one adds support for communication between players. You can now exchange text messages with other people using the DRTS web app. The screenshot below shows how this looks like in the app: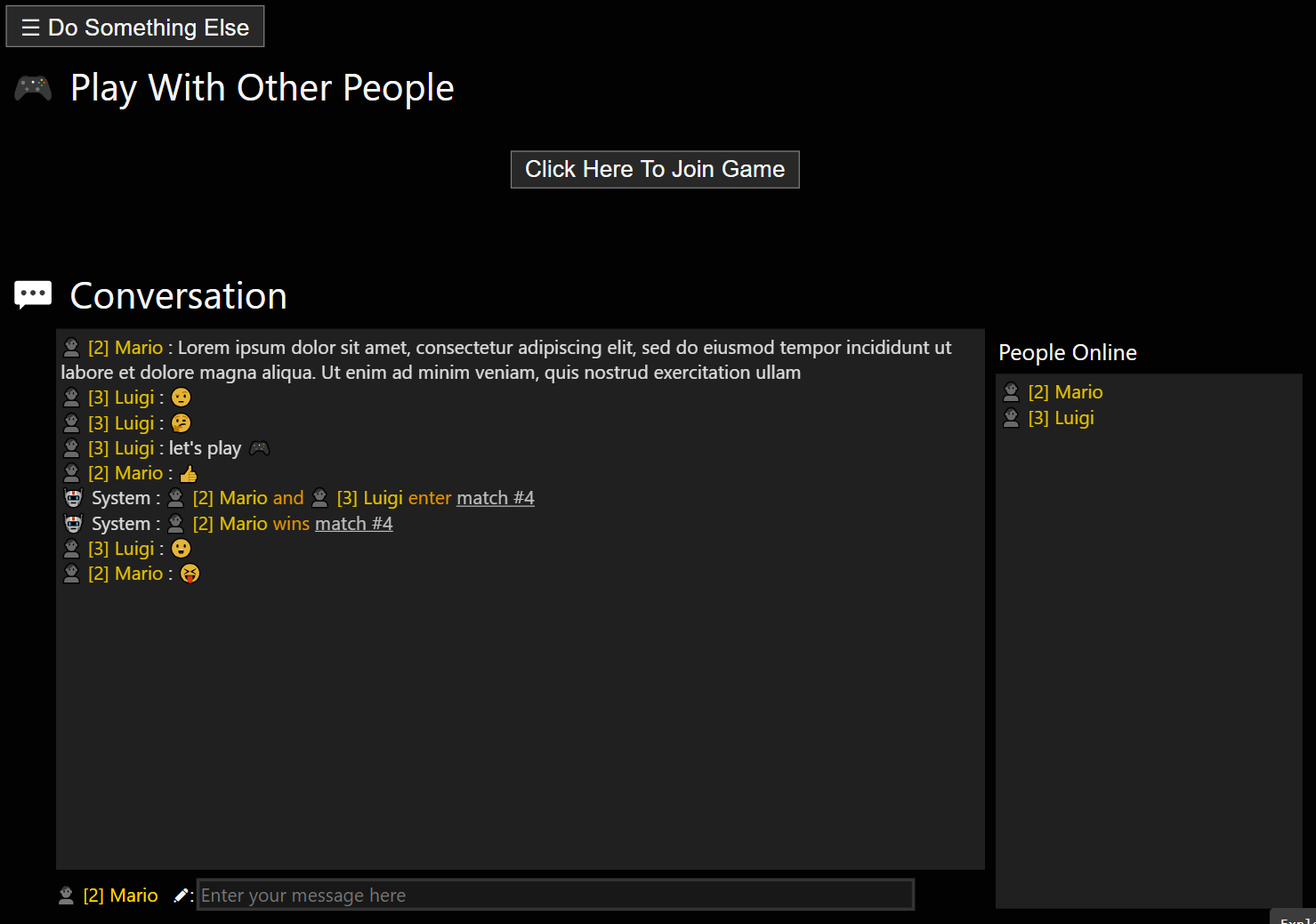 When you have joined a game, you can add messages to be seen by other people in the same game. In this case, the color of the participant's units is indicated along with the message.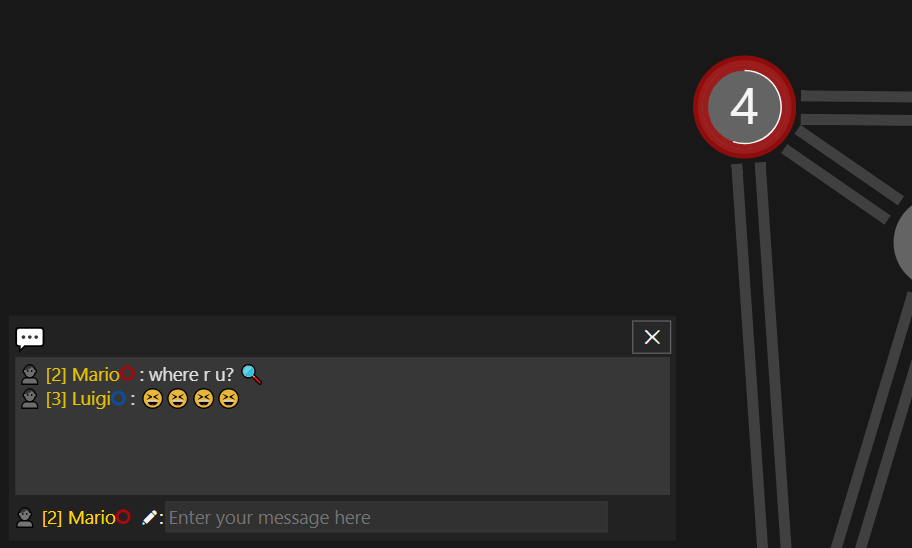 User Accounts
Joining online games now requires signing in to your player account. When attempting to join a game for the first time, you will be redirected to a page where you can sign in or create a new account. Playing with bots is not affected by this and works as before.