Chicago, August 1st, 2015-No better time to release an update about your games progress then when you are backing up your files says Isaac Nichols. Drone Zero Gravity due to come out in less than 2 weeks will be delayed. No further news on the exact date of release but sometime this quarter (Q3).
With the bad news comes some good news. Drone Zero Gravity's website and indiedb page got an update over the weekend. Several screenshots have been posted alongside a brief game play video of some side scrolling cave combat.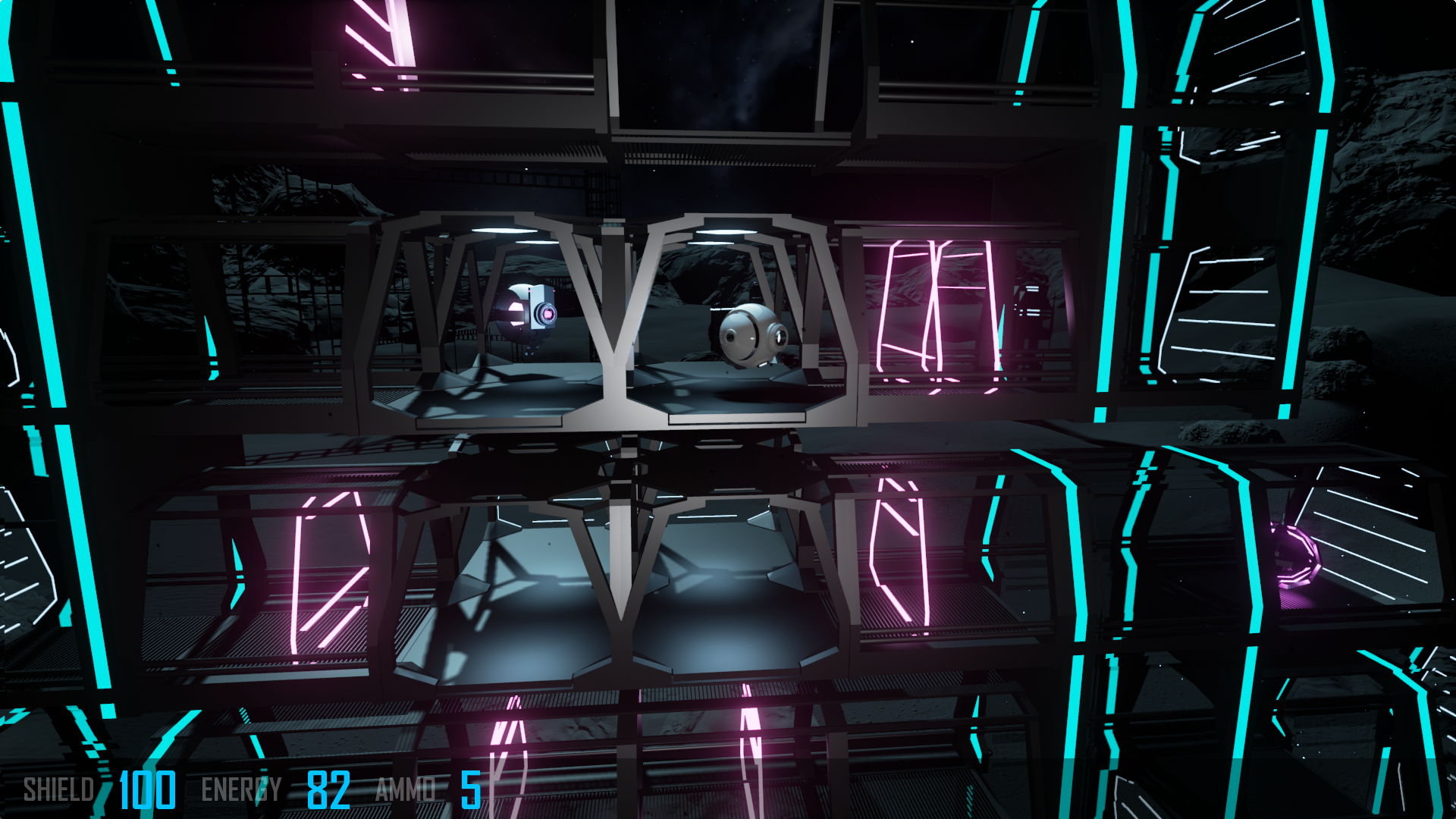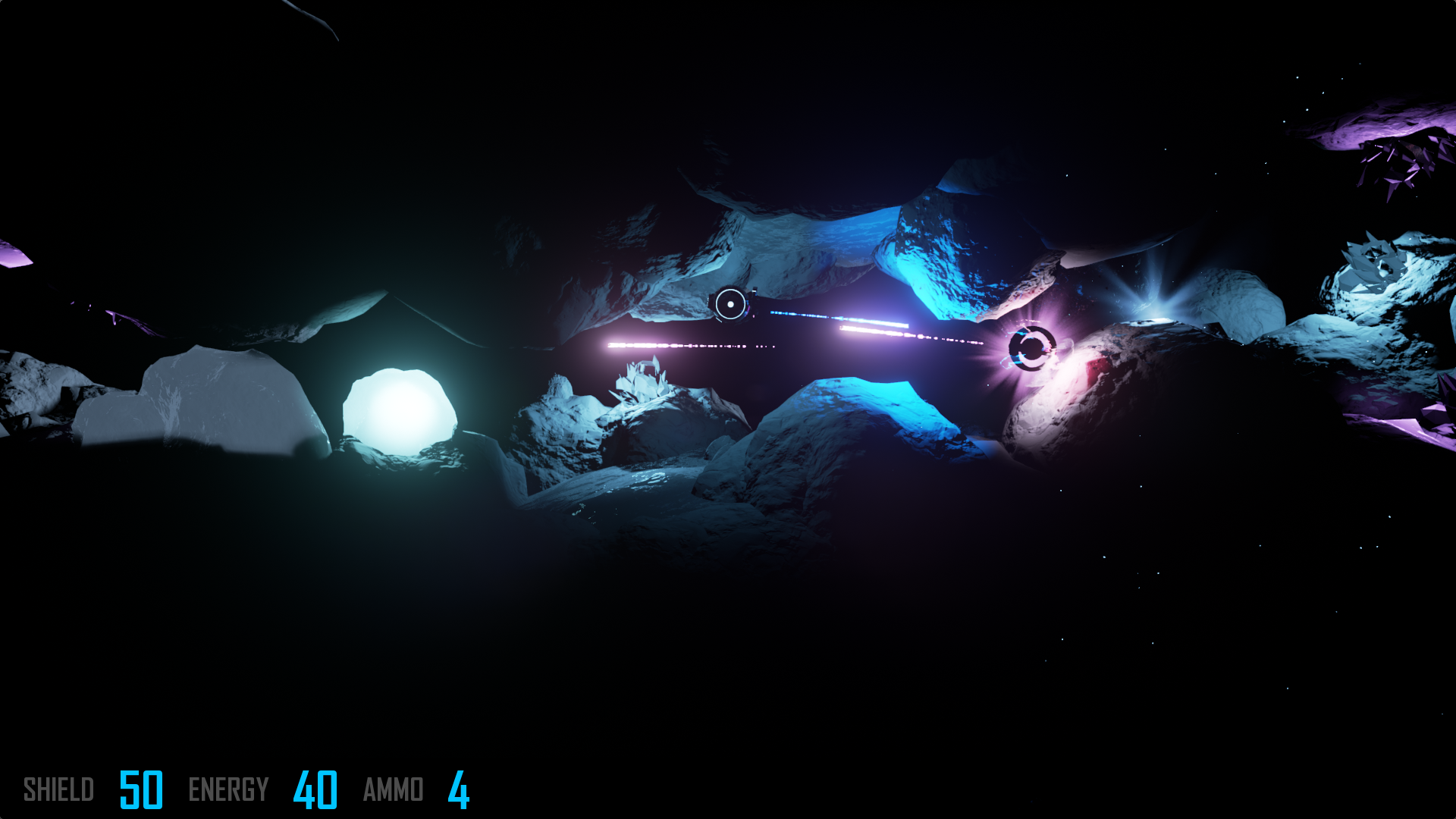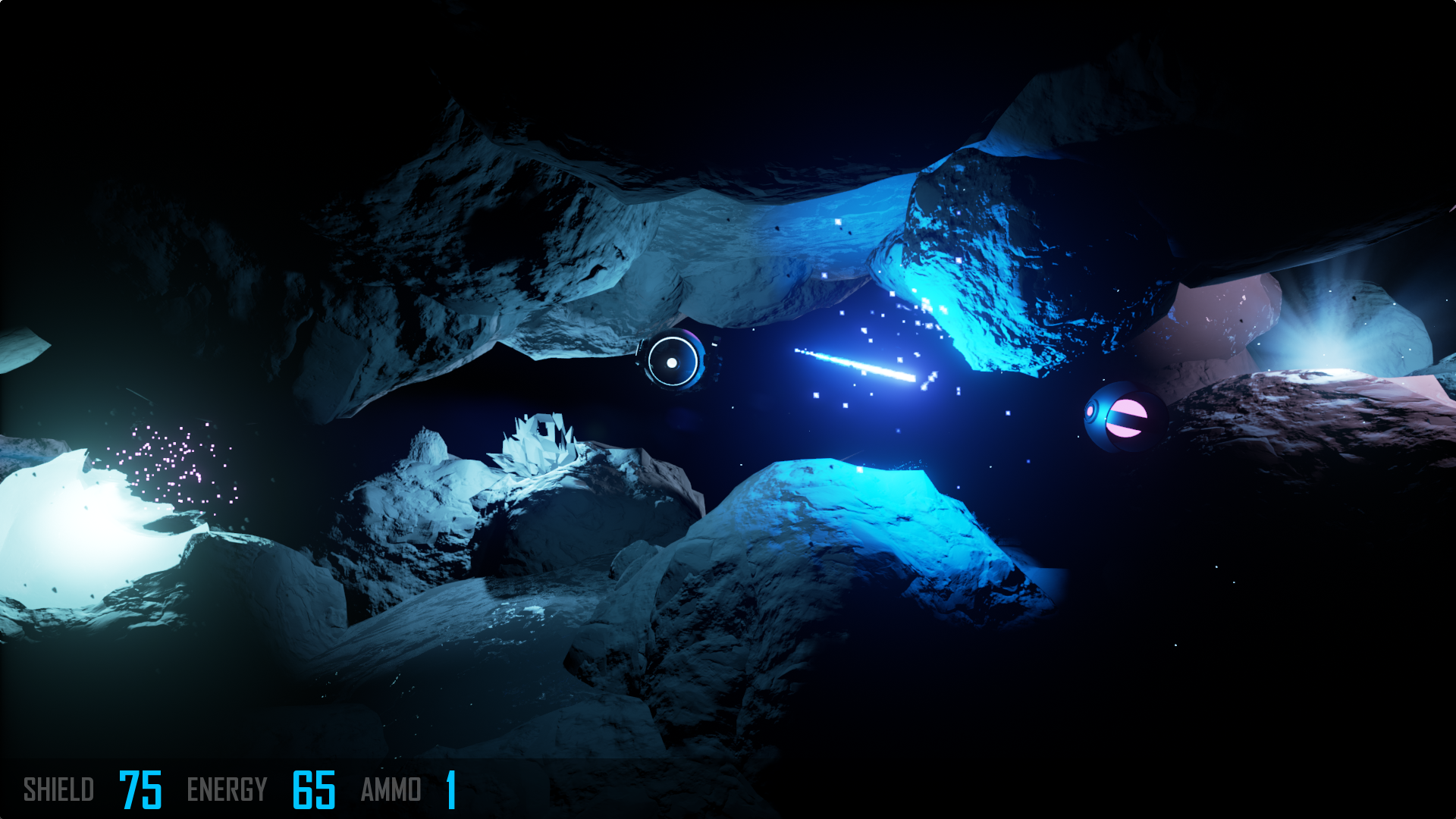 In order to stay on track developing the game, Isaac has posted a public spreadsheet for anyone to view. "I spent last week playing through the whole game identifying everything that needs to be worked on and created a list. What better way to stay on track than to make this list public" say's Isaac. The list consists of all the issues that need to be resolved to complete the game. The link can be found on Drone Zero Gravity's main game page or the press kit page titled "Game Development Progress".
At its current state, Drone Zero Gravity is a dark yet strikingly colorful space adventure that will test your patience. When you are not fighting off waves of enemies (that will stalk you across the map if you don't deal with them), a good portion of the game involves dodging crystals and energy beams that will do damage throughout an intricate dark cave system. While navigating these caves, battery life is important and you must keep a mental note as to where to get more energy at all times or it's game over.