Wanted to show off some amazing art from our concept artist Zach Graves!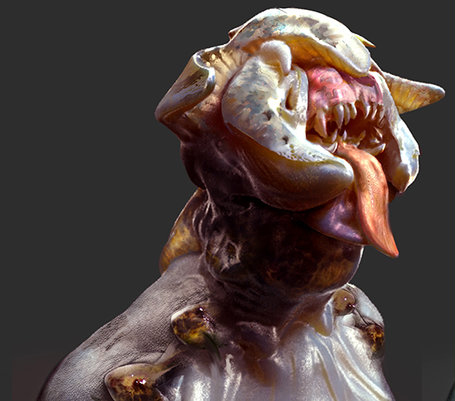 Above is a very early concept of an alien in Earthfall, which is very different than the designs that ended up in the game.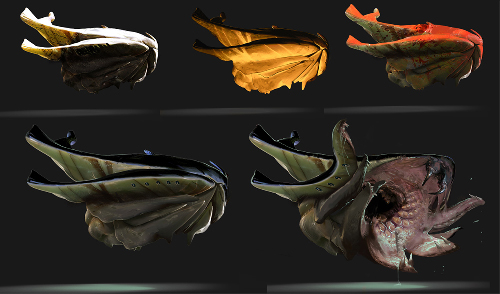 Some head/ face models, a little closer to what the drones would end up looking like.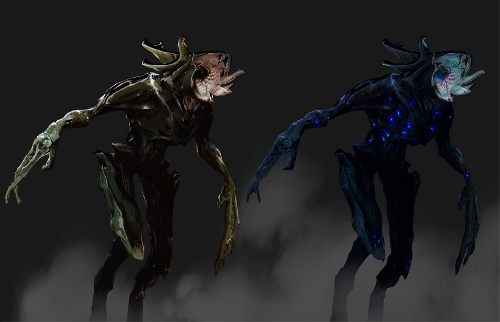 Possible color variation of the early drones.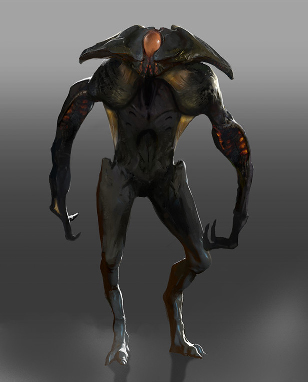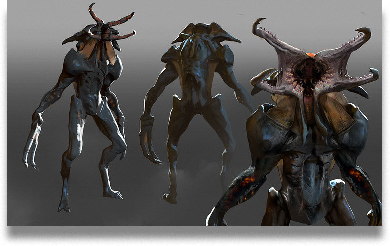 Final concept of what the Heavy Drones ended up being. Intended for use as a regular drone, this design was instead scaled up for use as a stronger, larger drone horde.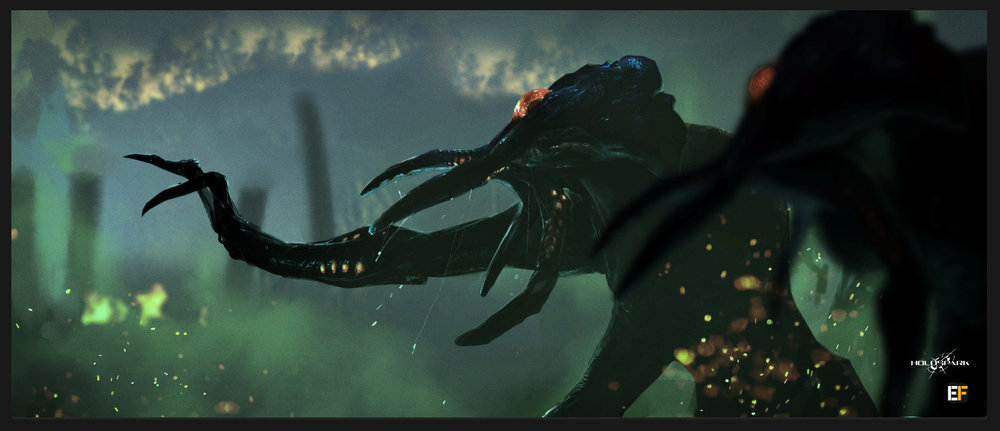 Thank you for reading! If you like the look of this game, check out more info at