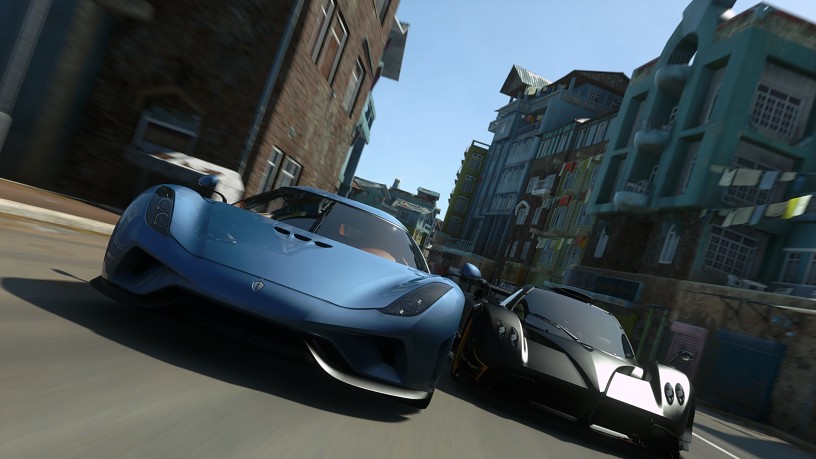 Driveclub VR is a standalone, new version of the PlayStation 4-exclusive racing game that is coming to PlayStation VR. Since it features much of the same content as Driveclub, but reworked to be playable with PlayStation VR, there was some uncertainty about how much the game would cost – and whether Driveclub owners would need to buy the game all over again.
Now, Driveclub VR developer WWS Immersive Technology Group has announced that the game will cost US$39.99, and be available digitally via the PlayStation Store. However, those who own the Driveclub Season Pass (as of September 28 this year) will be eligible for 50% off, bringing the price of Driveclub VR down to US$19.99.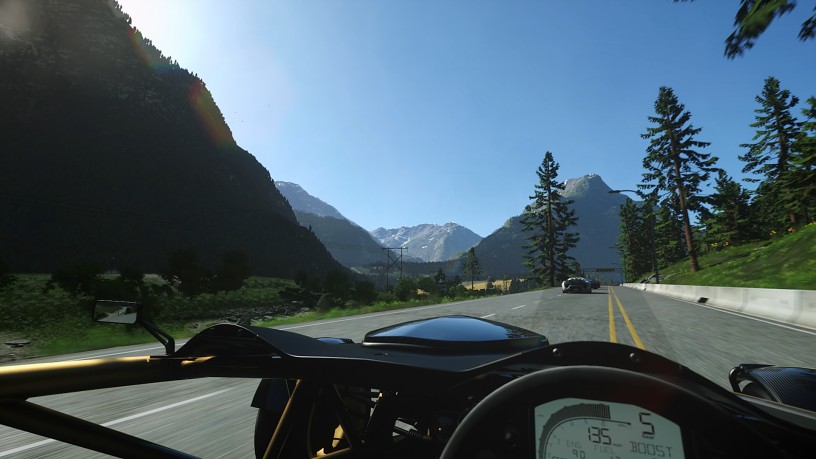 Nicola Orru, a developer on Driveclub VR, says:
"Recreating Driveclub as a standalone VR title was a huge task. As you know, Driveclub had a vast amount of content, so reengineering the game to render everything in stereoscopic 3D, natively at 60Hz and then adding the head tracking with 120Hz visuals took a long time. In addition, the team added several VR-specific features and made the game look every bit as amazing as you would expect."
Orru also reveals that most of the work on Driveclub VR was completed by Evolution Studios, the original developer of Driveclub which was dissolved earlier this year. The rest of the work was completed by WWS Immersive Technology Group, which some former Evolution Studios developers have since joined.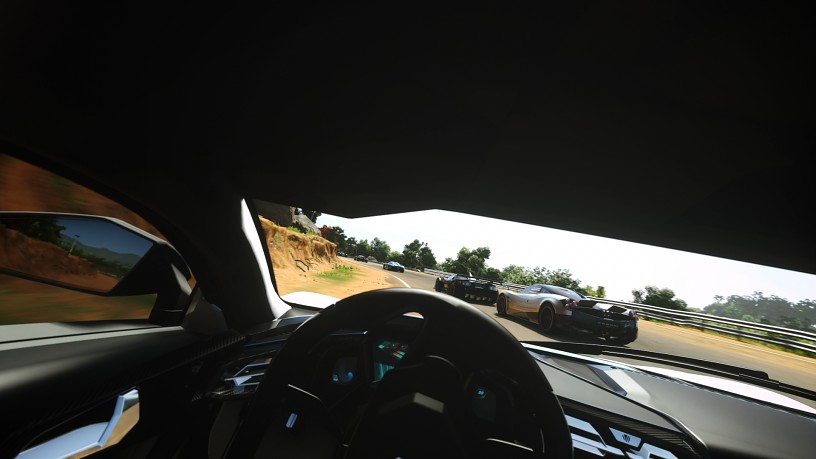 Driveclub VR will launch along with the PlayStation VR hardware on October 13. Some of the VR-exclusive content, such a new tracks, will also be coming to the regular non-VR version of Driveclub. PlayStation Access also has the first live gameplay footage of Driveclub VR in action. Check it out below: