Follow the development of 《Drifting : Weight of Feathers》 at:
Steam - Store.steampowered.com
ItchIO - Rit2040.itch.io
Twitter - Twitter.com
Discord - Discord.gg
Hello!
After a long and exciting week of Tokyo Game Show 2021 Steam Event, I'm glad to announce the Ver 2.9 update is here! Thank you all for trying out my demo and giving me honest and useful feedback!
Ver 2.9 update fixes animation blending issues and UI control issues.
Award icons are added to honor players who are giving their best to complete the time challenge!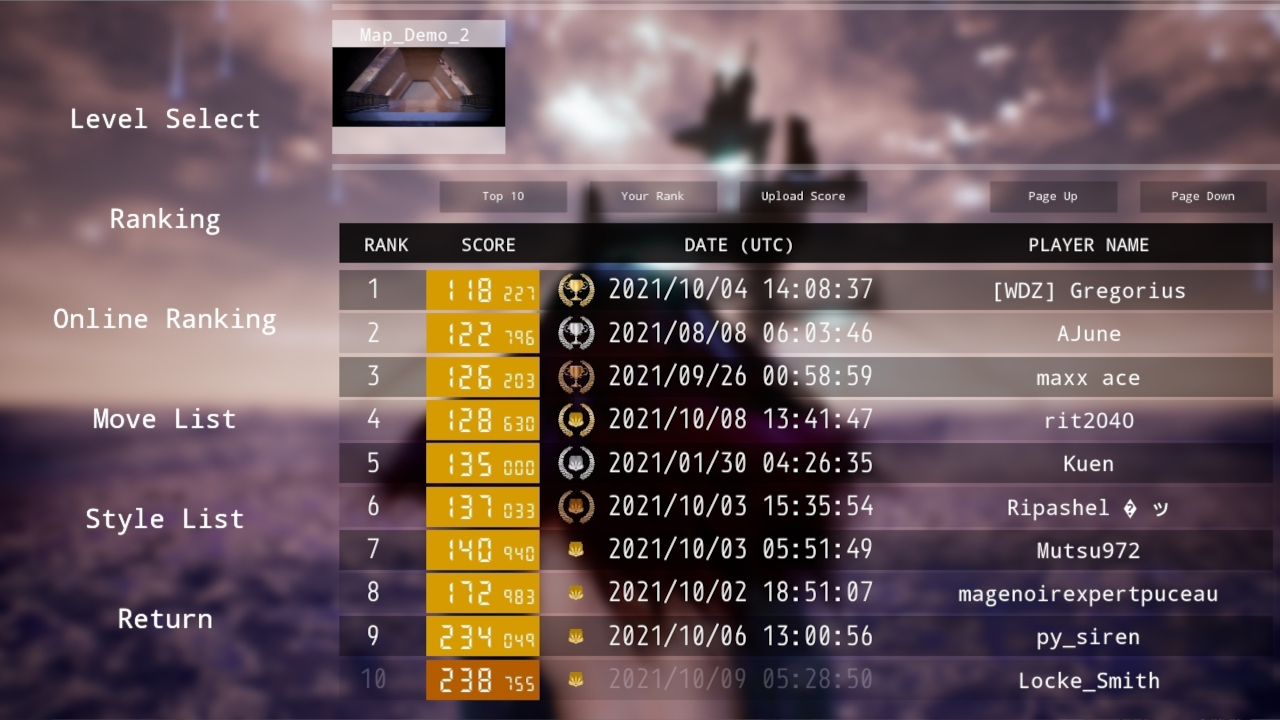 3 new hairstyles could be previewed in the demo version, be sure to download the full game to unlock all of them!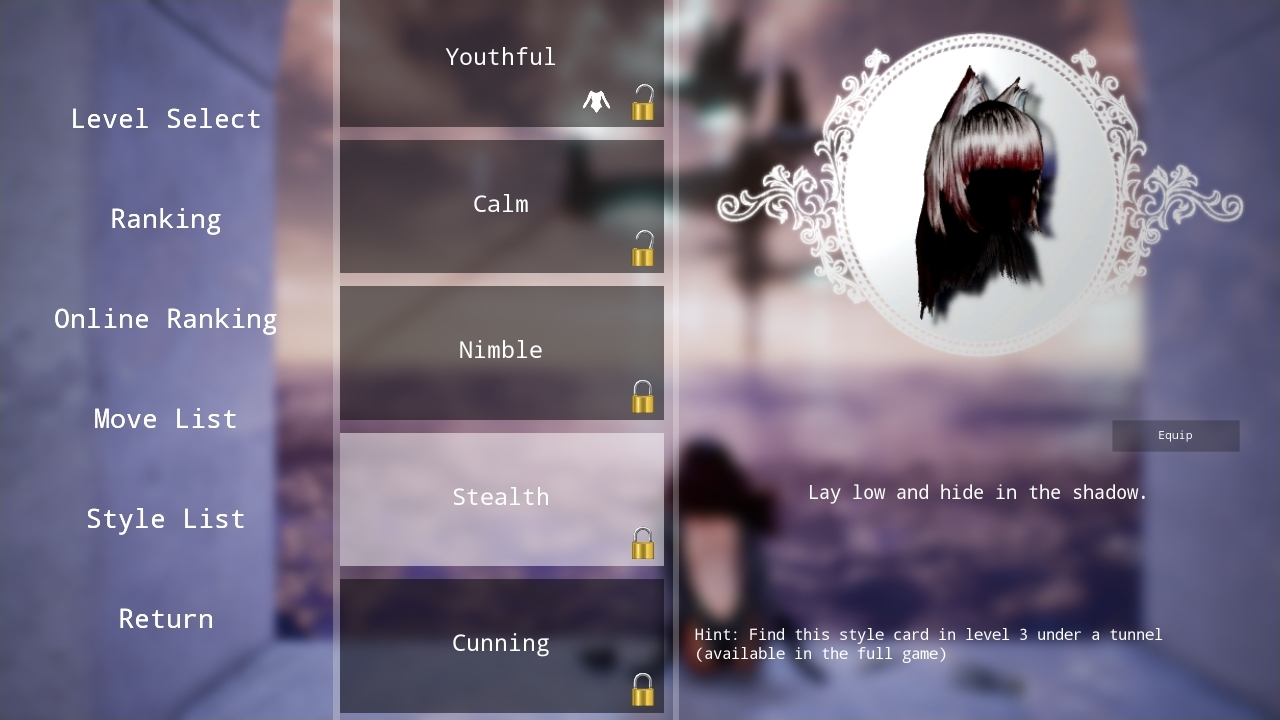 The end of 2021 is approaching and so is the release date of 《Drifting : Weight of Feathers》- get ready to traverse the ocean-engulfed planet Bluestar!