《Drifting : Weight of Feathers》 Demo 2.7 Update - Gamepad Support and Online Leaderboard!

steam: Store.steampowered.com
twitter: Twitter.com
Hello, everyone!
I'm glad to announce Ver2.7 update is out and available for download!
There are 3 major features in this patch: online leaderboard, XboxOne gamepad support, and wall-run optimization and bug fixing.
Online Leaderboard
If you've completed the 2nd level and have a score recorded on the off-line ranking board before Ver2.7, you can now upload your score by clicking Main_Menu > Options > Online_Ranking > Map_Demo_2 > Upload_Score, and your Steam account name will appear on the online ranking board!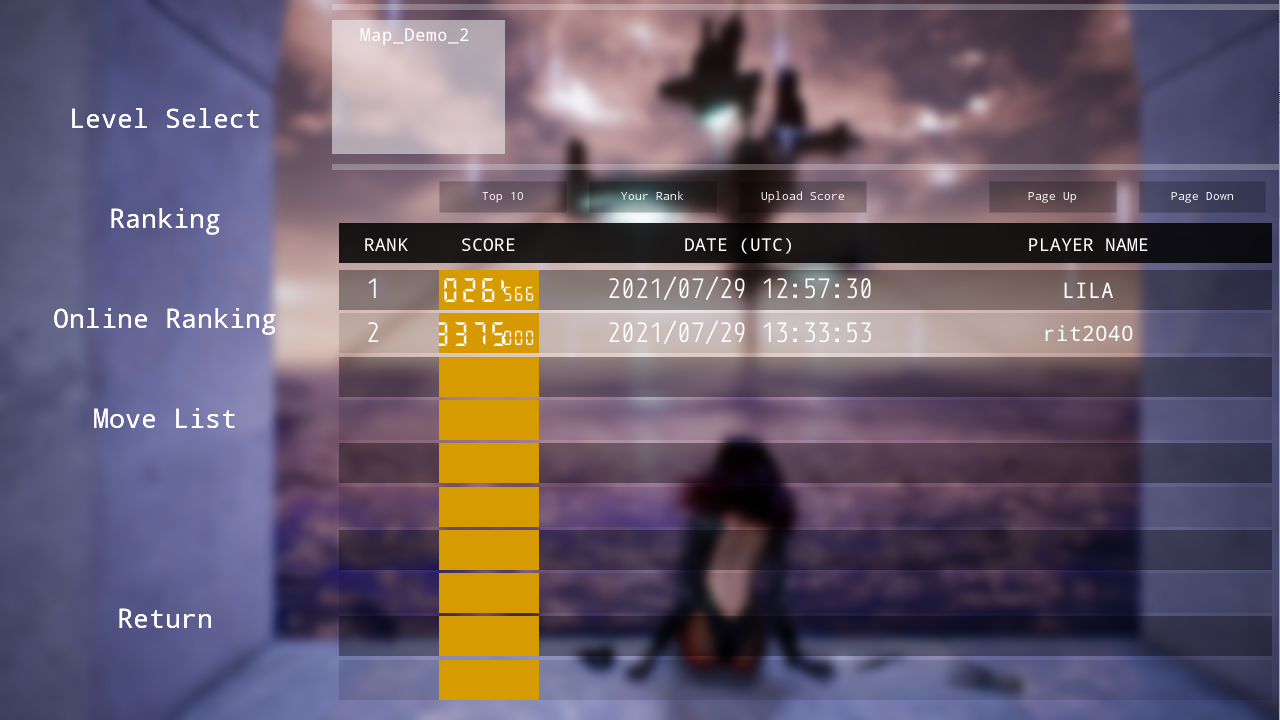 Additionally, your subsequent best scores will automatically (if an internet connection is available) be uploaded to the online ranking board; if you do not have an internet connection at the time, don't worry! You can always manually update the record after you gain an internet connection!
Have fun beating the time challenge and get your name on top 10! :D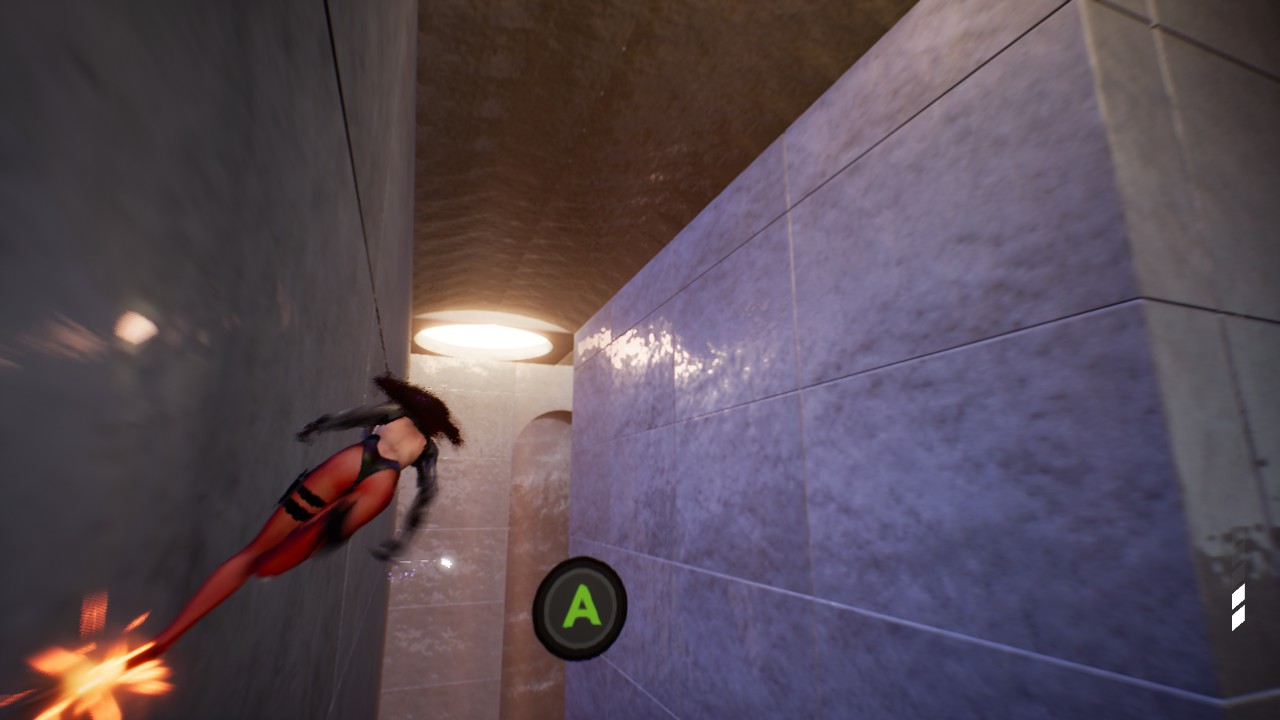 XBoxOne Gamepad Support
XBoxOne gamepad is now integrated into the game's UI and gameplay controls. Although this feature is still in the alpha phase, players can now complete the entire demo with their preferred controls and key binds - yes that's right, the game also supports gamepad key rebinding!
Functions that are not supported by gamepad controls are text input, scroll box input, and interacting with the Steam overlay.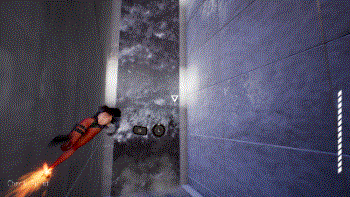 Wall-Run Optimization
Wall-run has always been a core feature in 《Drifting : Weight of Feathers》, patch Ver2.7 addresses bugs and stability issues that exist in the previous versions.
Vertical wall-run stuttering is a critical bug that plagues the gameplay for quite a while, in the latest Ver2.7 patch, I streamlined the wall-run algorithm which should eliminate most of the stutterings. That being said, I'll have to wait and observe if there are any edge cases I haven't noticed.
In addition to streamlining the algorithm, the calculation of wall-run direction has changed from character base to camera base: the direction when players first enter walls, the moving direction during wall-run, is now determined by camera facing alone. These changes help the controls to be more responsive to players' input during wall-run.
Conclusion
I encourage you to give the demo another try after downloading the latest Ver2.7 patch and experience (with a gamepad, if you prefer) how the wall-run control has improved from the last update. Meanwhile, don't forget to activate the time challenge, leave your best score on the leaderboard and let other players noticed your amazing performance! :D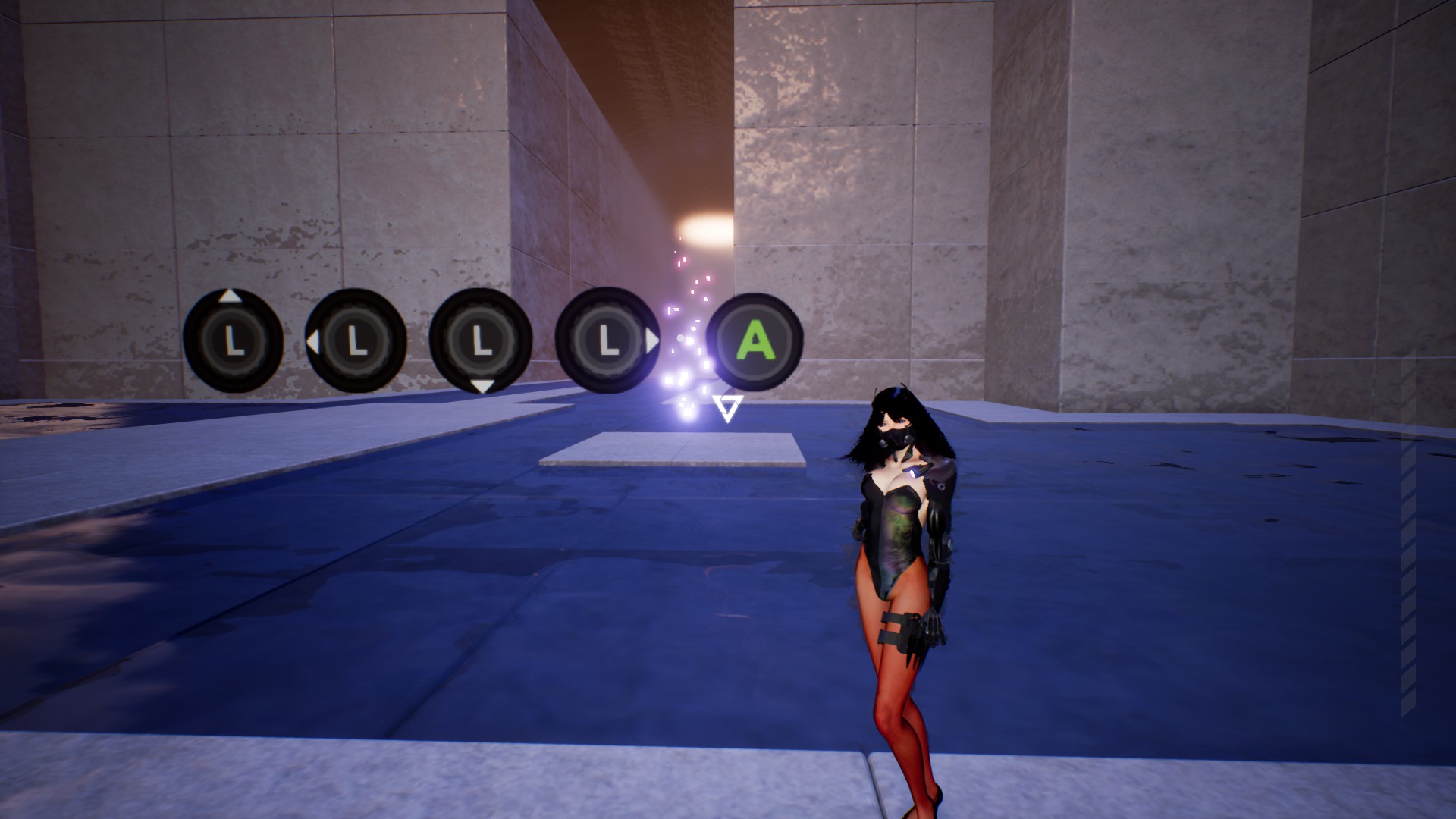 (try pressing either your keyboard or gamepad button and see the tutorial widget change on the fly!)