You can get the demo on Steam on the store page of Drifting Lands :
Store.steampowered.com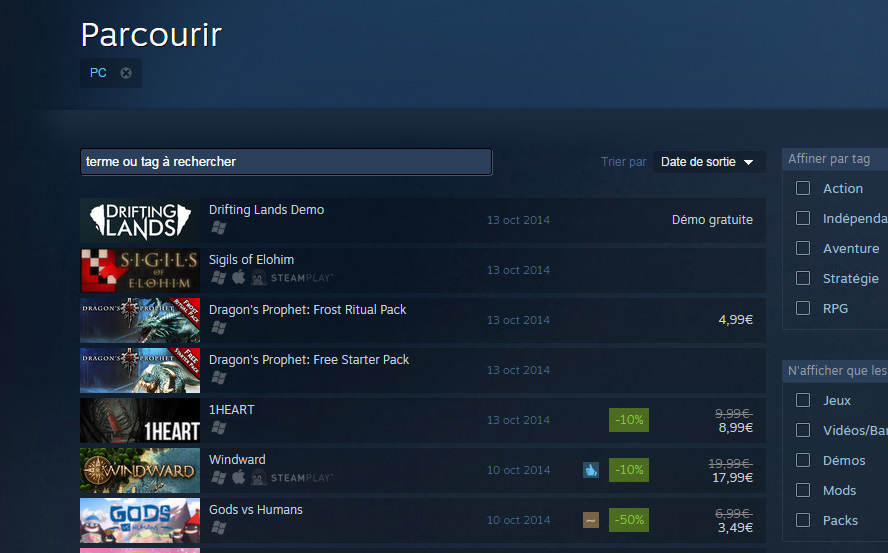 This 'free early access' is still very much in progress and for now most of its content is oriented toward competitive scoring with online leaderboards. The final game will not be a competitive online game but a single player experience with ship customization, random loot and level generation. We created this alternate and limited mode to get early feedback from players. The RPG / evolution system at least its very first and limited iteration should be available by the end of the month.
You can leave feedback here, on the Steam community hub of the game, or on our facebook page.