Dreams Developer Diary: The Road to Steam
We, Antelopes Go Games, developed and released Dreams over a year ago. Since then, we've updated and toyed around with features to get the game to where it is now. We just released the game for free on the Steam Workshop in the Game Maker: Studio community. We wanted to spend time talking about our future plans with game as well as the possibility of a full, real release on the Steam market.
Our initial plan with the Steam Workshop builds of Dreams are to fine-tune the currently existing game. We will listen to feedback and adjust accordingly. About a week ago we updated Dreams and added in a couple "essential" game mechanics, such as full-screen capability, a streamlined menu system, and a more logical progression system. A couple of "essential" ideas which don't exist still are a pause menu, mute option, and an auto-save feature. These are the kinds of changes we want to add to Dreams.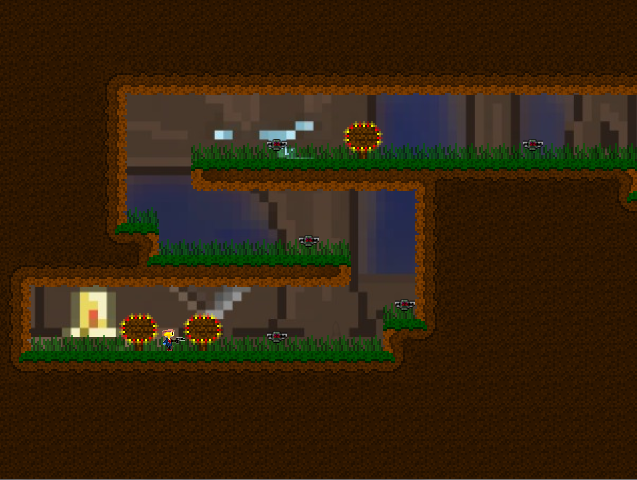 Depending on the community feedback on the Workshop page, we would love to expand the game further. As with any game development, level ideas that were conceived never made the final cut, and with newer/fresher ideas on our plate, those levels won't be added unless there is a noticeable need for more Dreams development.
We've slowly touched up graphics over the year the game has been released, as well as the soundtrack. With support on the Workshop page, we would even go back and improve those even more. The ultimate goal here is to craft a product that can release on the actual Steam store, a goal that requires help from the community.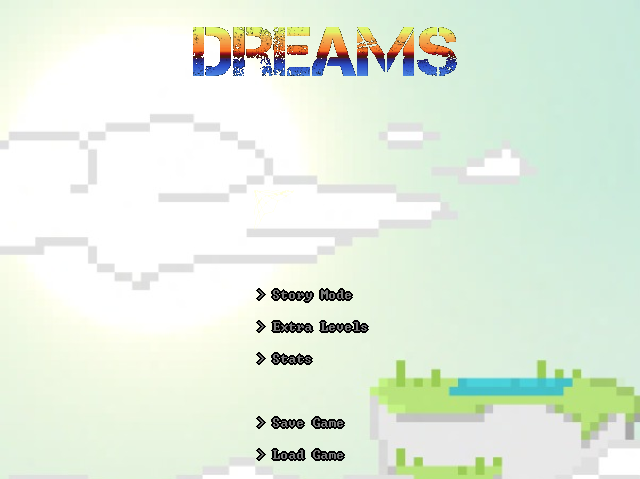 Currently the game features 52 levels, in-game achievements, stat-tracking, and a 7 track soundtrack. For an official Steam release, we would likely double what is currently in the game. We would love to have the chance to get Dreams to the next level, and we need your help to make it happen!
Love,
Kyle Blaha
Antelopes Go Games