Dreamer's Tomb is game I am developing for a while now on my own. The main idea of this project is to create a roguelike dungeon crawler with high replay value. This game is still very early in it's development stage. Project was born from many unreleased projects of mine and ideas I had for a while.

At the moment I am trying to release at least 1 update every week. This helps me to get instant feedback on recent changes and to stay motivated.
Current features:
Procedural level generation (early version)
3 enemy types and a boss
Loot and upgrades (item pool is still quite small)
Basic level progression
Combat system
Features in development:
More enemy types
Story mode
Different level events
More loot!
Procedural difficulity progression
and more!
Main goal is to create a full featured story mode and then build upon it. Story mode is going to be structured but not linear. Also I am plannin on adding some online features like hi-scores and some other secret ways for players to communicate so that dungeons don't feel so lonely.
I am aiming to create a system in which every run is fun, challenging and rewarding. This may take a while to polish, that's why I need your feedback!
Here you can see some gameplay: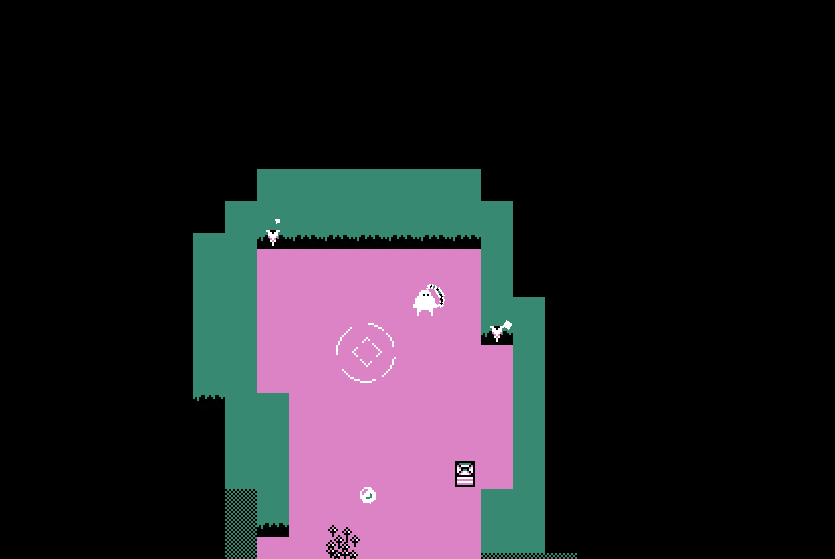 Getting an upgrade from boss: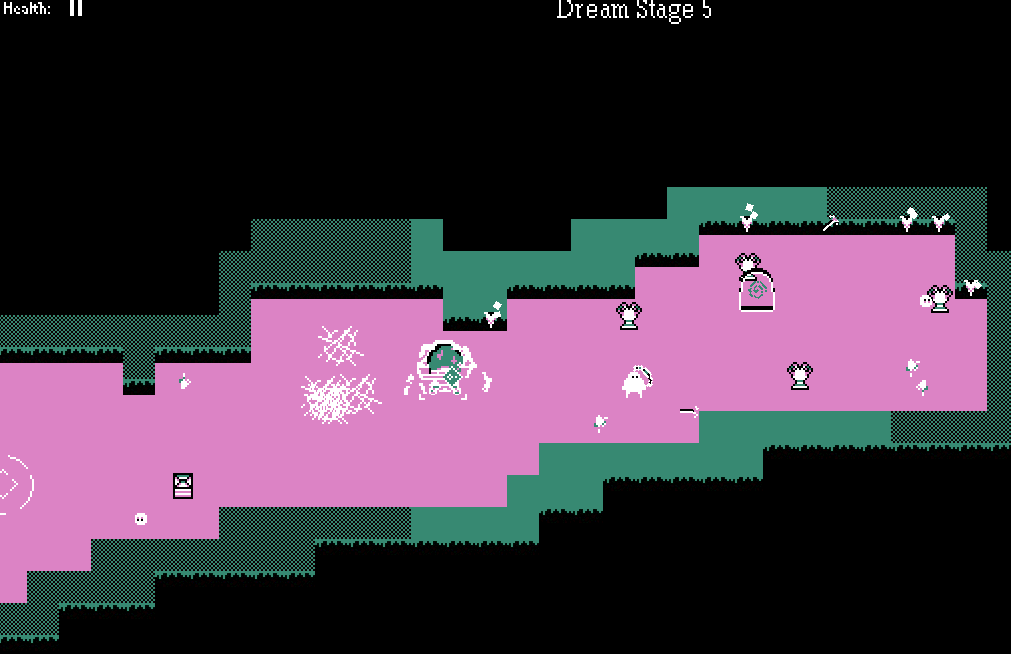 Necromancer reviving his allies: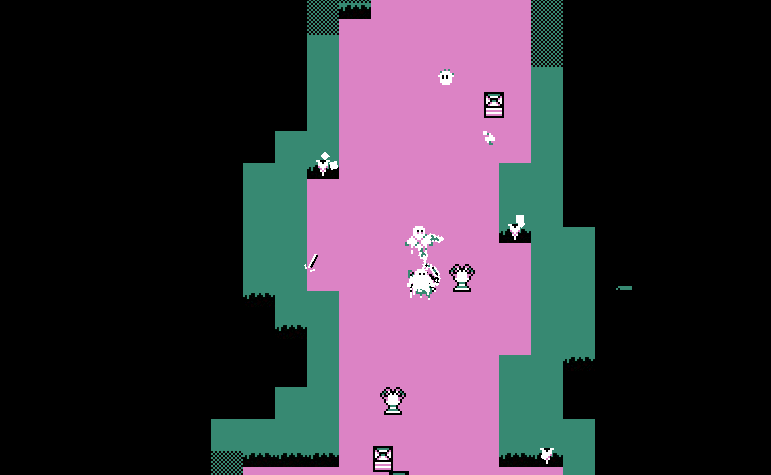 Loot is going to be devided into 3 types: simple stat upgrades (speed, damage for example); special items that are more complex and work best in synergy with other items/events; legendary/rare items that partially or completely change the way you play.
Here are some upgrade examples:
Boots of Speed (increased speed):

; Universal Potion (increases chance to get potions):

; Drug Abuse (save up potions to drink after):

; Diamond Arrowheads (increased damage):

;
Thanks for your attention!
You can download early version of the game from itch.io:



Any ideas or suggestions are more than welcome! Feel free to leave a comment or contact me @valentin_f01