Dreamer's Tomb update 004 is here! New enemy, special rooms, new items and many other improvements and fixes.
> Patch notes:
Core changes:
Added new enemy;
Damage re-work;
Special rooms;
New items;
Minor changes:
Added player damage cooldown;
Fixed some items not working properly;
Added limit on how many necromancers can spawn on the level;
> New enemy in action: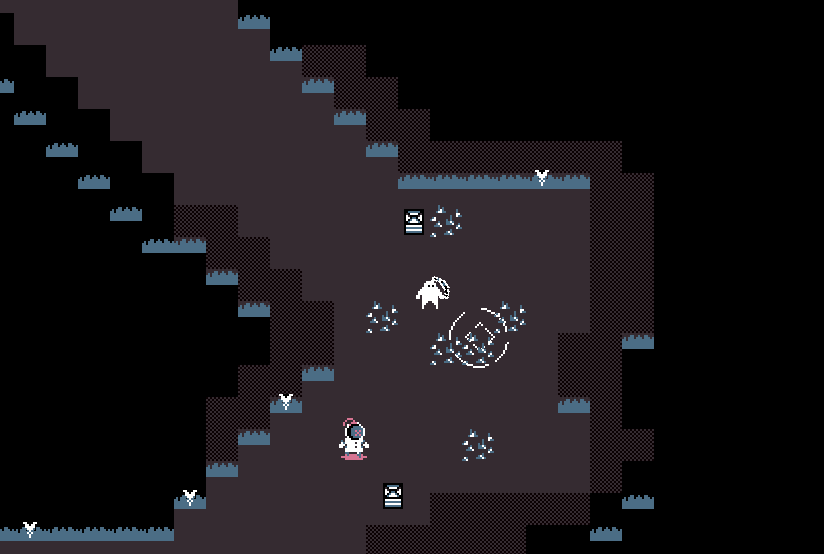 > Special rooms:
There is a chance that special room entrance will be spawned every X amount of levels. In order to enter special room you have to clear level from enemies. Special levels reward player on completion. You can skip special rooms and they don't count towards your progress.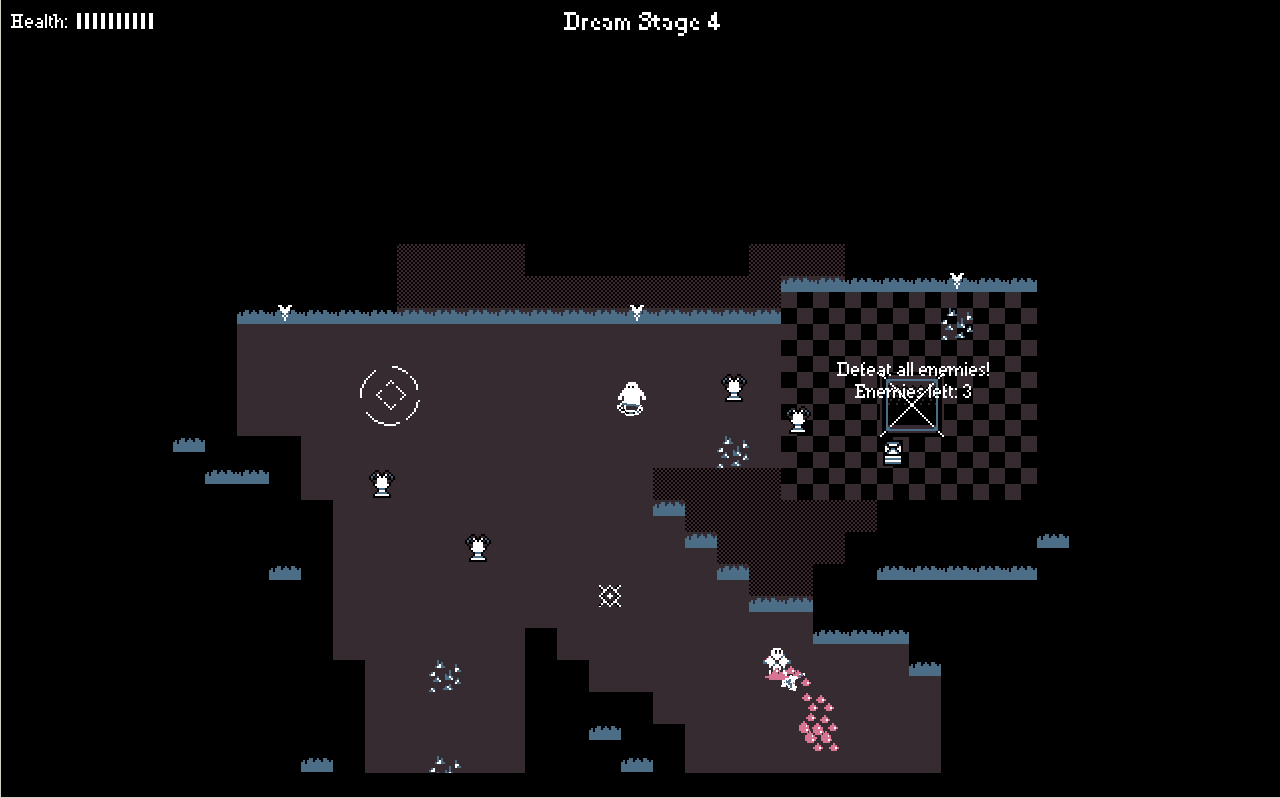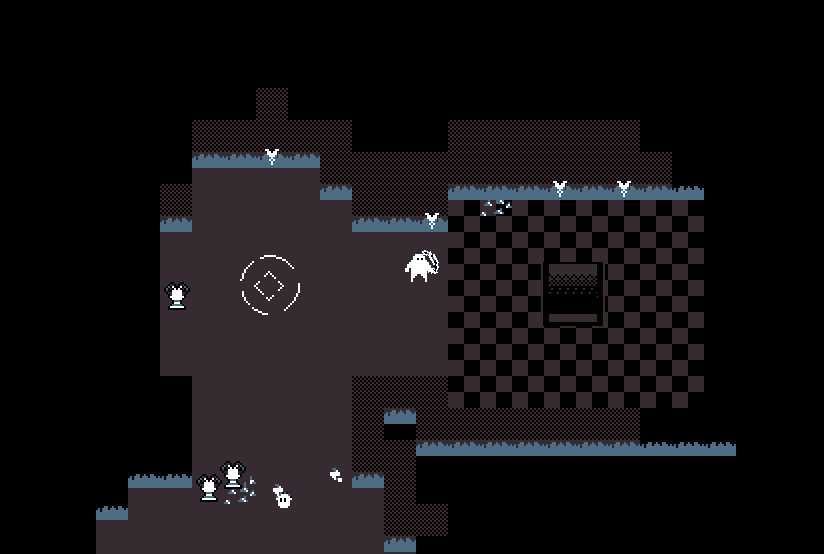 Special rooms offer different challenges and environments.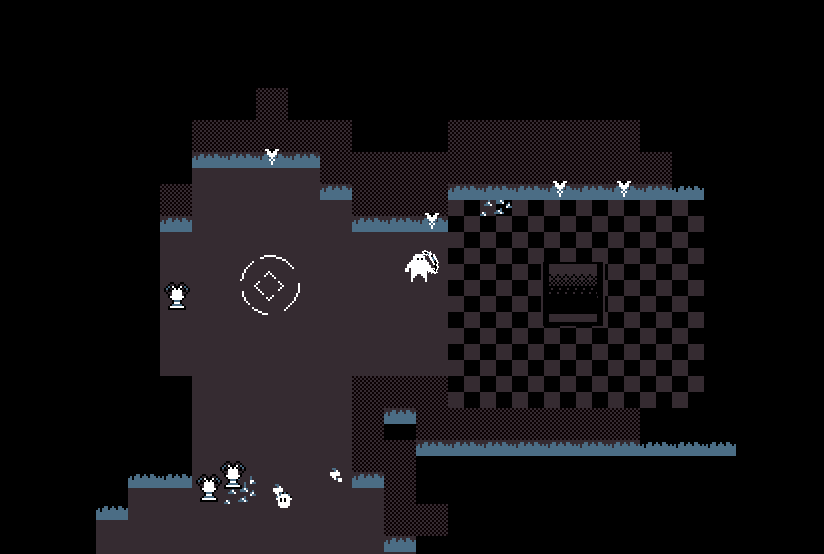 Here's an overall look of version 004 gameplay.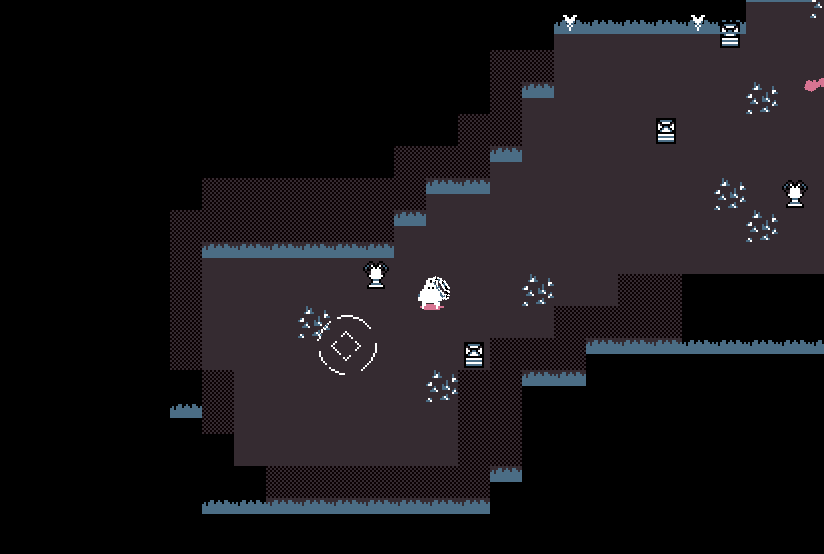 Features in progress:
New items
New enemies
Permanent progression
New special room types
Legendary items
Any ideas or suggestions are more than welcome! Feel free to leave a comment or contact me @valentin_f01