Great news! I've recently been given the opportunity to incorporate the game development company MJK Studios. The studio is unique because it has the full backing of State University of NY at Fredonia and its associated technology business incubator: Incubator.fredonia.edu
Being accepted into the technology incubator program means that we're being fast-tracked for rapid growth. Being accepted into a University affiliated tech incubator also increases the odds of success for a start-up by 60%! This has obvious implications for DreamCasters' Duel, the current flagship title for the studios!
Here's a picture of the new office!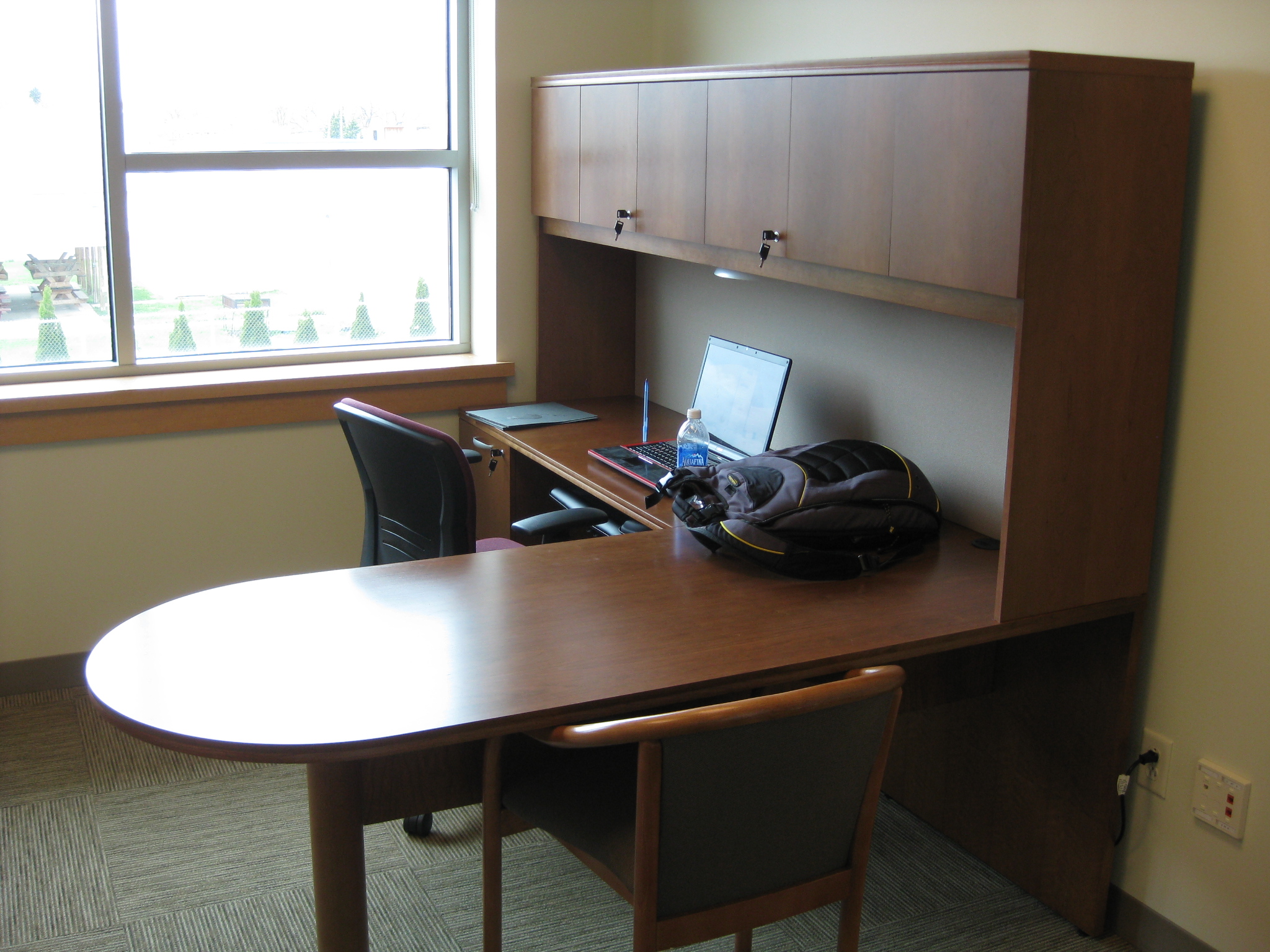 And what would a 1337 game design studio's offices be without extravagant touches like a Capcom Mini-Cute arcade cabinet imported from Japan and Mamed? :)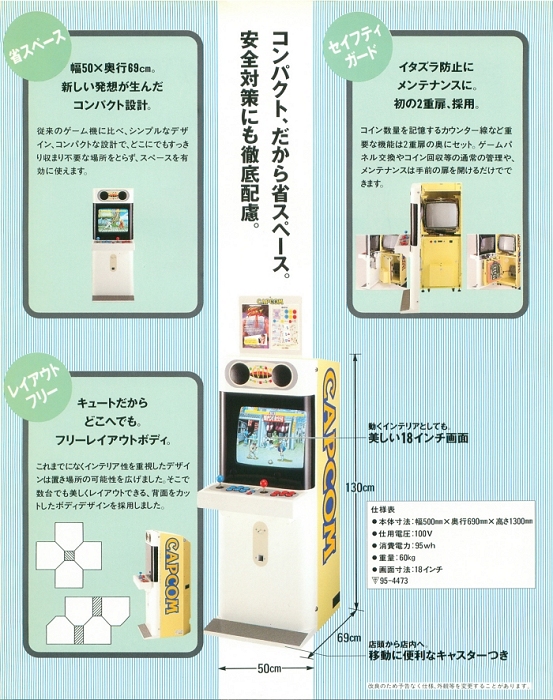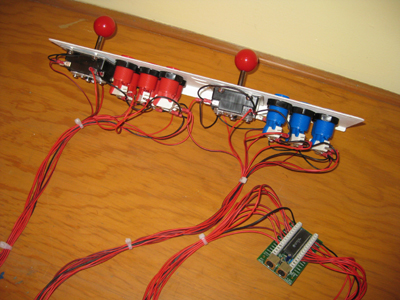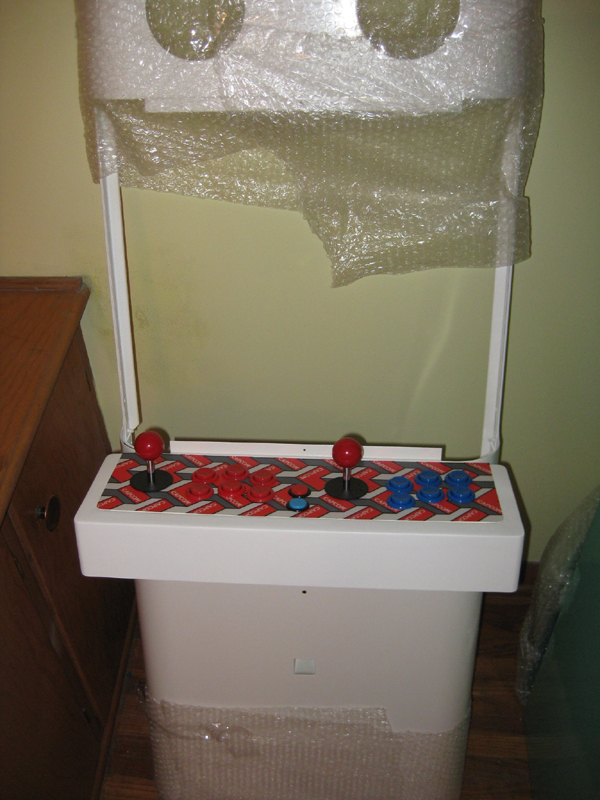 The restoration is a WIP. You can follow the restoration here: Forum.arcadecontrols.com
As a start-up, we are looking to quickly develop a reliable and readily available revenue stream. In the next few months we'll be rolling out some semi-casual arcade-styled shooters with unique and addictive gameplay elements. We'll be developing using the Unity engine and deploying to iOS, Android, PC, and XBLA. Look to moddb.com's Jobs section for, uh, jobs!
These smaller titles will help MJK Studios build a war chest that we can use to give DreamCasters' Duel the full treatment it deserves! Being inducted into the incubator program and being able to develop an entire studio is much welcomed validation for not having gone the copyright infringing route of so many other mods. Great things to follow! Thank you for you continuing support!!!