i can't remember say earlier or not, but we want to make soft controller for You and Drake. What i mean? Comfort of movement first of all. Sense of full control on your alter-ego.

Many games with the good environment have no good and soft controller and it is bad. In real life if you sit in the car or bus and listen strange noise or knock sound... what you do? Right... exit from vehicle, go to the next or send broken car to repair station.
Car... bus or something different - does not matter. But game? It is disaster. In many games with good world and atmosphere, players can't play in game precisely because of the inconvenience of the controller. I will not call those games that I can not play. It's not fair. It .. can give a chance to born holy war. I hope we love wars only in games.

Come back to Drake. We want that be gamer "swim" via controller across the world. Without snags, knots and splinters in important parts. For that we made specific animations between basic actions of hero. We must feel Drake. Every action of hero and and even inaction. If we go out from our computer Drake must live. Of course if we not turn off PC.

In this news block i want introduce main actions of Drake controller. It is:
• inaction movement (idles)
• Run
• Run with a turn back (in another direction)
• Jump
• Fall
• Sit
• Sitting strafe after run (with inertia)
• The movement in the supine position after run
• Crawling
• crawling on the ropes and ladders
• balancing on the edge
Idles, run, run with reverse and strafe you can see on the presentation images. Others animations research at this moment. Part of this movement is passive (in list of actions) but add to Drake more live.
Movement in supine position it's a little and funny feature for opportunity find one's way in specific places and for to enhance the combat functional of Drake. It is not Max... Payne... but i always want make fire in prone position.
All of this animations take a time, but i strongly sure that it right. See for yourself, which is good? Simple coup (sprite flip), or a true reversal and even with foppish change weapons?
By the way. This idle and change weapon animation is not over on this. We make different weapon change animations. They will be chosen at random to Drake movements be a more different.
Not-important-note:
I fully understand that this actions (basic platform controller) is regular for many old games like "Prince of Persia". But i ask myself one little question. Where these games now? Why in games of present time (even many AAA games) main brunt take on a triple-graphic with WOW-shader-effect, but not on triple-gameplay or triple-controller? How once said dearest of all my friends Max - Rhetorical question.
Also i want to present some pieces of art. This off course not a final sketches. I be say this is a thoughts about sketches. At present time my main attention target - controller of Drake. But even now i think about level compositions and about main shape of this levels.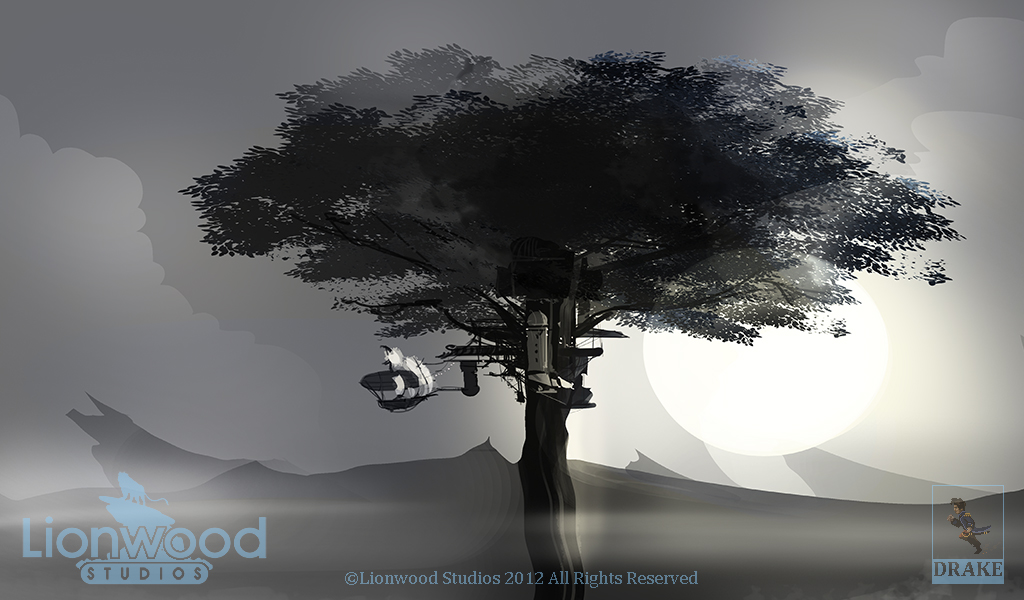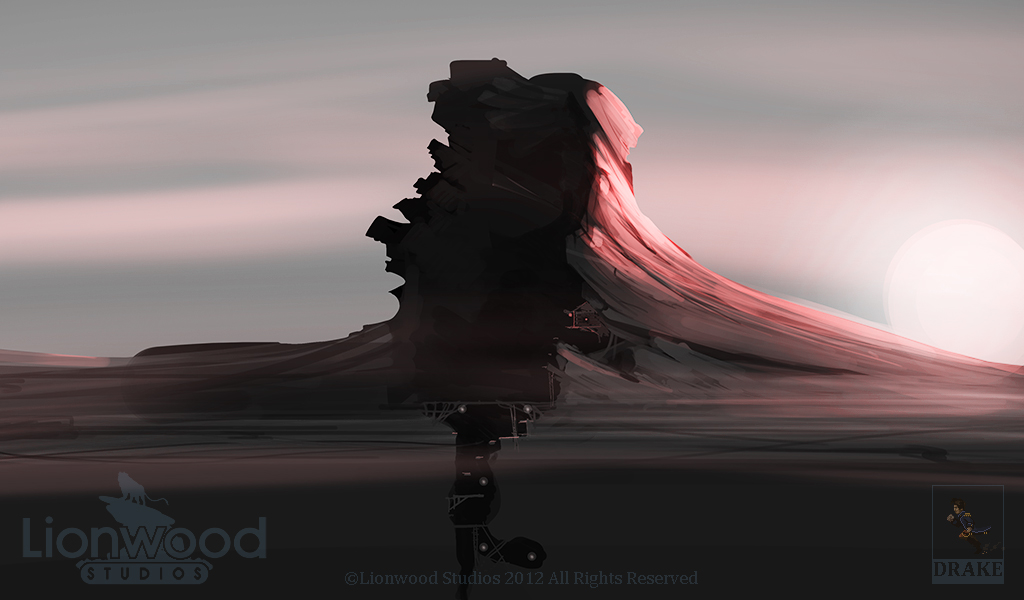 This is a shapes of future locations. And... as a point in today's monologue i put into the news body this little image. I thinks about people in world of Golden Hind. Drake will often see traders. This is one of them.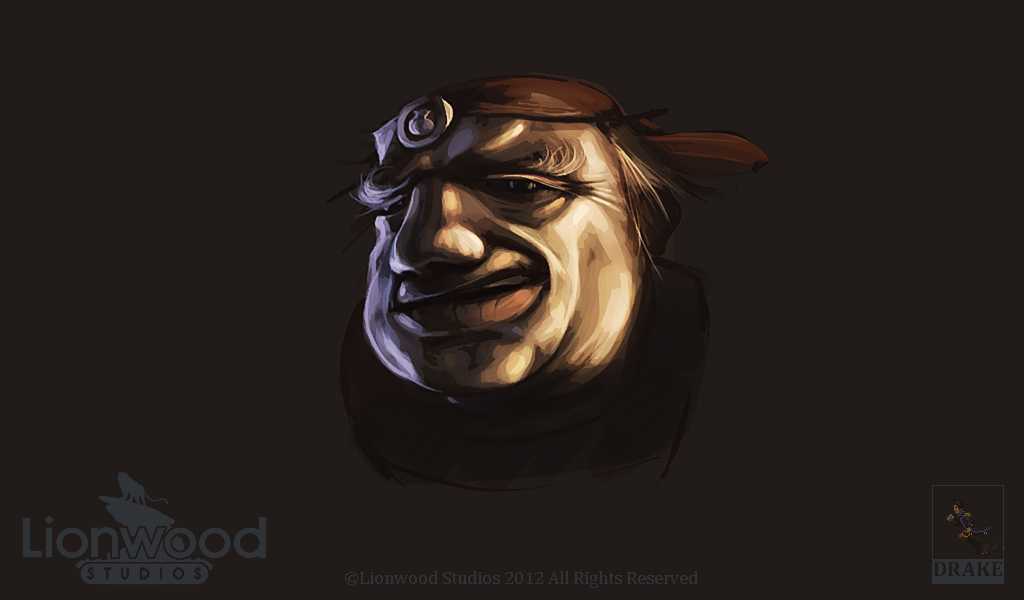 I can't say good bye to my friends, dear gamers and just a good guys and good girls. Because we only at the very beginning of the path that will lead us to the very heart of the world Golden Hind.
Have a nice day. And thanks for attention and Your time.