The Dragonmount update is focused almost entirely around the campaign, without many changes in units. So here are the patch notes:
Units:
All units have unit cards.
Whitecloak Crossbowmen:

I was experimenting here when I made them, but they worked out well. A legion tier unit, their crossbows have an extremely hard punch, with high damage that is armor piercing. However, they have an extremely flat shot, unable to use arcing shot, meaning that they need direct line of sight to fire.

Darkfriends:

Available to rebels and the Dark One, they are a basic infantry unit, lacking in armor or shields, but with a good attack. They wear black robes, as do all Darkfriend units.

Darkfriend Archers:

Basic archers, not much else to see here.

Darkfriend Elites:

Heavy cavalry more focused on the attack, good for cycle charging. Along with their dark robes they also wear a black mask, showing very little skin.
Campaign:
The campaign has been patched. I'm not sure what caused it to crash for other people, but I tested it on another computer and it worked. So I looked into it and I'm guessing it needs Large Address Aware for medieval 2. So I included an exe and text file for you to add it to Medieval 2. Read the txt file for more instructions.
Important Characters:
This is what took me so long: Character models. The strat map still has basic models, but on the battlefield you can see Egwene, Rand, Perrin, Mat, Moridin, and many more spring to life. Furthermore, all important characters have their own custom portraits. The way I handled people like Gawyn or Aviendha was to make elite bodyguards for characters who have warders or someone constantly with them. Gawyn fights beside Egwene and Aviendha beside Rand.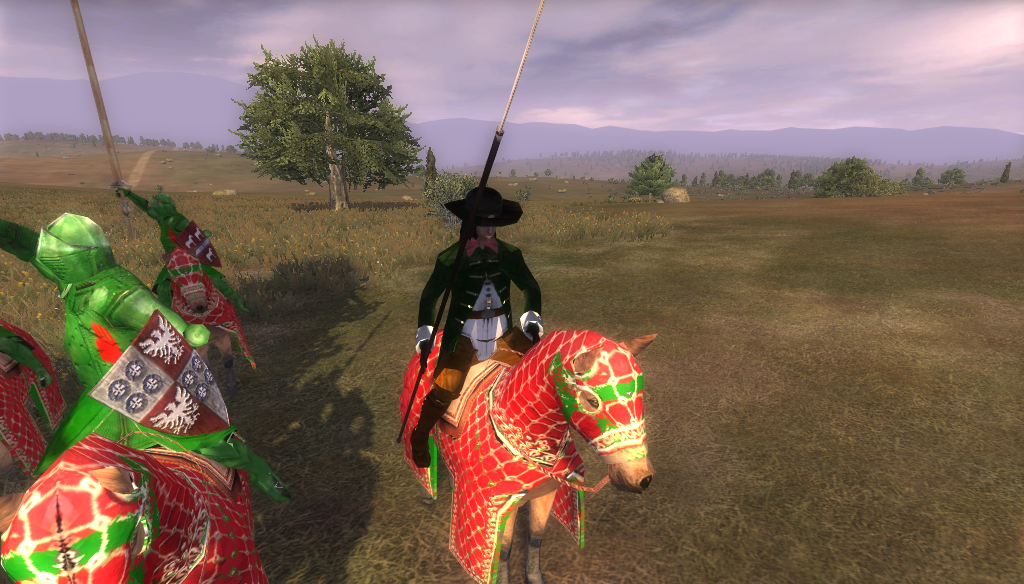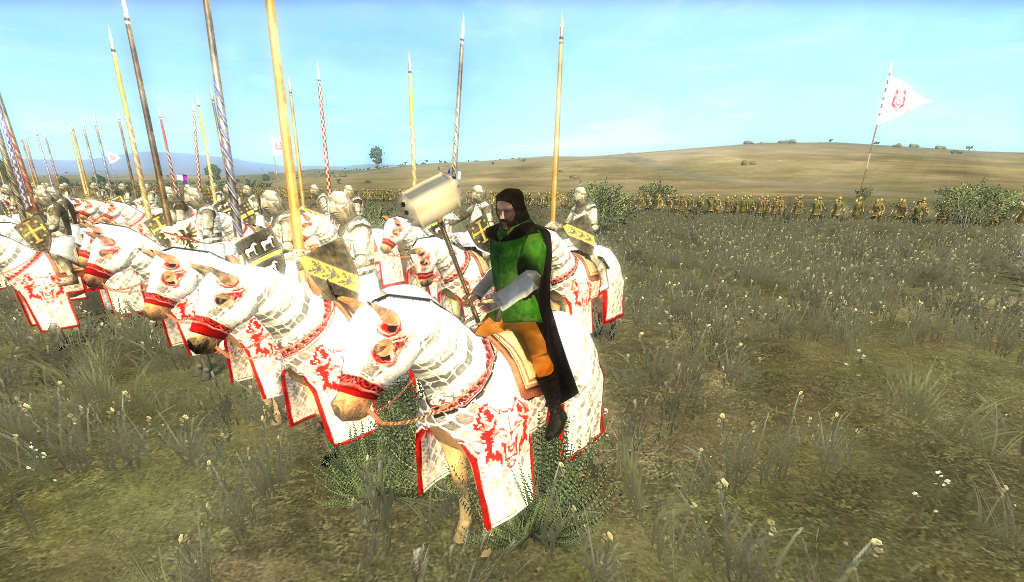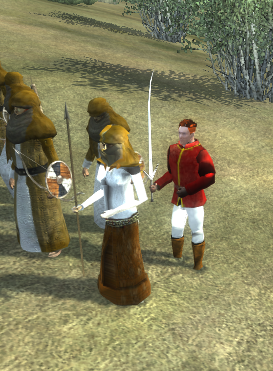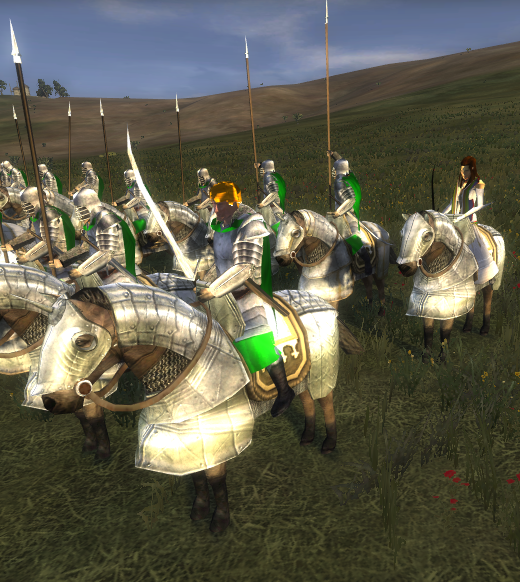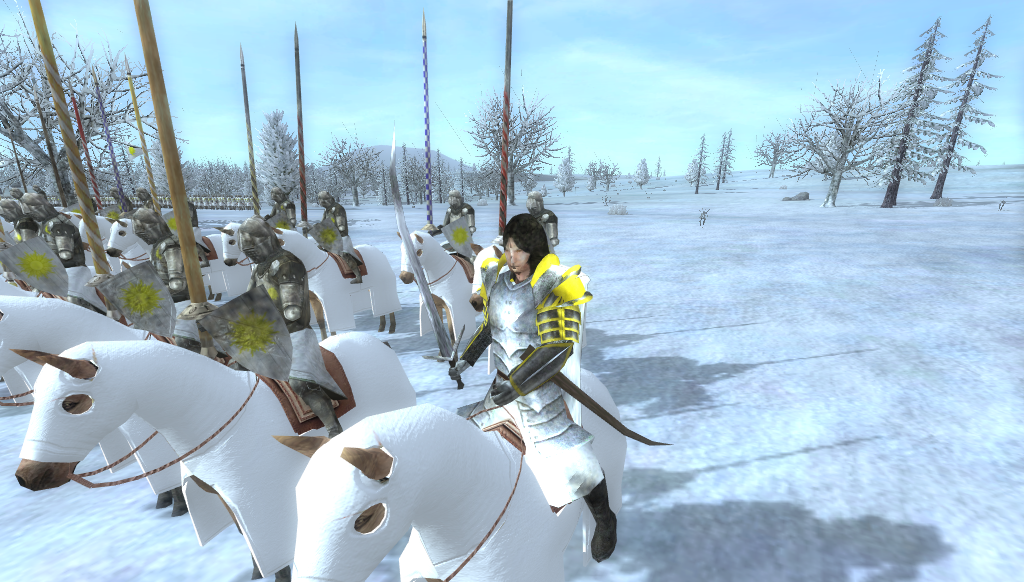 A few new traits and fixed a bug where anyone could go made from the Taint of Saidin even if they couldn't channel.