After i change the Level design 4312653127 Times not looks better!
My object is to complete the Demo Soon as possible! Right now i finished the 2 level and i need to implement some Enemy and make better level design.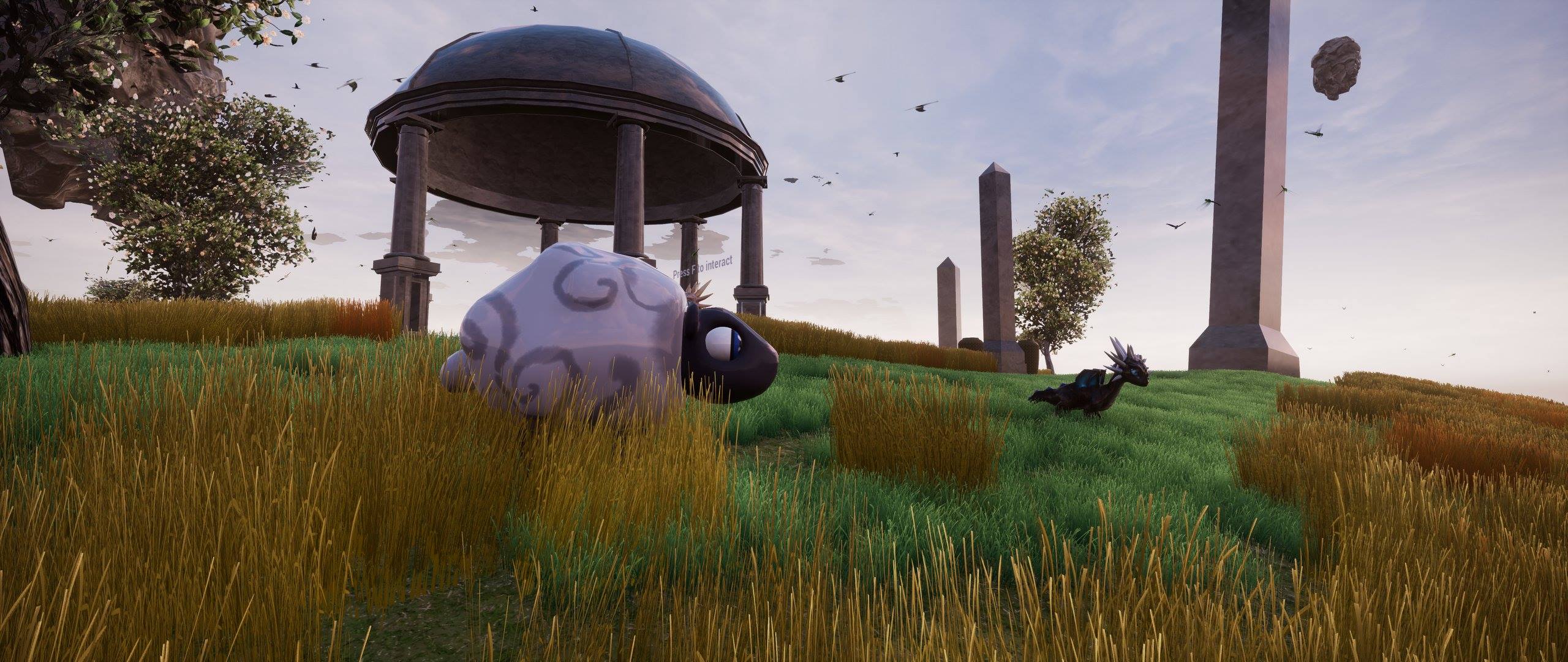 I was think to start from 0 my enemy i could create the Darkness hero ( Enemy ) This darkness Hero will spawn when you enter in determinate area in the map of the level 2.
the enemy is a controlled spirit for the Chaos Crystal ( The chaos Crystal is a container where these spirits will re-spawn all the time ) the only way is to destroy it...And when you will destroy the Crystal all the enemy will disappear.
Ah! I forgot! i create some parts of the maps you will find very annoying butterfly!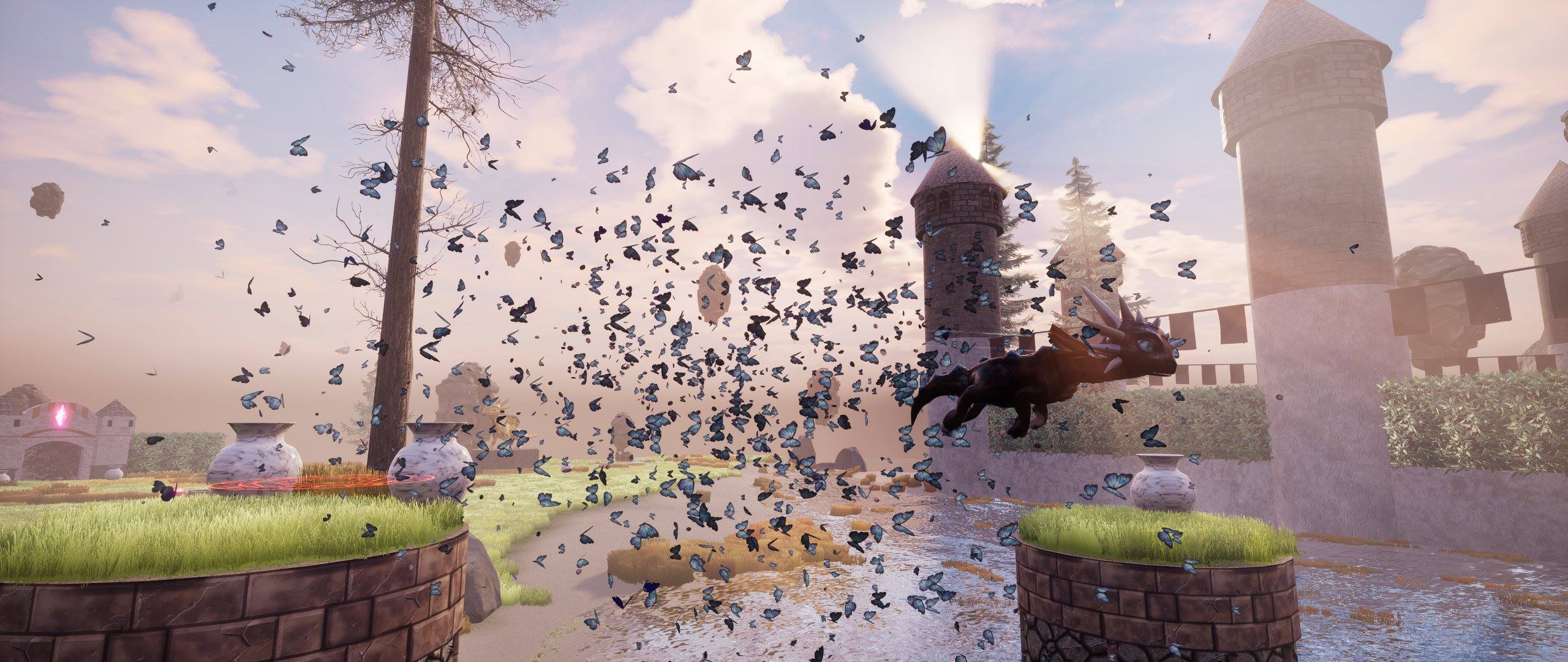 When the Dragon step will go inside these areas you will be followed from lots of Butterfly! but they will make you slow down your speed!! So..Stay away!!