Today we're launching the official mod page for Dragon Sector (The Remake)! Previously, we were listed as an addon for Brutal Doom, but we figured it was time to finally open up our own page.
So without further ado, here's a bit about the mod.
Features
High-Resolution Textures
Custom Monsters
Ambient, Immersive audio
Level-specific music
A unique and challenging level-design philosophy that encourages tactics and situational awareness
Friendly drones and stationary turrets
What's Included
This release currently includes the first three maps. More will be added as they're created. Making maps with this level of detail takes a long time, so bear with us as we progress.
Screenshots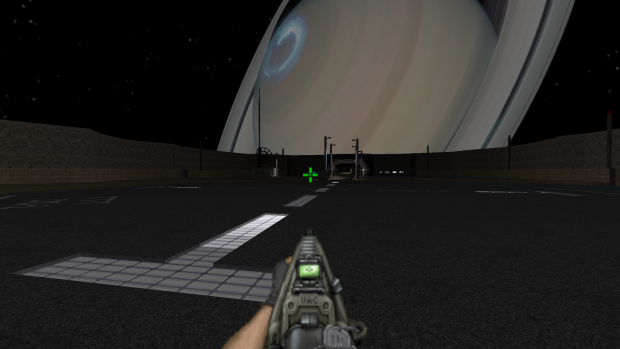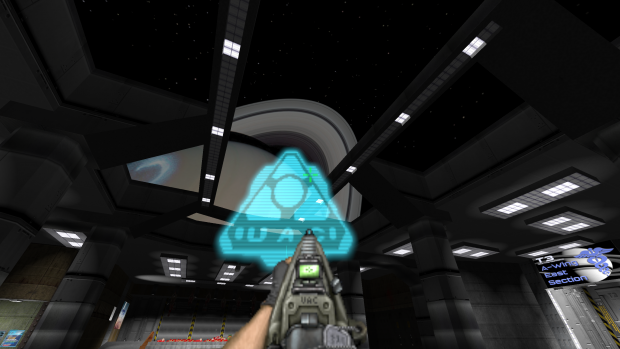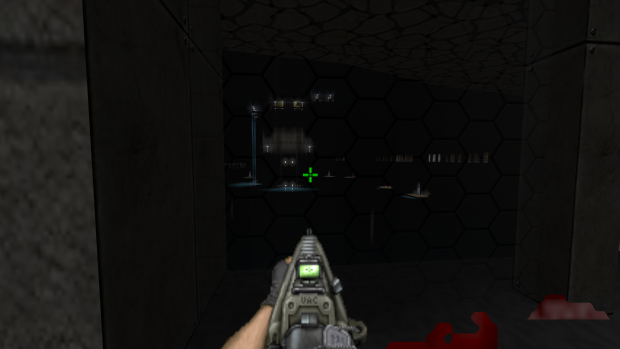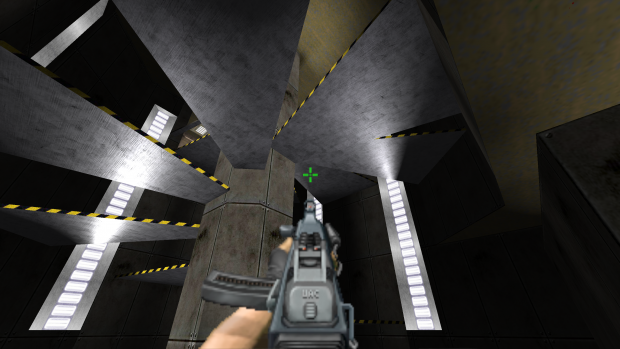 Running The Maps
Getting up and running is pretty straightforward. These steps should get you up and running in just a few minutes. These instructions are for Windows.
Download GZDoom from the ZDoom.org Website.
Unzip the file into its own folder.
Download Project Brutality 3.0 from the Github Repository. Click on the "Code" button, then download ZIP.
Rename the zip file, changing the extension from zip to .pk3.
Download the current Dragon Sector (The Remake) PK3.
Unzip the Dragon Sector (The Remake) zip file.
Download ZDL from the Github Repository.
Unzip ZDL to its own folder, then launch ZDL.exe.
Go to the Settings Tab, this is where we'll add the source port and your DOOM II WAD.
In the Source Port Panel, click Add and browse to your gzdoom.exe file. We recommend filling in the name field in case you want to have multiple versions down the line. Click OK to save this entry.
In the IWADs panel, click Add and then browse to your DOOM2.wad file. Again we recommend giving it a name, since you have several games here. If you downloaded it from Steam or GoG, GZDoom will be able to find it automatically at launch, but ZDL will not let you proceed unless there is an IWAD present. Once you've got it selected, click OK to save the setting.
Switch over to the Main tab of the ZDL interface.
Under Main Files, click Add, and select the Project Brutality and Dragon Sector PK3s.
Make sure that Project Brutality is at the top, and Dragon Sector is at the bottom of the list.
Click on your DOOM II IWAD on the right hand panel to highlight it.
Click Launch and the game will start.
GZDoom's launcher will pop up. If you have a fairly modern graphics card, select Vulkan as the renderer in the Video Settings section at the bottom-left. Under Extra Graphics at the bottom-right, check Lights and Brightmaps. Lights are required for this map pack to look correct.
That should do it! We hope you enjoy the maps we have so far, and we look forward to bringing you more of them!
As usual, rate, comment, and Watch, it all helps get a new mod like this going.