First things first... things are coming together. You know what this screenshot below tells you? :D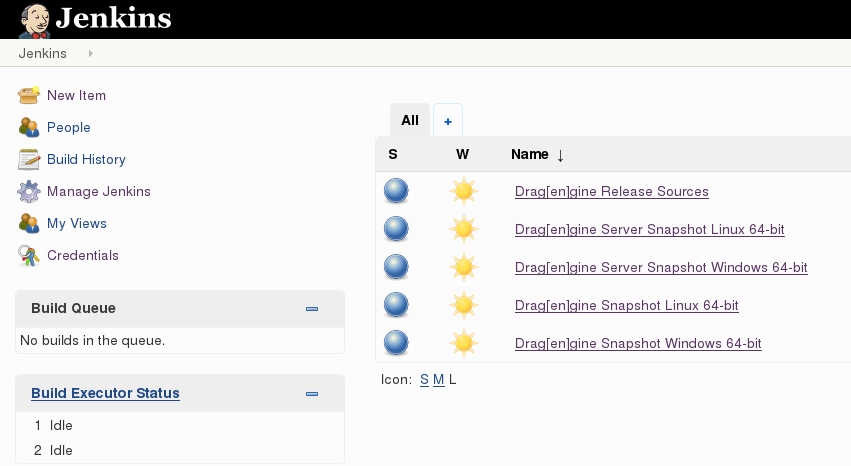 Well... hold your dragons there... it's not fully materialized yet but closer to it. In the mean time a little quick zip through...
Drag[en]gine Portable Launching

The Drag[en]gine Game Engine is portable by design and this does not just mean portable in the platforms you can run it on but also how you run it.
Every wanted to take your games just like this to your best friend no matter what his computer is he using without having to install the game nor fiddling with crappy root-kit like platforms like steam?
Ever wanted to take your development projects on the road without complicated set ups, multiple installations and troubles?
Drag[en]gine is just this made to be simple, versatile and leaving the riff-raff out in the rain. This video just scratches on the surface but it gives a little insight.

There's still some work to do but you will be able to get your hands wet on this engine in the near future. Until then it's now up for some more mapping for
So stay tuned.