Here you can download this great mod. And don`t forget this is work in progress, and will be updated more.

Mod installation instructions:
Download the archive to some folder, unpack it in the same folder and then transfer the folder with the name of the mod to the mods folder of the game. The address of the game itself must be written in full in English, that is, in Latin letters. Otherwise, the mod will not run, and if it does, there will be serious stability issues during the game.
Unpack the 4gb patch for Medieval II. It is necessary to do this in order to avoid possible crashes during the game.
Download links:
Mega.nz MEGA
Drive.google.com Google-drive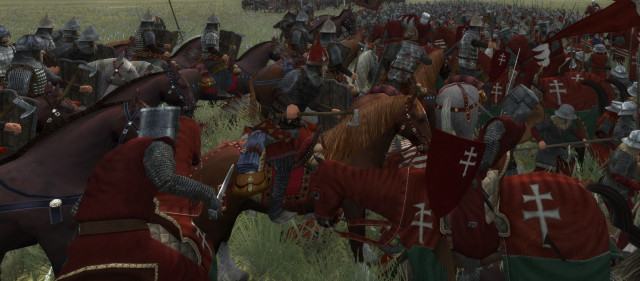 Main author of this mod - Blad398
If you have questions, ask him in Discord
also check the main topic of this mod too!
sanya.crohmal@yandex.ru - my email , also for questions and connections
Have a good gameplay!

Haven`t got full ENG translation now, but gameplay process is understandable