DOWN BY THE RIVERSIDE
by Dragofer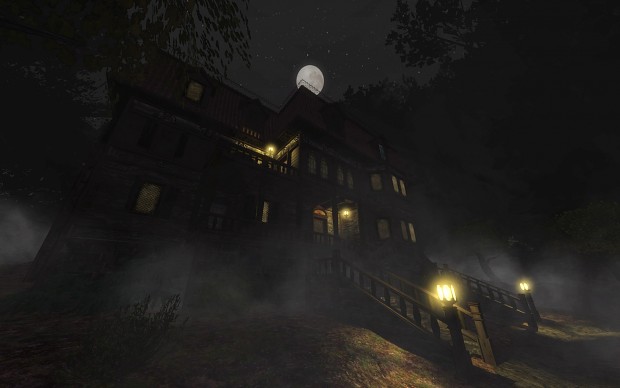 Dragofer's first mission, One Step Too Far, was remarkable for it's quality and polish. It was an exemplary introduction and seemed to follow the much refrained stance to "start with a small mission". Far from being a boring little diversion, One Step Too Far was a tantalizing look at a unique new mission author's aesthetic.
With the release of "Down by the Riverside", Dragofer's full scale ambition is on display for all to enjoy. This "mini-campaign" packs several large missions into one enjoyable episode.
Along the way, Dragofer created many custom models, textures, and entities to fill out his new world and it shows. Few released missions have such a unified art direction and scope of detail.
Not to be satisfied with visuals alone, Dragofer has graced this mission with ingenious scripted sequences and supernatural events that rival some of the best mission authors in our catalog.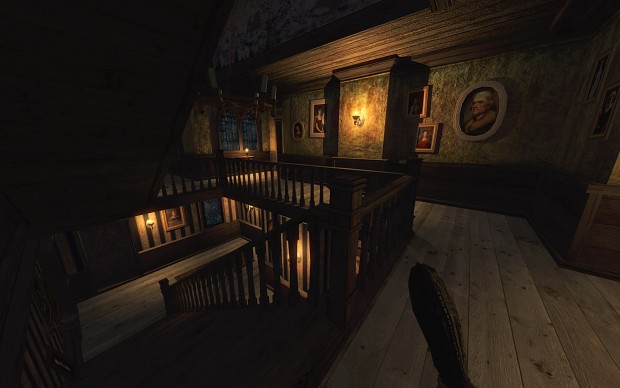 DO NOT MISS THIS MISSION!
---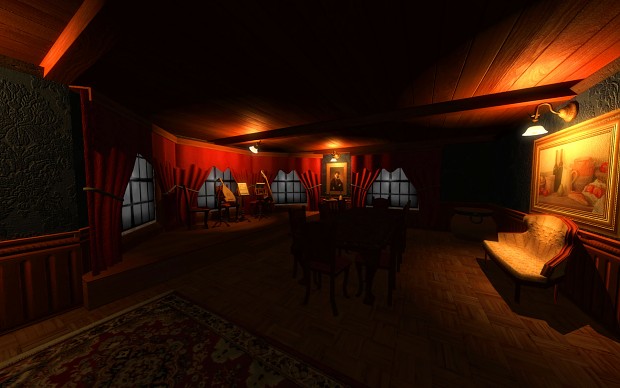 Sotha caught the mapping bug again and returned from his "retirement" to release another high quality production. Like "The Golden Skull", this mission is a standalone story with no connection to the Thomas Porter or Ulysses story-lines. Breaking further from Sotha conventions, the mission difficulty has been toned-down. New players are encouraged to try this one out after practicing with the Training Mission.
Another acclaimed Sotha relase!