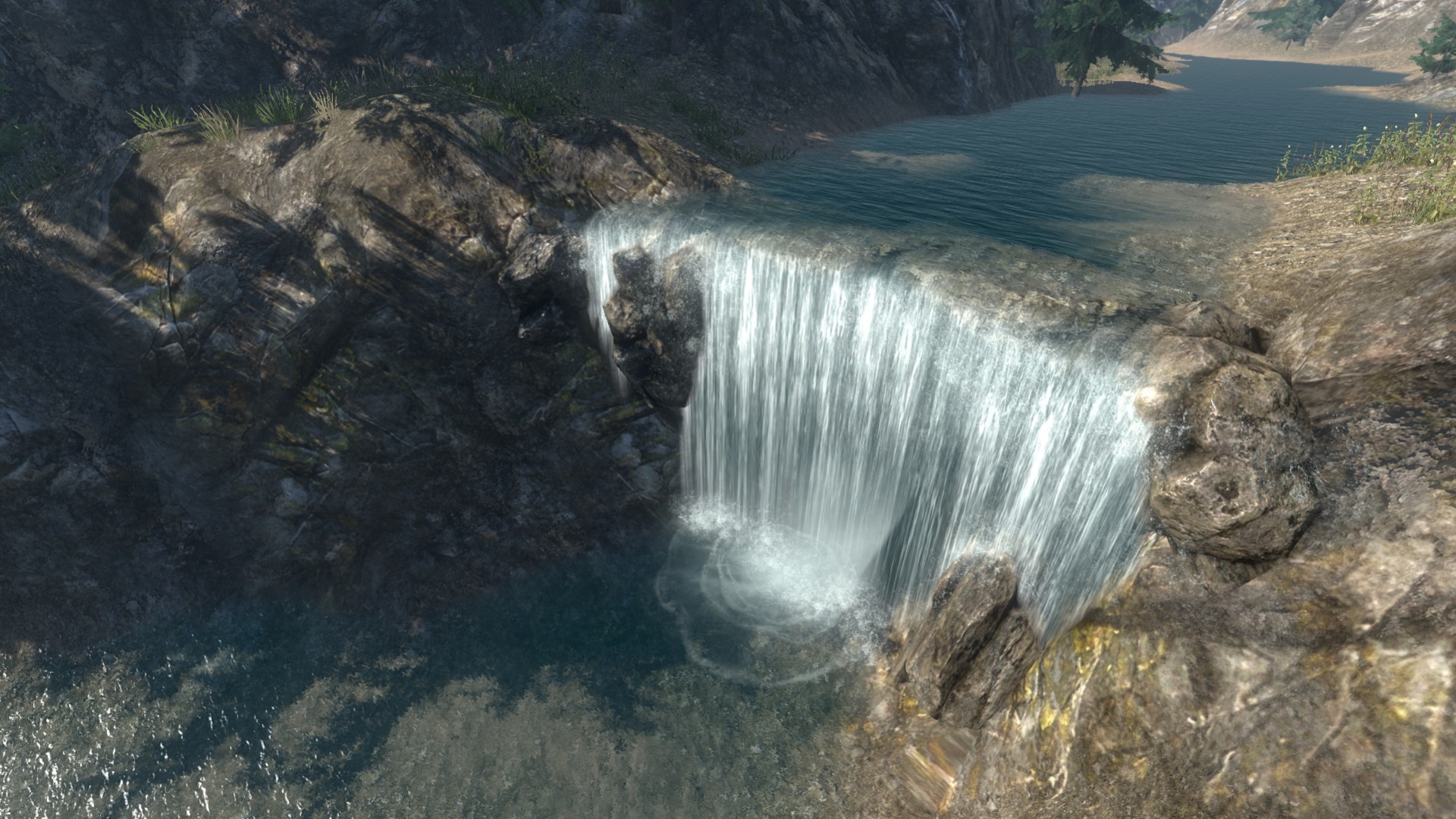 In the nearest update, which is aimed to hit the server next few days, we will double the world size! Thereby, apart from 80 new NPC enemies reaching up to level 70, players will receive new locations to capture and upgrade. In new map there will be two new towns, one of which is built by two sides of a waterfall.
There will be also few villages and resources extraction spots to be expanded. Among them, there will be a massive mountain castle, settled by a wealthy family which for ages has been known as solid mercenaries for ages.
Castle's and family's names, as well as their history and major NPCs, will be designed by one of our Supporters!
At the moment we are working on building structures from scratch and destroying them! Combined with siege machines, such as rams or trebuchets, it will greatly improve the PVP sieges!