Hey Guys & Gals,
I've mentioned in the last post that we are working on a dialog system for the NPCs. Well today we have some preliminary mockup shots for you.
There are various ways you can get in to a dialog with an NPC. They call on your com-link when you are taking a leak, drop in uninvited in the middle of a firefight or just barge into the room whilst you are trying to explain the Big Bang theory to a lovely science officer...female science officer!
In this screen you can see that players attention is drawn to a com device on the wall with a stunning dialog bubble.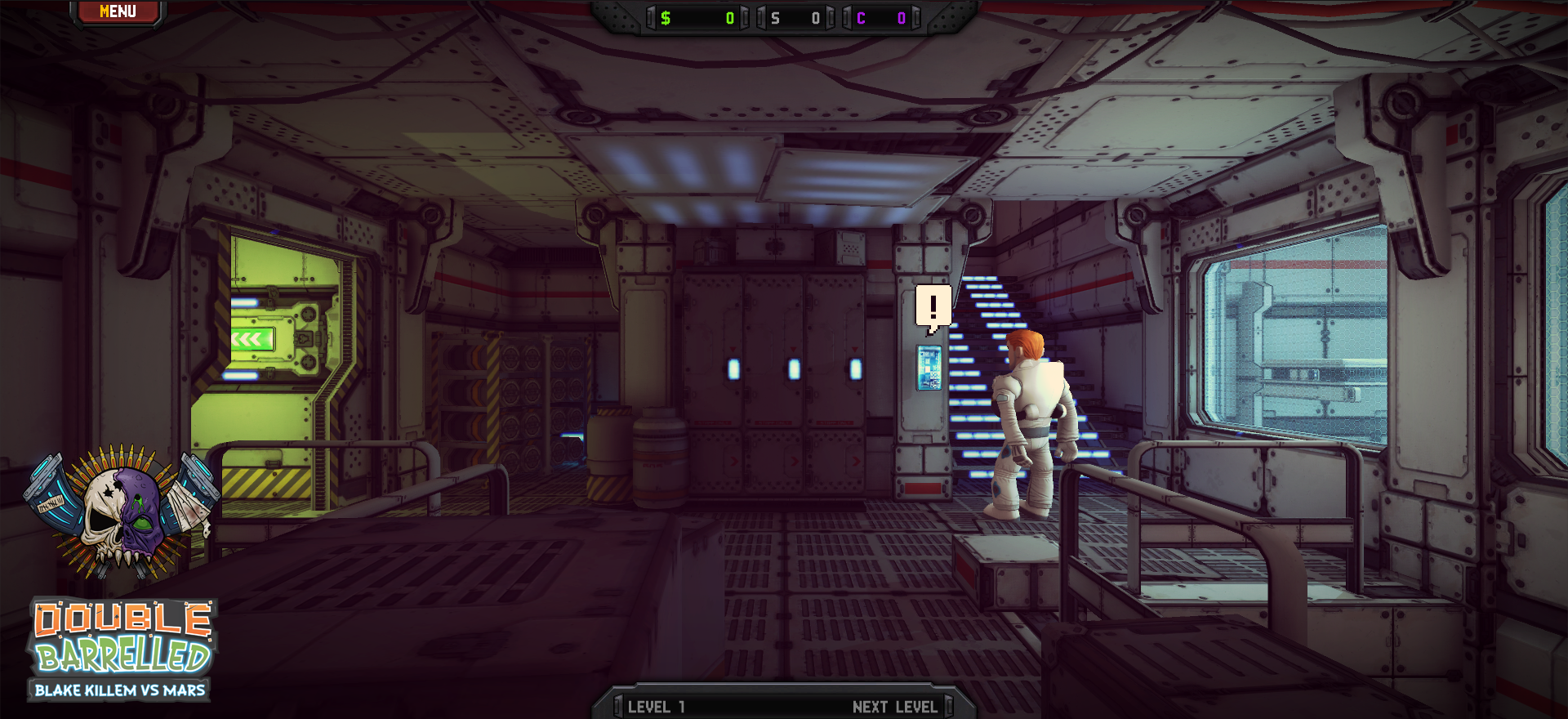 Once the player clicks on that com-link two talking heads will pop-out and the dialog conversation will begin.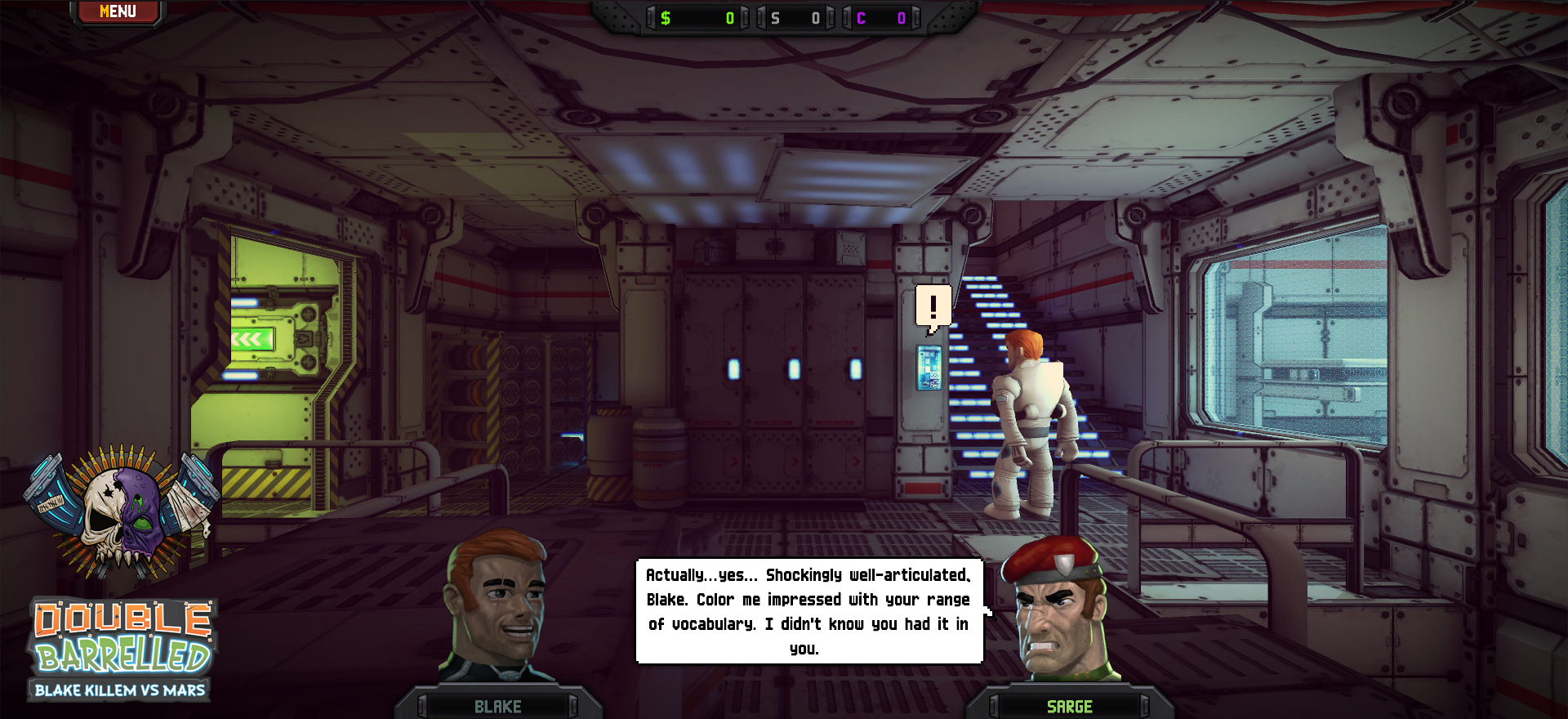 Head that is talking at the moment will appear brighter while the other head will be dimmed in order to help accent the speaker. The speech bubble tail will also point in the direction of the speaker... pretty obvious but still a nice touch.
Once an NPC has spoken his line (or lines if the text is longer than a couple of sentences) the bubble will fade out and NPC's head and name will fade out a bit. At the same time player's talking head and bubble will be faded in.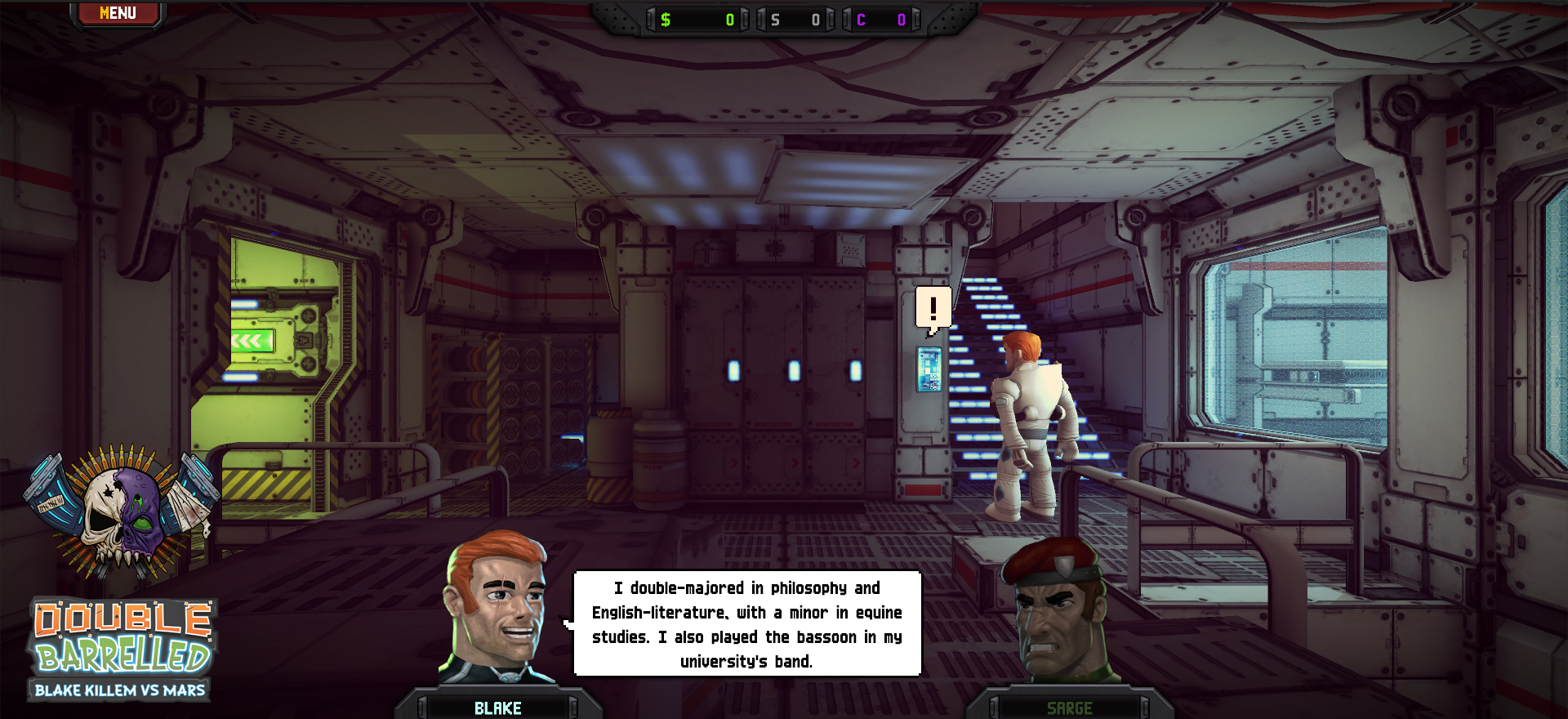 This madness will stop once both parties have said all of their respective lines. We don't have any plans to have three-ways but if they do actually happen most likely we will simply swap out heads depending on the 'side' the third NPC will take in that conversation.
On a side note, we do plan to have all of the lines voiced to give NPC interactions a bit more depth.
We will be posting a video as soon as the system is bit more stable so don't go away...too far.
Stay tuned,
Alex