Well, this is it, the end of the road for this small project. During this year this project suffered countless changes and we finally have a version that we are happy to present.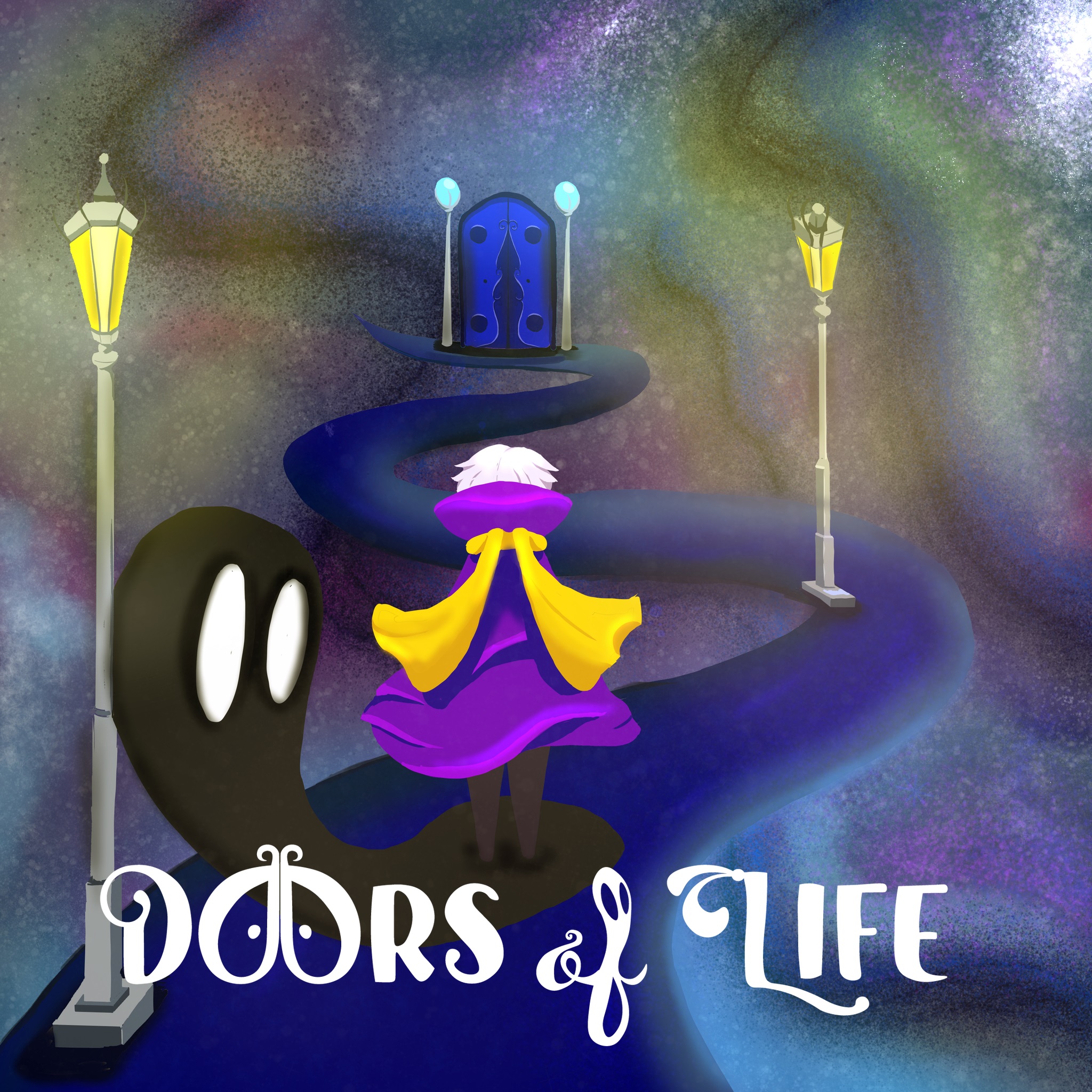 Now sadly, this is a very very small team, and certain ambitious parts of the project could not be added because of it. With that said, its a very small 10-20 minutes experience that we hope you enjoy.
With the game releasing we have a launch trailer for you to watch! Its only available on the 23rd.
(Sorry to say but its not an amazing trailer like kojima does)
Well, have fun playing it and hopefully look up to our next project.
Special thanks to everyone who tested the game and gave feedback when it was needed.
Download Links:

Download Doors of Life Final Version Windows - Indie DB

Download Doors Of Life Final Version MacOS - Indie DB

Download Doors of Life Final Version Linux - Indie DB