Hi guys,
Due to negative feedbacks from greenlight about game graphics,I decide temporarily remove the game. I also decide to do a huge "upgrade". This upgrade will not be only about graphic, here some key-features:
- All guns from Freedoom will be replaced with 3D models
- All enemies from Freedoom will be replaced with 3D models
- All textures from Freedoom will be replaced
- All sounds & music from Freedoom will be replaced
(Basically I will remove everything from Freedoom)
- A melee weapon will be added
- There will be 3 weapons slot instead of 2 (One for melee, the others for any weapon you like to use)
- The starting gun can be changed while playing an will no longer have unlimited ammo
- Sometimes dead enemy will drop some ammunition
- Dual wield system will be improved
- Sometimes dead enemies will drop powerup like invulnerability, medkit, slow motion...
- The weapon's skin will be fully customizable
- Main menu & level selection menu will be redesigned
- A customisation menu, where you can customize weapons' skins & game music, will be added.
- A new game mode will be added
- The name "Doominator Wave Survival" will may be changed
Some things i've done so far:
The melee weapon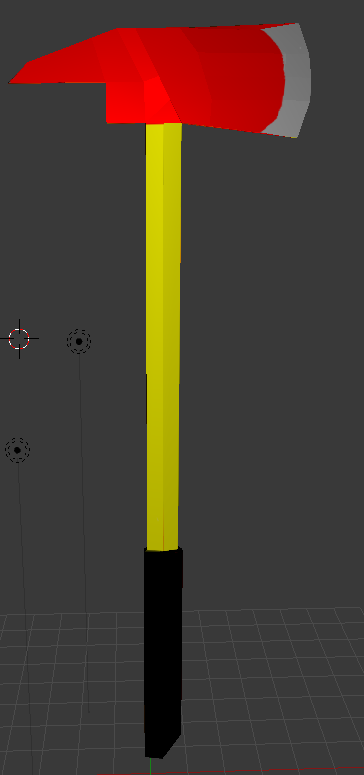 ---
The automatic shotgun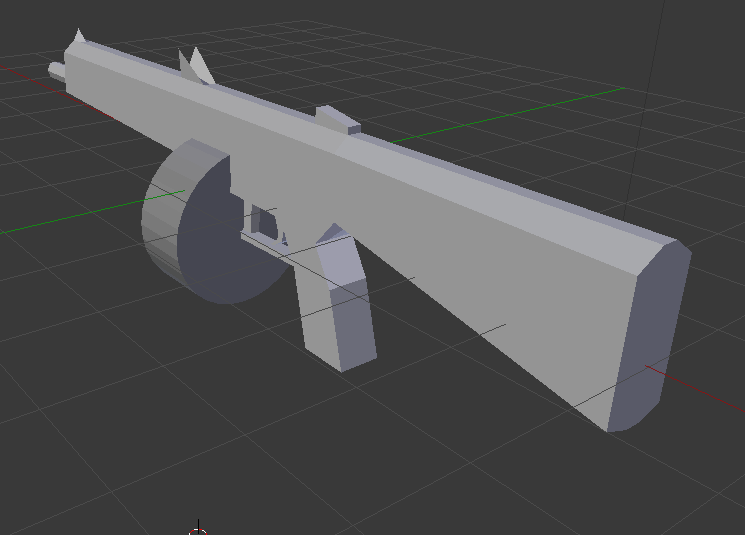 ---
The Submachinegun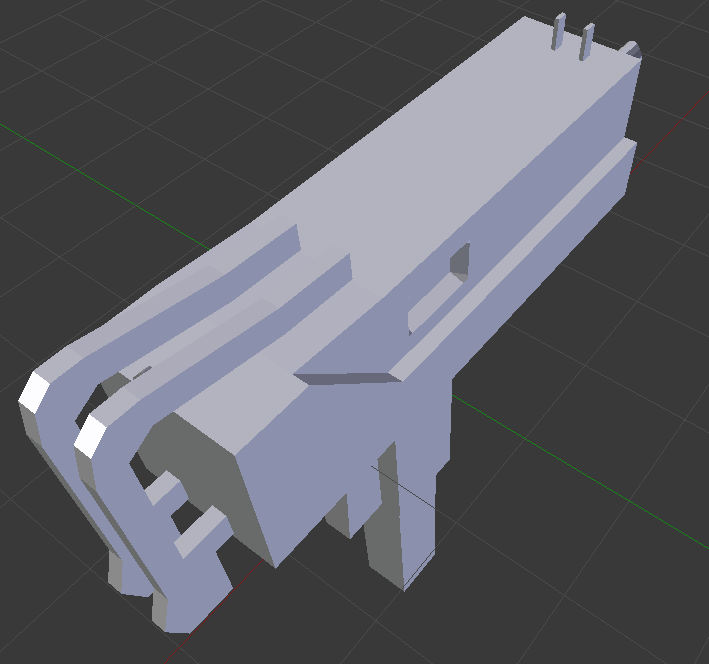 The SMG with a mimetic skin (W.I.P.)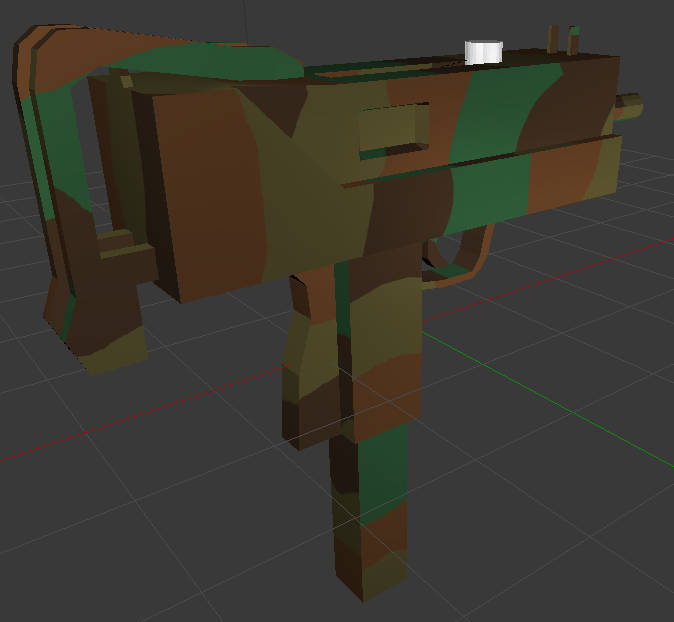 ---
This upgrade will take a long time, because I also have to re-write a lot of the game code which was made to work with bidimensional stuff.
Once the upgrade is over, I'll be back to the planned game development. Release date is back again to "TBD". To stay up-to-date with all change, keep an eye on the Doominator W.S. indieDB page, on my Twitter account @P36software, where i will upload screenshot & news 2/3 times for weeks, and also my youtube channel, where sometimes i will upload Doominator W.S. Update videos.
If you want to join the closed beta steam group and help me with testing (like searching for bug and telling me what you think about the game), send your request to p36software@gmail.com
Contacts:
IndieDB: Indiedb.com
Twitter: Twitter.com (@P36software)
E-mail: p36software@gmail.com
Youtube update playlist: Youtube.com