While the release is strictly multiplayer so far. This release is the culmination of our first major milestone being reached. There is a game for you to play and we believe it is pretty good to boot.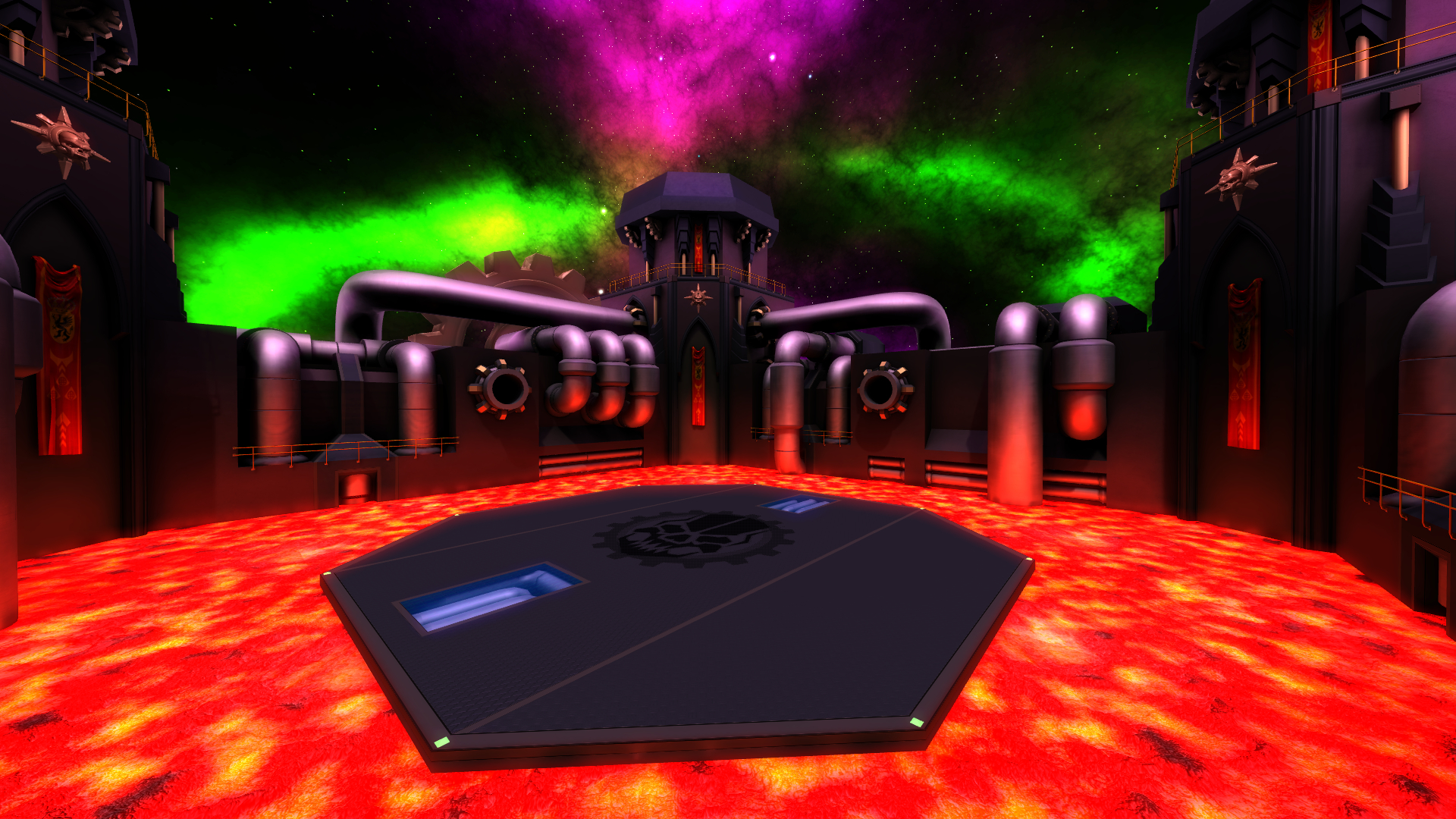 This first major milestone goal was to create a resource and game base for us to continue to build upon. Where we plan to move ahead to creating a single player experience which ties back to games like Doom 2 and Quake 1. As this is a sort of game we don't think has been made since these games were released.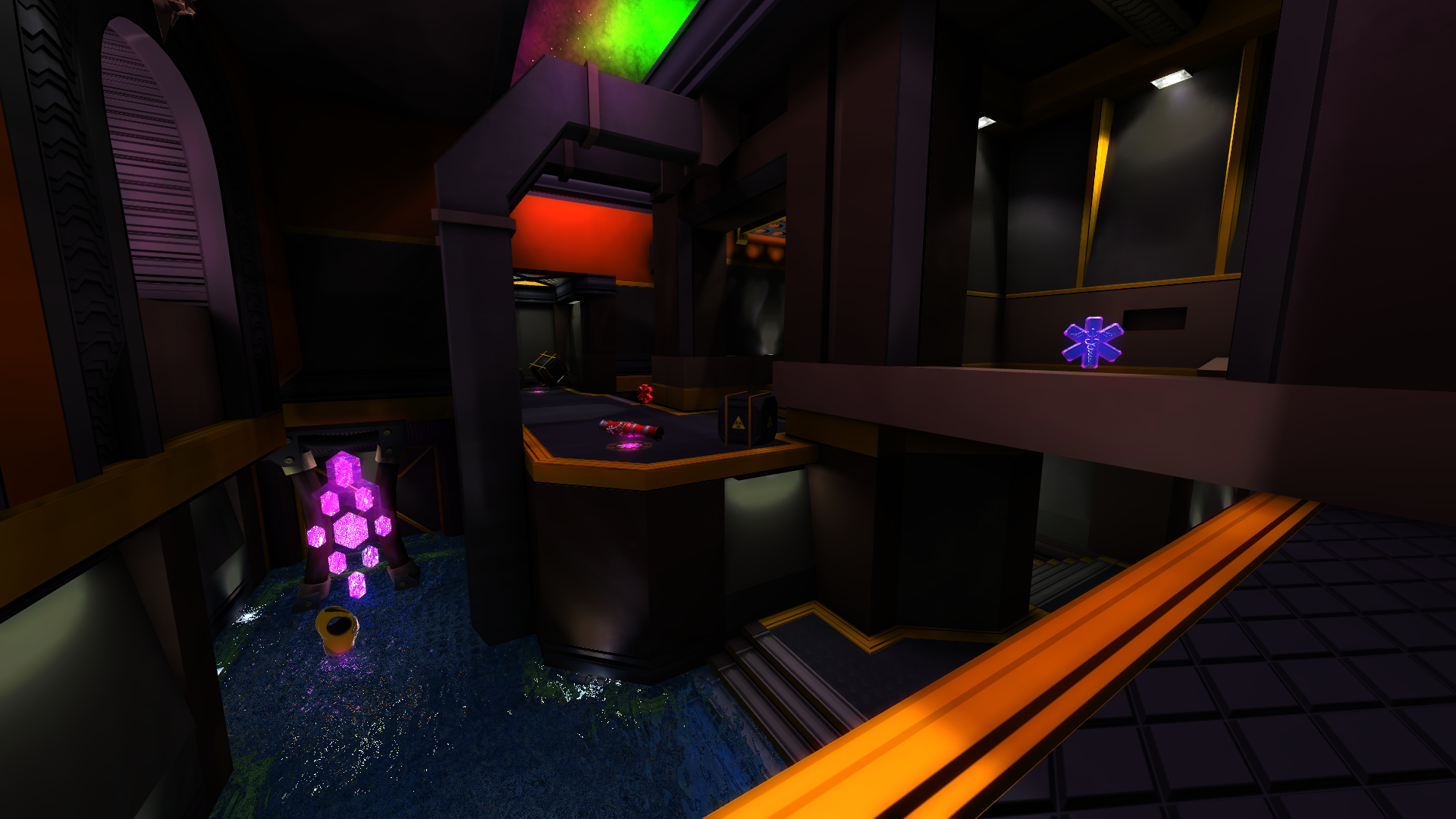 So the next milestone we intend to reach is to create a single player map with the resources that is required for creating a small bite size experience such as that. This might sound like a small task, but single player resources is a pretty monumental task considering the multitude of characters that has to be designed, modeled, rigged, animated, programmed and sound keyed.
Tournament and prizes
We held a duel tournament two weeks ago that was hosted by Tastyspleen.TV. It was a great first try at hosting out own competition and a great thanks to everyone who signed up, came to watch or helped out in organising it.
Website
There is also made a new website for the project over at www.doombringer.eu. We recommend that you check it out for some actual information about what you can expect of Doombringer as a game at the present time.