New things to look forward to in version 3.0
Weapons:
Axe from Quake 1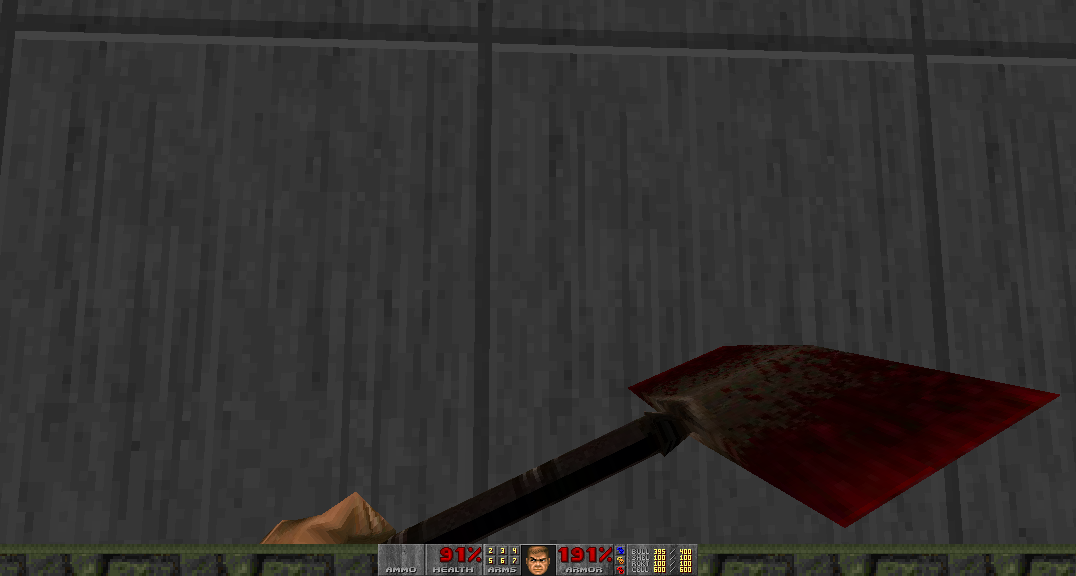 Railgun from Quake 2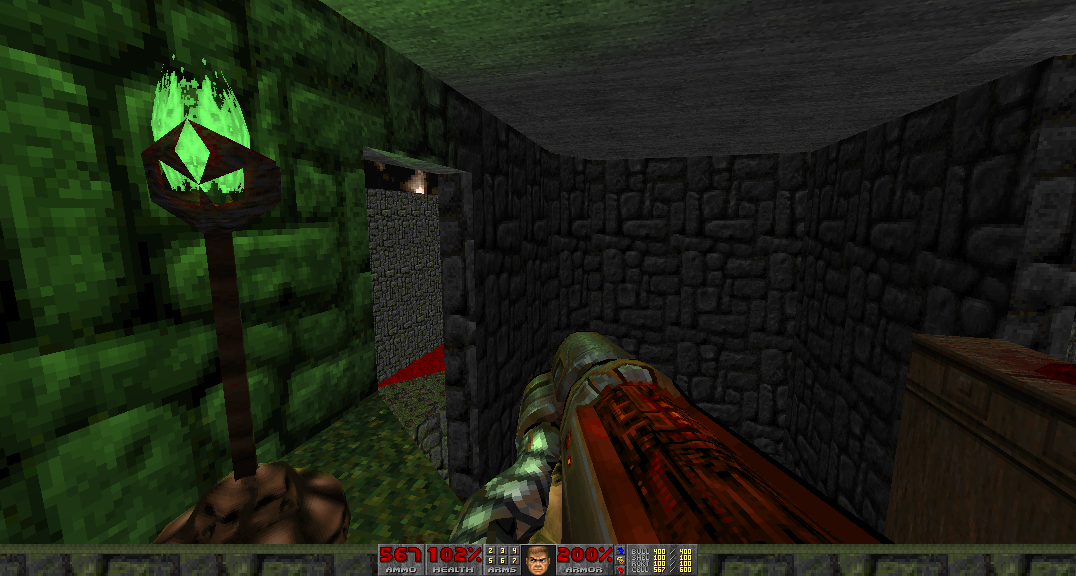 New Sniper Rifle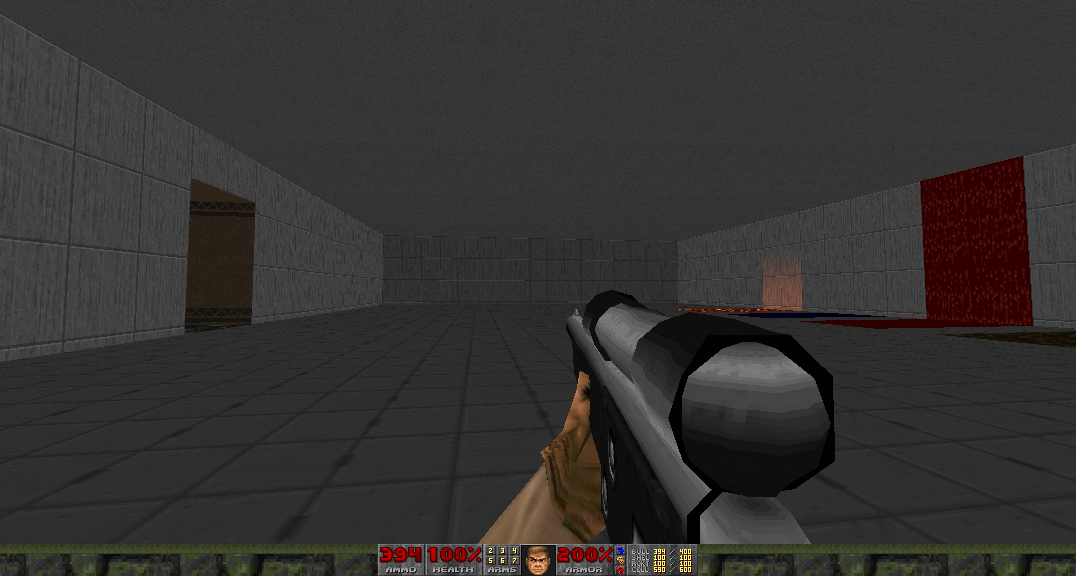 Redone Rocket Launcher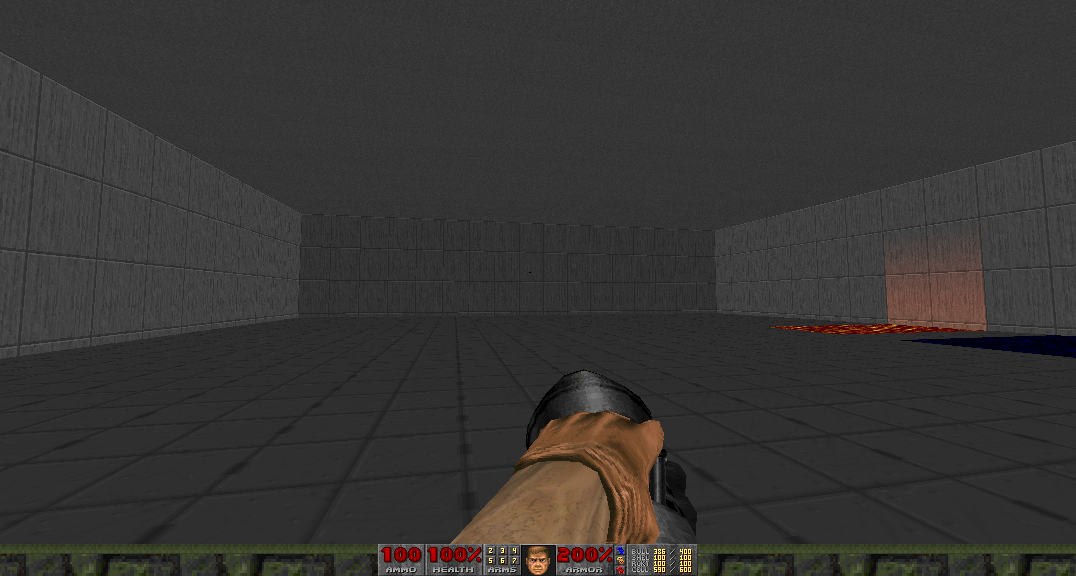 Redone Chainsaw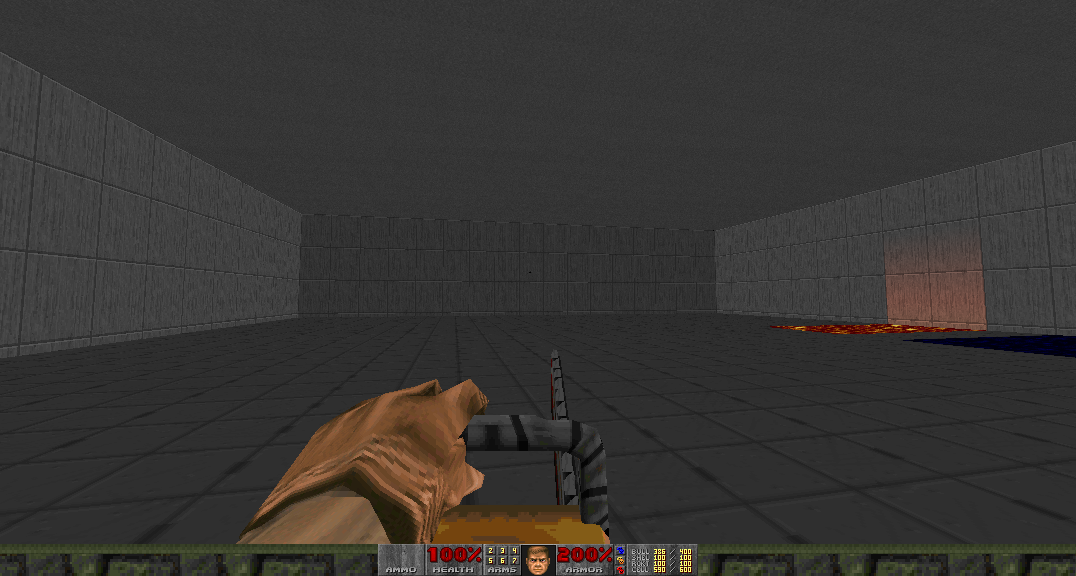 And I redid the super shotgun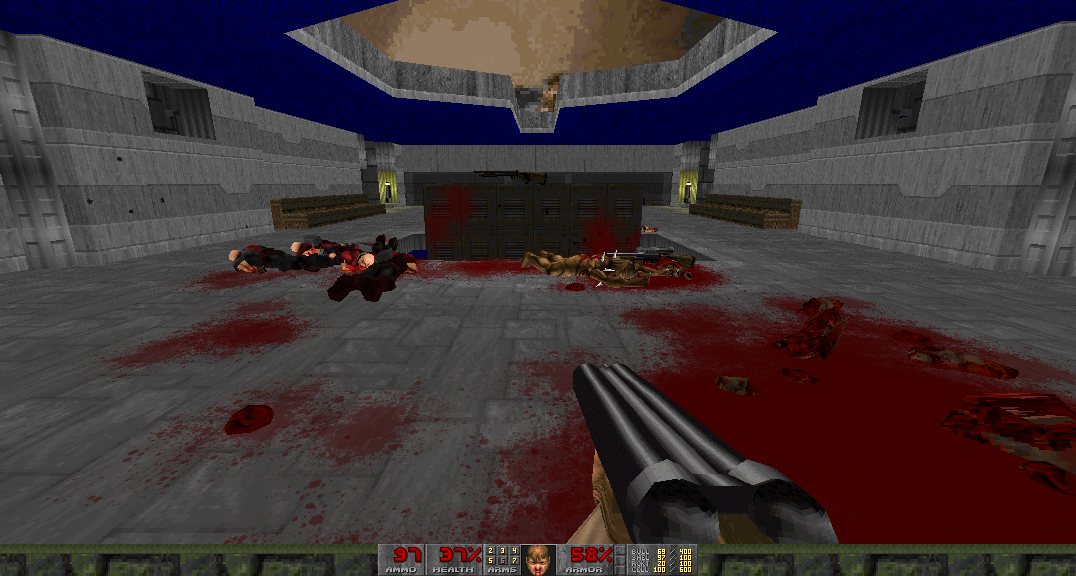 There might be more that I have not mentioned
Other changes:
I also redid the blood to be actual models instead of sprites. Looks real nice and late '90s like.
There are also some OpenGL features I added (namely Dynamic lights and such)
Muzzle flashes are now a thing
Changed some sound effects to sound less... old I guess
Thats All for now. Cheerio!