Update 19/12/2015
Doom Reborn Pre Beta Version 1.4

Just a quick update
So I haven't stated much about what has been happening,
Changes i've been able to make so far are,
Map08 pretty much complete,
Small adjustments to damages from weapons\monsters,
Increased the flying speed slightly of the cacodemon,
Made monsters able to use the teleporters in all levels
(watch out for telefragging, monsters can telefrag you and themselves but you can't telefrag them at least I haven't yet but I did end up inside a pistol guy once in E2M1 but I wasn't stuck.)
Made the cyberdemon killable by weapons instead of the soulcube,
New Doom guy face in the hud and some improved remade textures donated by Reinchard from his mod for Doom using Doomsday and ZDoom, here's a link to the forum thread for more information on his work Link :)
But I just want to do a post about Shenmue 3
PayPal Donations have started and i've backed it with $100 (£74.43)
To get a Physical copy for the playstation 4 and a trial version for the pc and name in the credits
If you'd like to donate also to help the project out click the link below
Video for a better understanding of the PayPal Donations
Information about the Shenmue games and The Kickstarter
Doom Reborn Pre Beta Version 1.3

If you want to set a custom resolution like 1920X1080
You can follow the tuturial on www.DoomRebornGame.com or ModDB
New resolution options will be added to the main menu in a future release
Doom Reborn Pre Beta Version 1.3
Pre-Beta Version 1.3 is finely released, all though we couldn't get saves sorted for this release like me and Brent hoped, Or add the missing "X" from the Doom font we are using, There is still alot of changes i've been able to get done for this release.
- What's New:
1.3 Features 4 new levels E2M2 Map05-06-07
Rebalanced Health\Damages of monsters - pistol, shotgun, imp, pinky, hellknight(barrons), cacodemon, lostsouls,
Corrections to monster placements in Episode 1 for "Hurt Me Plenty" difficulty
A new sky I created using the original doom sky texture and jdoom texture as a base
Many new textures for the new levels have been added
All of Episode 1 and most of the other levels have been reworked and heavily tweaked, To correct monster placements and adjust lighting for the original sky, (Various fixes to switches and other triggers, removed\added items etc as well)
alot of monster placements have been changed to properly match "Hurt Me Plenty" which is the difficulty for all of the levels until true Beta or a much later Alpha when the other difficulties are being work on after all 4 episodes are finished, This is due to avoiding unforeseen issues to the levels that would result in multipliable versions of the levels needing adjusted in the same way to correct the unforeseen issues

New easter eggs in E1M8, E1M9, E2M1, Map04 Already included in E2M2, Map05, Map06, Map07

Shotgun has a slightly bigger spread than before
Weapon key bindings now match the hud numbers and a random glitch should be fixed where the hud would display the incorrect weapon when picking it up
Modified music volume slider, old max was -10 new is 0 which is true max (slider in menu isn't perfect still midway will mute music)
Megahealth and berserk power up will no longer respawn after about 2-5 minutes
And probably a couple more things :)
- How To Follow Progress Instantly
You can view all updates\changes to the mod as soon as they happen, and the ones that I haven't listed here thanks to Brent :)
This way you'll be able to see what to expect in the future releases, This is also are new bug tracker so if you find any problems you can submit an issue that needs resolved.
(New E1M1 Loading Screen Image)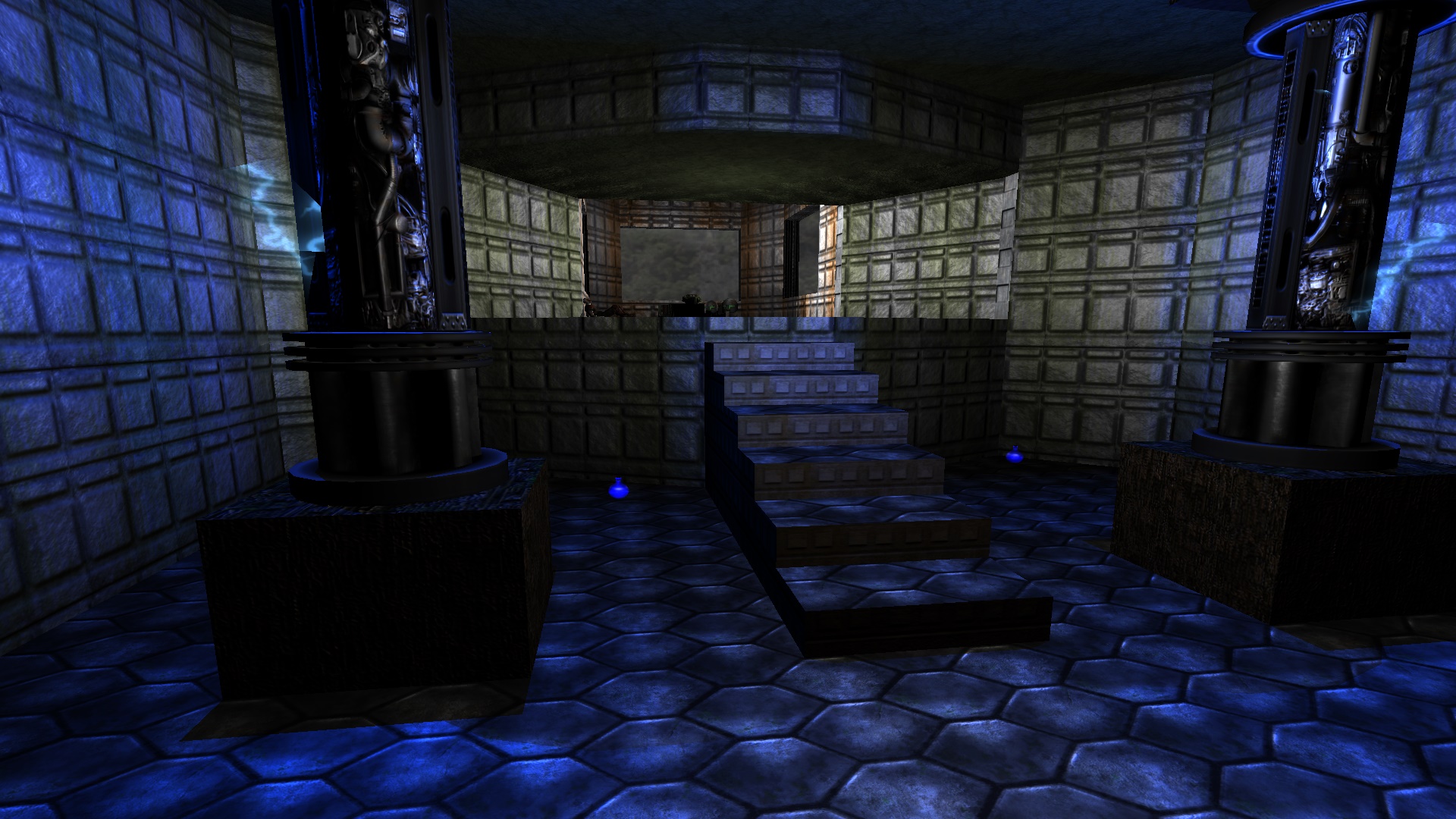 (New E1M5 Loading Screen Image)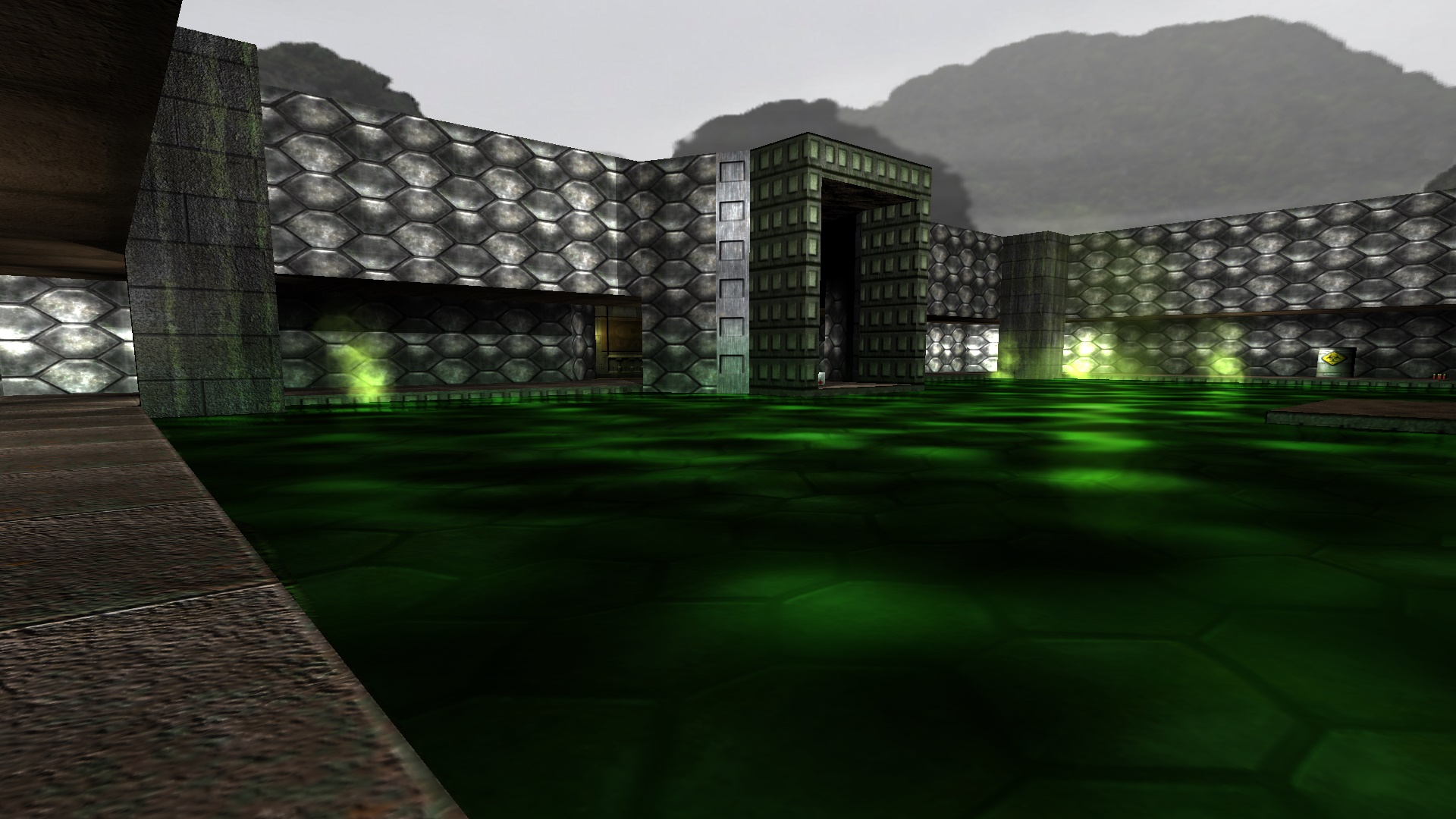 (New E1M8 Loading Screen Image)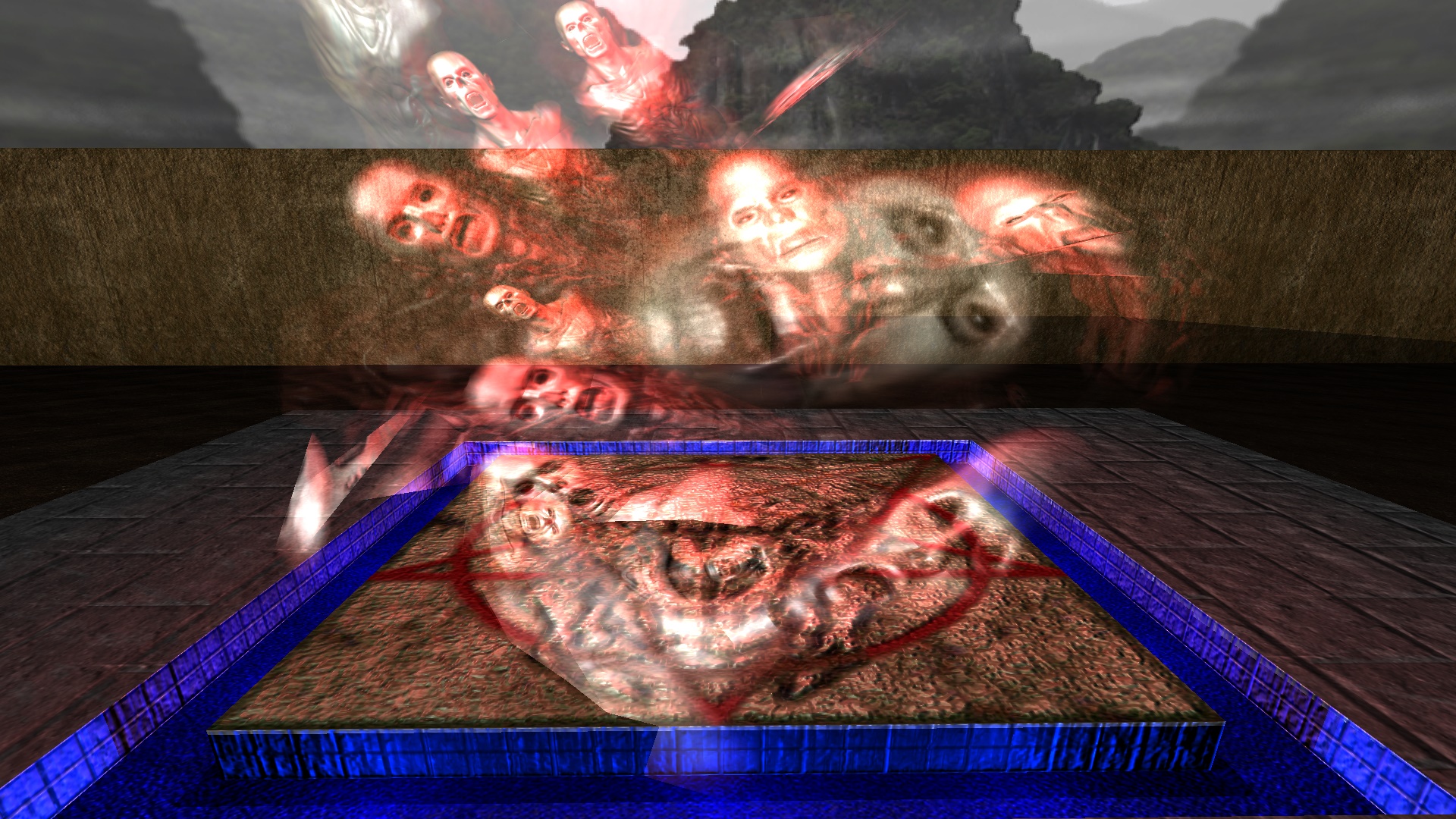 - Groups You Should Check Out For Other Doom Related Stuff
DoomDB - The official Doom WAD Sharing group


Doom Italia Group Page (www.DoomItalia.it)

- Copy of Pre-Beta Version 1.3 Read Me
-----------------------------
Doom Reborn Mod
Pre-Beta v1.3
www.DoomRebornGame.com
www.Moddb.com/mods/DoomReborn
-----------------------------

- Setup

Using our new installer simply just select your Doom 3 folder and click next
Example "C:\Program files\Doom 3"

After the install has finished you'll have the option to place a shortcut to the "DoomReborn.exe" on your desktop

- Launching the Mod

Brent has made many code fixes and changes that will only work with the new DoomReborn.exe
and gamex86.dll

Like last time this is the new method to launching the mod and for now on

You should always use the DoomReborn.exe found in the Doom 3 folder

Example "C:\Program Files\Doom 3\"


- What's New:

Many new textures for the new levels have been added

4 new levels E2M2, Map05, Map06, Map07
All of Episode 1 and most of the other levels have been reworked and heavily tweaked
alot of monster placements have been changed to properly match "Hurt Me Plenty" which is the difficulty for all of the levels, Then later towards the final release all the other difficulties will be done then

Most levels have had other polishes made to them and various fixes\changes

New easter eggs in E1M8, E1M9, E2M1, Map04 Already included in E2M2, Map05, Map06, Map07

Shotgun has a slightly bigger spread than before
Monster damage\health have changed for pistol, shotgun, imp, pinky, hellknight(barrons), cacodemon, lostsouls,
Weapon key bindings now match the hud numbers and a random glitch should be fixed where the hud would display the incorrect weapon when picking it up
Modified music volume slider, old max was -10 new is 0 which is true max (slider in menu isn't perfect still midway will mute music)
Megahealth and berserk power up will no longer respawn after about 2-5 minutes
And probably a couple more things :)

- Found a bug:

If you have found a bug in the mod please let Us know so we can fix it, Contact us at
www.DoomRebornGame.com
www.Moddb.com/mods/DoomReborn
Or
Blueantsoftware.com


- Credits:
Michael Hanlon (>>GameHacKeR<<) - (Current Leader, Mapper,Texture Artist, Coder, Other Odd Jobs)

Brent de Carteret - (Project Founder\Co-Leader, Coder, Web design, Object modeler, Mapper)

Past Contributors:

Apz Feak - ( Texture Artest, Map Object Modeler, Item modeler, Monster/weapon Skiner)

Pablo_messier - (Mapper)

Neurological_1 - (Music)

Lab_Rat - (Mapper)

Stine - (GFX Artest)

Gazz - (Managing Support)

Striderdm1 - (Tester) Old Member

Cristiano Salvati - (Music) E1M5 Sample