Hello to everybody, I really love DOOM, it's my favorite game.
Recently I began making a DOOM II: Hell on Earth deathmatch maps, that I want to insert in a compressed pack.
Here's the first map named: "Outside the UAC", I'll give the link when the map will be completed.
(Still work in progress).

Some opinion? (I started less than a week ago).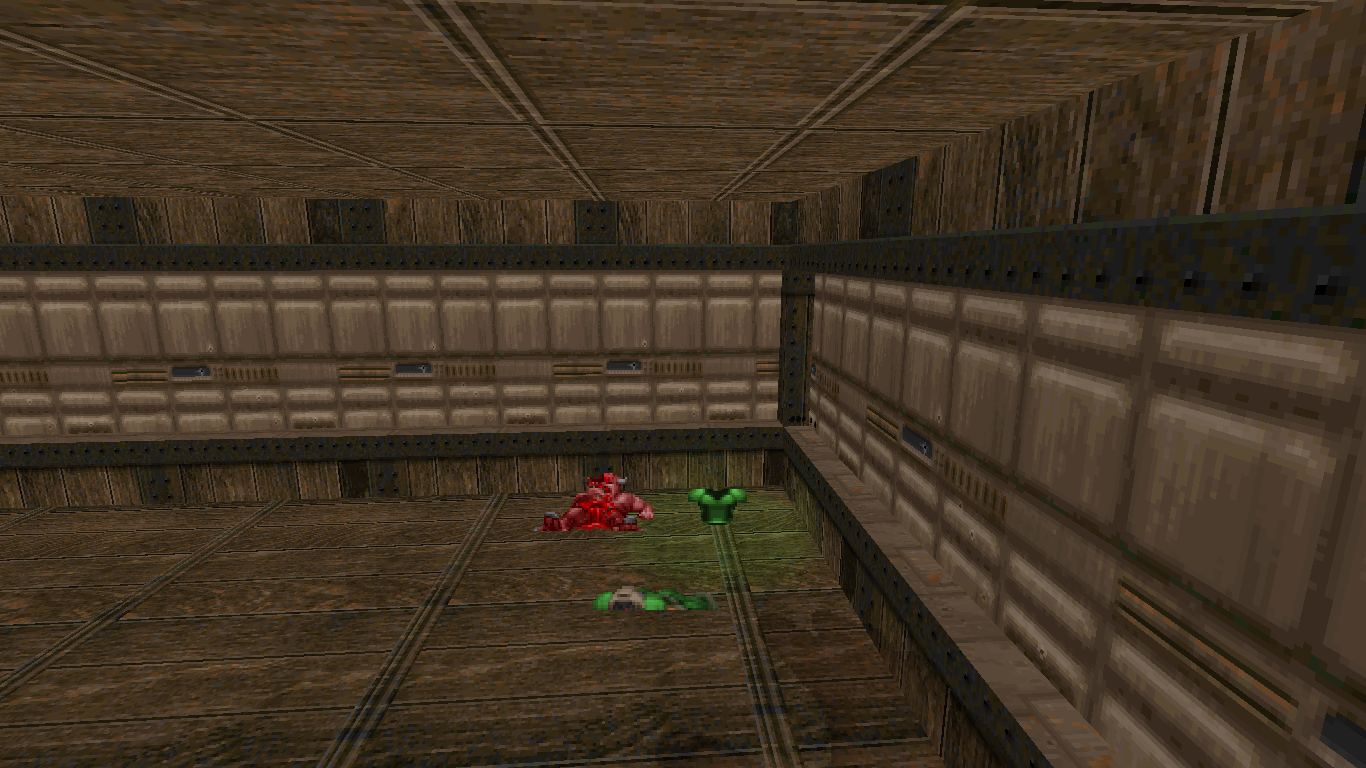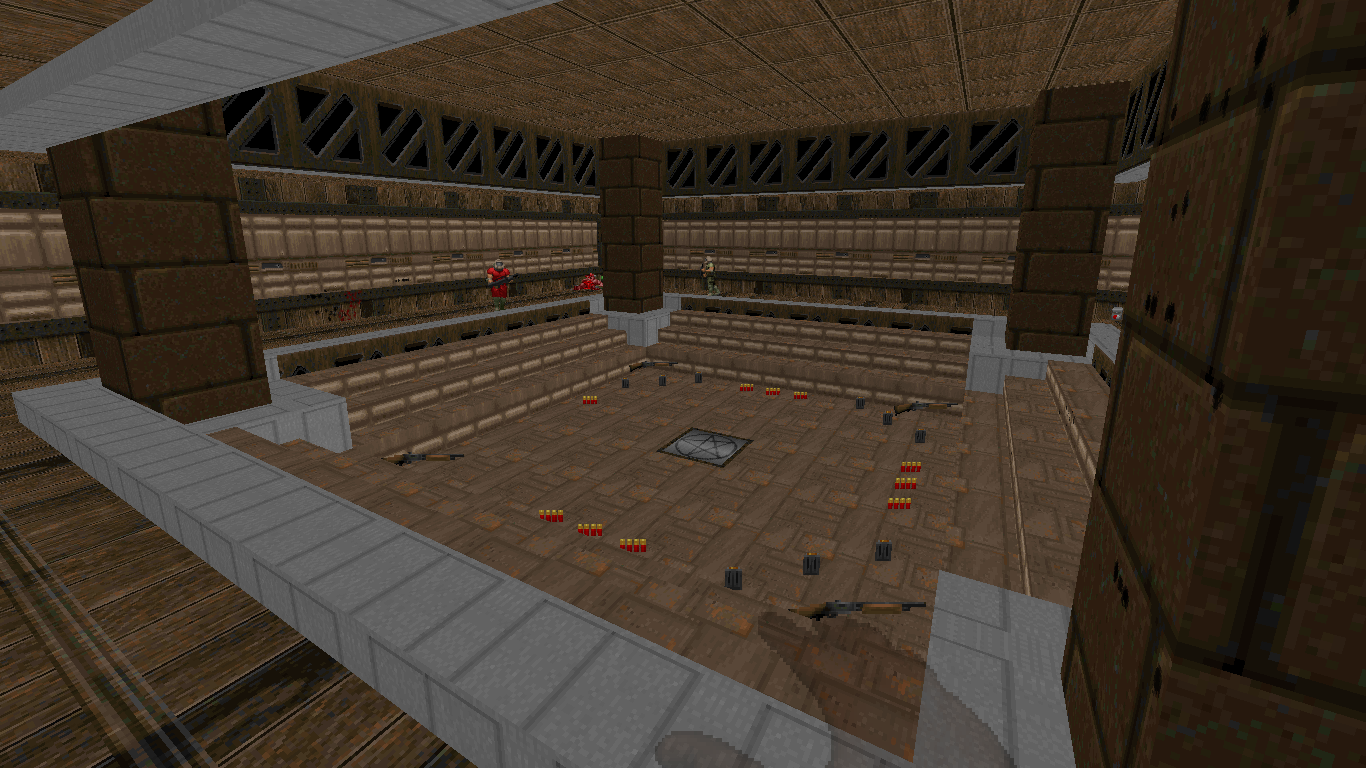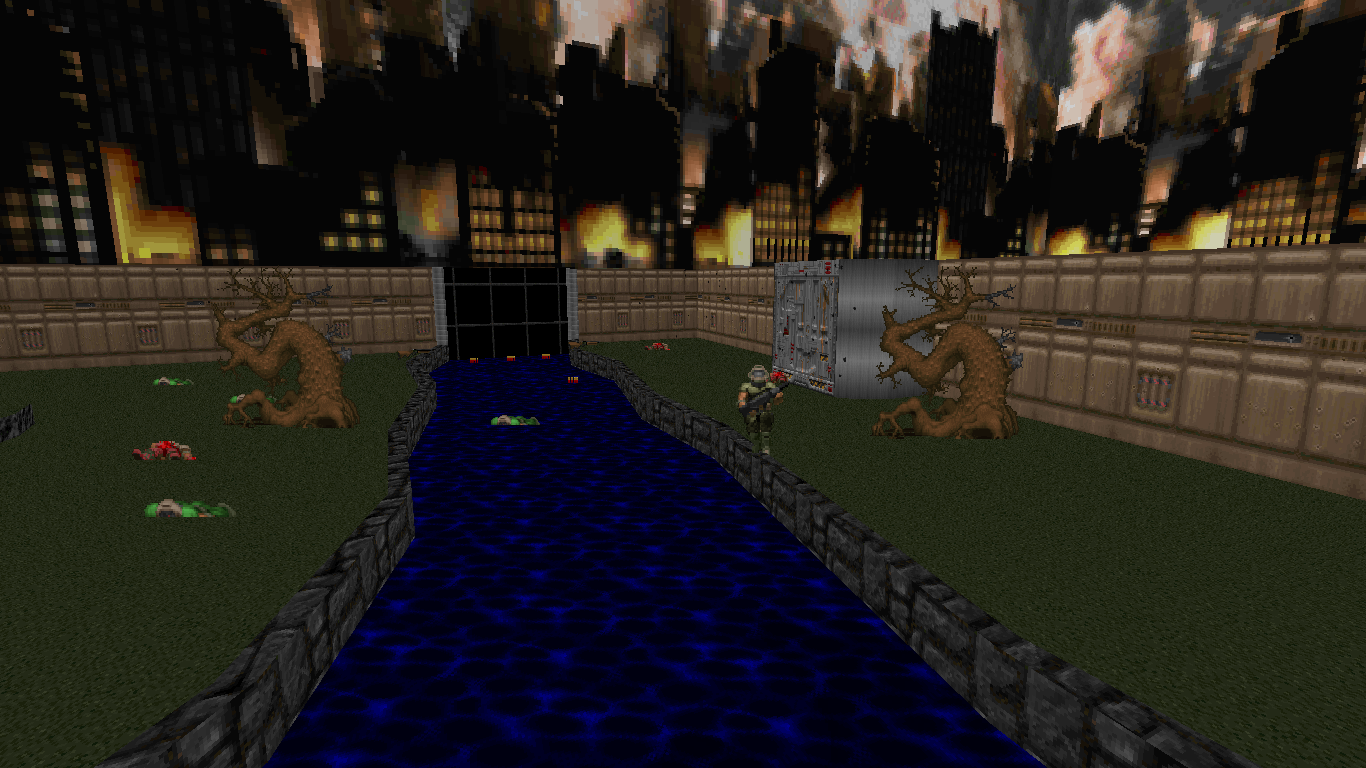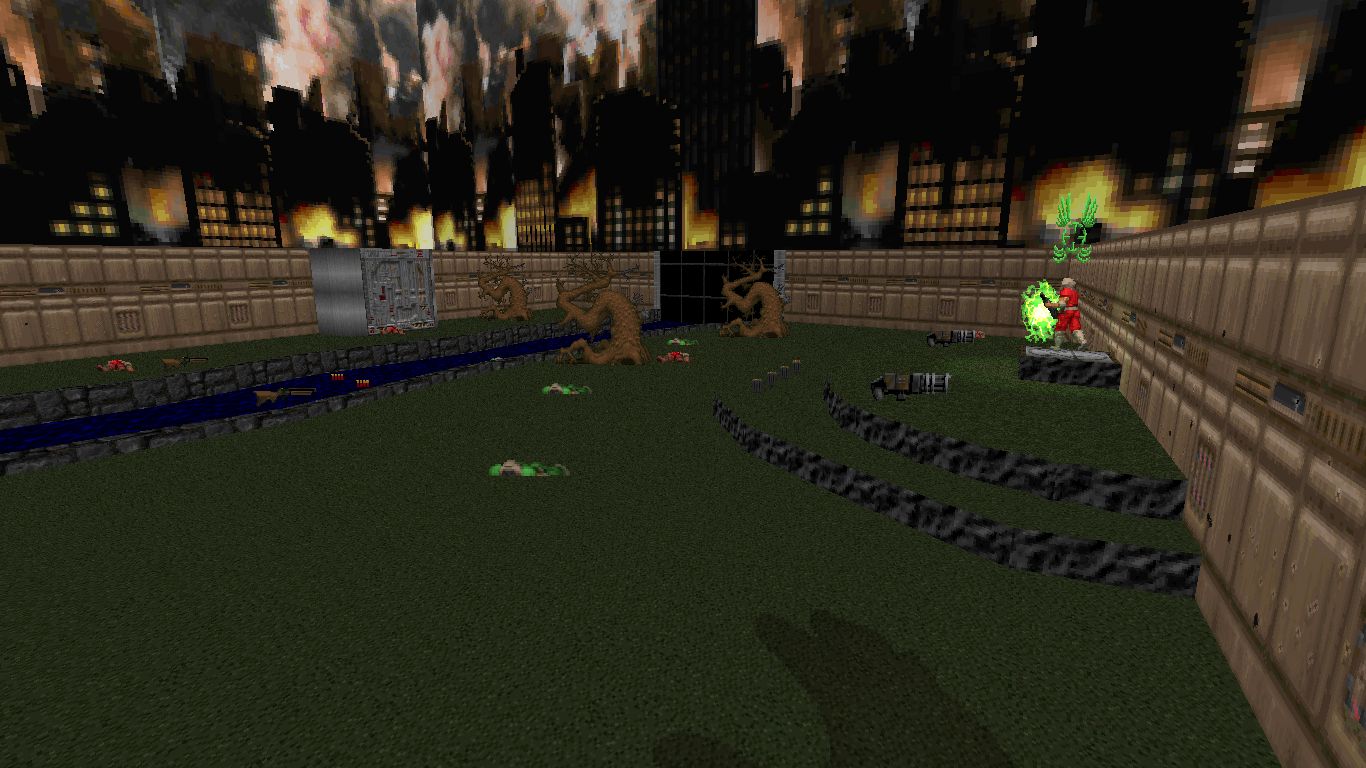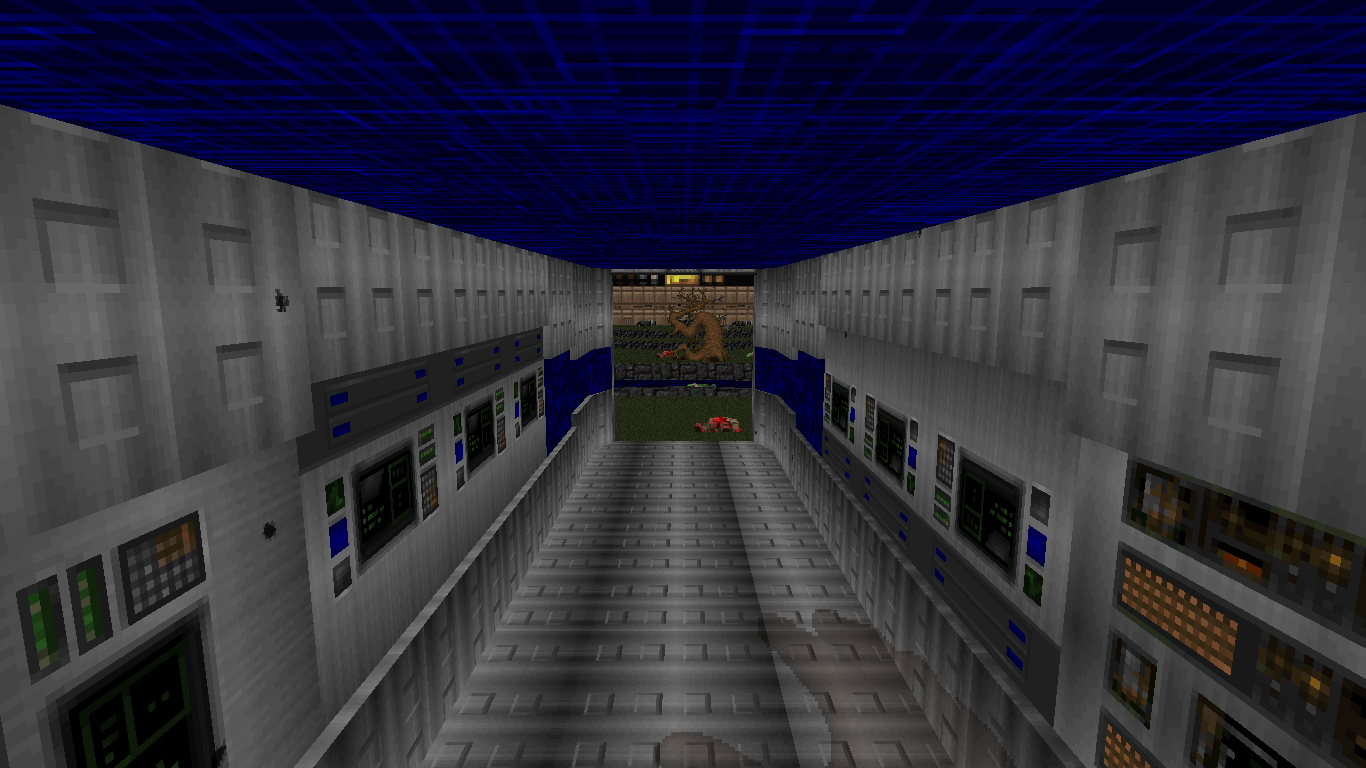 Thanks!