I started this work as an attempt to enhance and enrich my personal game experience for classic Doom games, but soon enough I found myself compiling my personal mod containing all the best stuff I could possibly find on the internet. The changes all visual aspects of the game: textures, flats, sprites, projectiles, fonts, huds, title pictues, menues. I am not the owner or the author of most of these graphics, but I added some of my own and edited some of existing sprites. I have scripted in ZScript the animations for some of the objects present in the game to have smoother animation.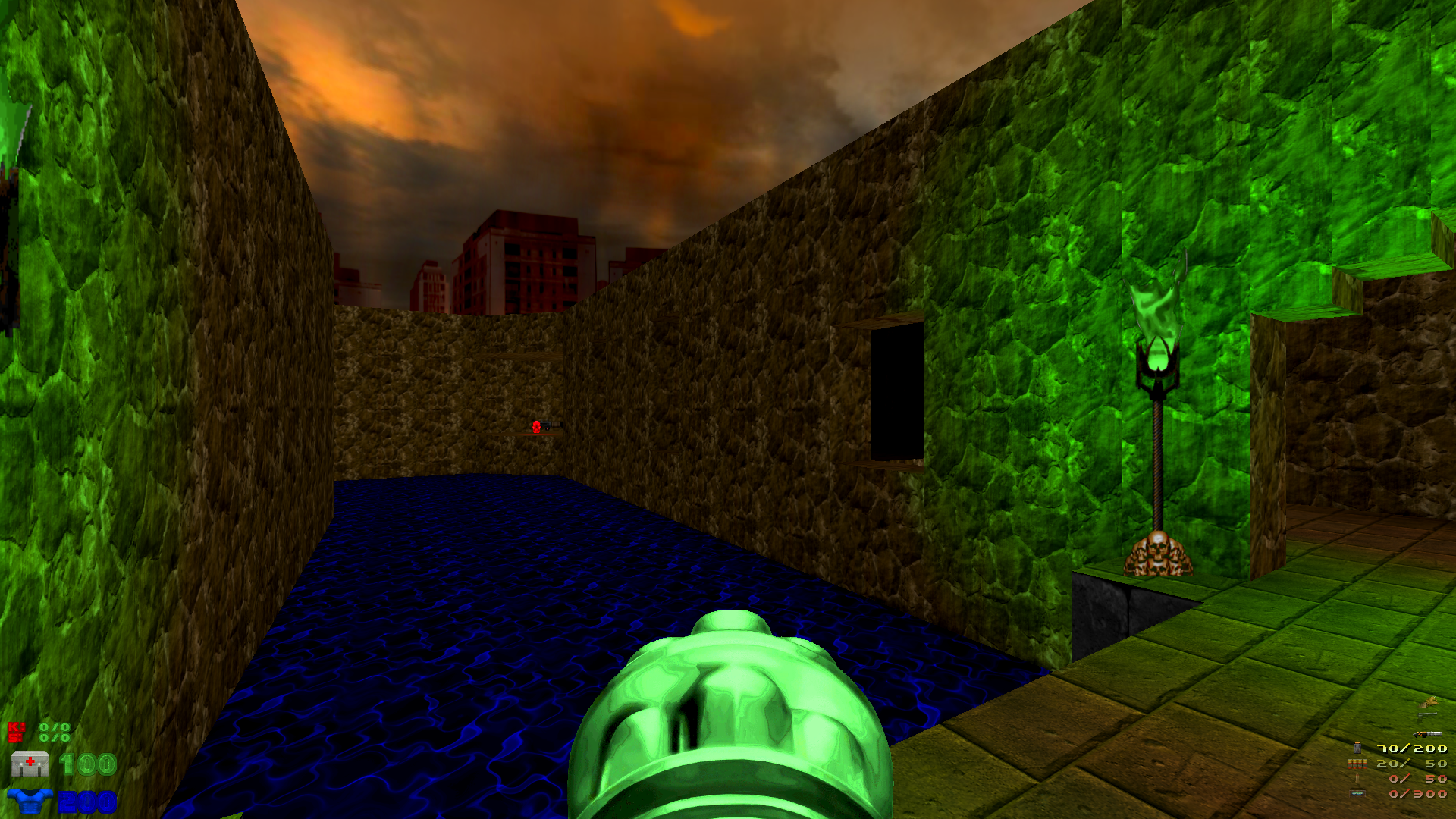 This mod contains some of the works of the best Doom graphic modders to date, so all the credits go to them and they are listed in the Credits file. Its inner file structure adjusted to work with GZDoom 4.4.2 or later with all official Classic Doom games: Ultimate Doom, Doom II, Final Doom. It is also compatible with other Doom mods or WADs. I recommend using Vulkan API for better in-game performance, as for large maps there may be some lags and frame rate drops. Please note that the mod is split into two separate PK3s, one for textures and fonts, the other is for objects and weapons. You can run them separately or simultaneously.
Be sure to read Readme file for the instructions on installation.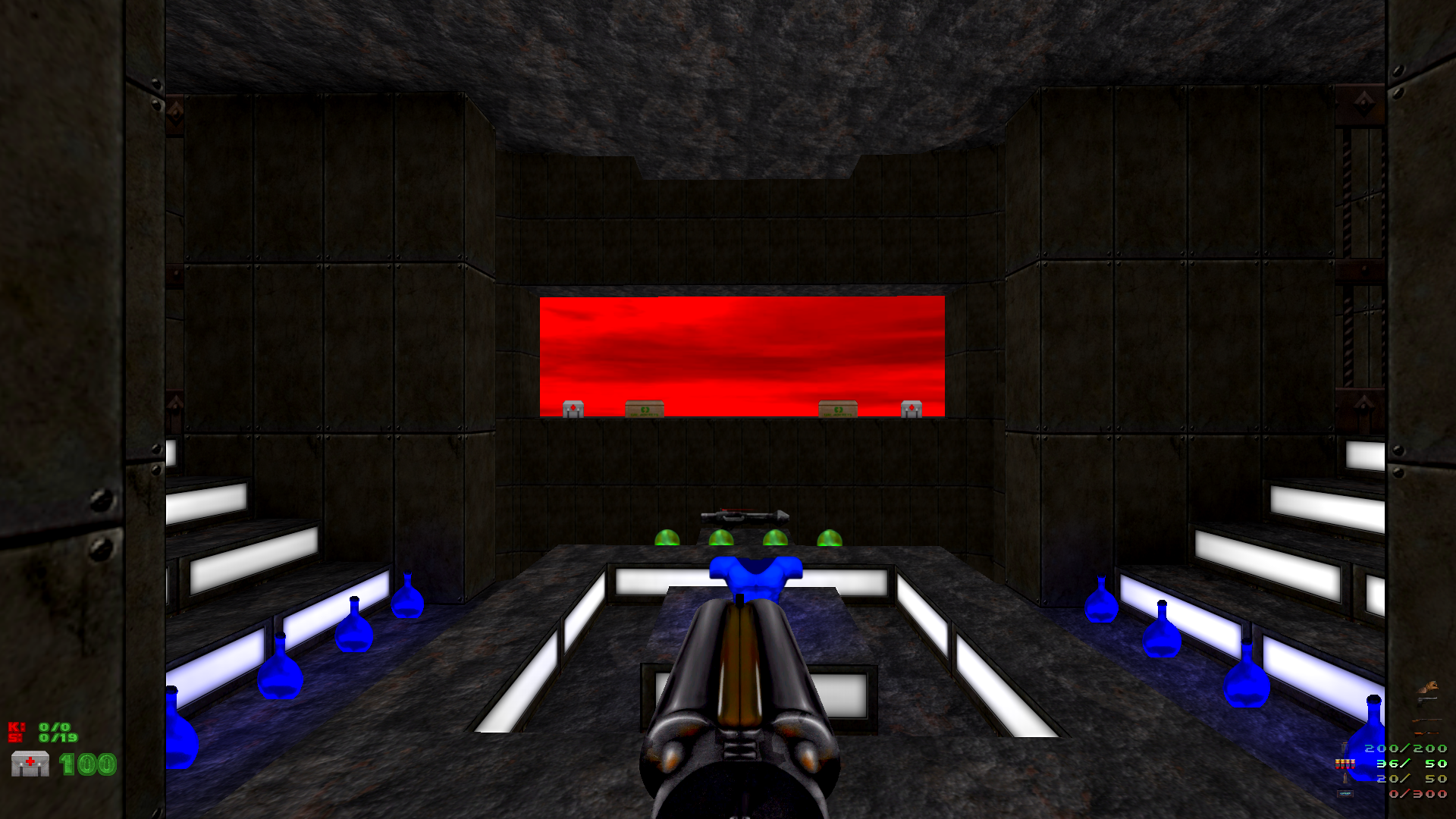 Note that you have to own one of the official Doom game to use this mod, and a ZScript-compatible Doom port, like GZDoom. If you have any issues using this mod, please, let me know. If you are the owner of any materials present in this mod and do not wish them to appear here partially or fully, please, let me know, and I will remove them.

I will start my own YouTube channel with demos and let's plays using this mod. Enjoy everyone!