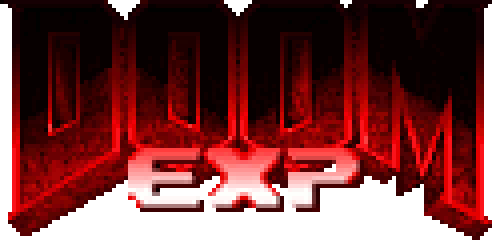 Doom Exp v2.4.1

Doom Exp v.2.4.1 bringing to you a Christmas special update with many new features. Enable the xmas special in Doom Exp setting - Monster Management.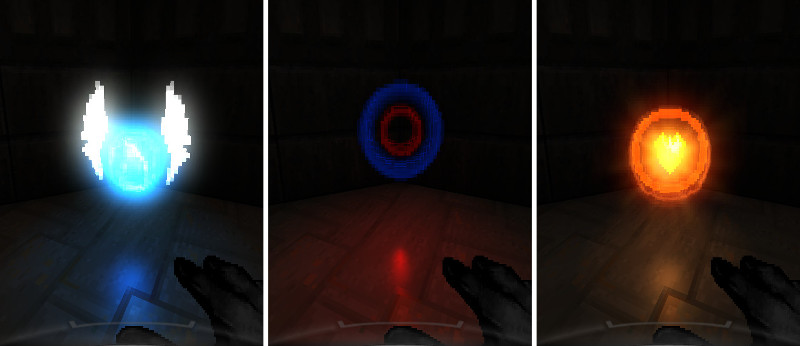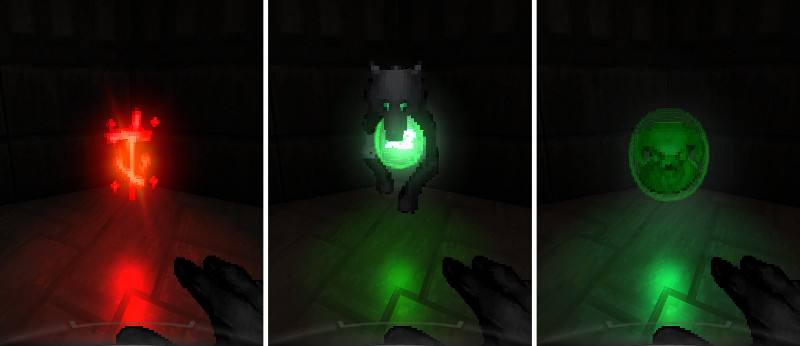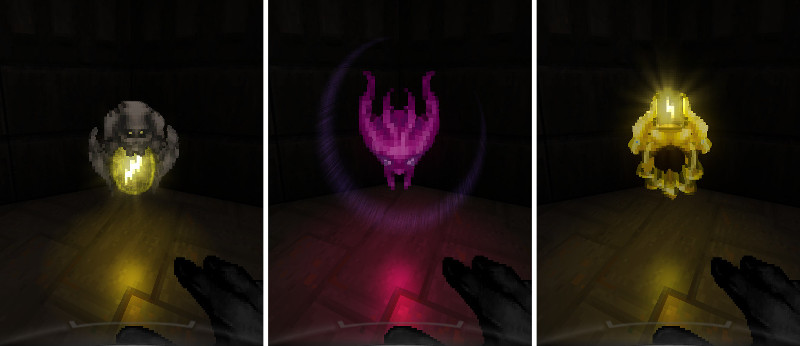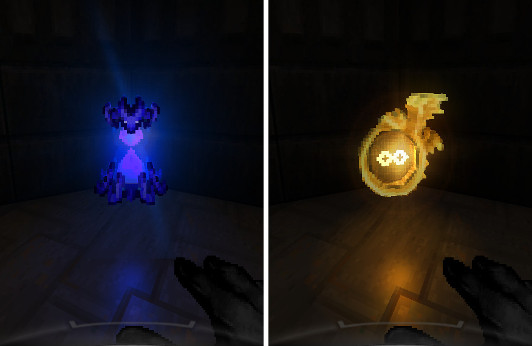 Changelog:

- New glorykill added (uppercut).
- Death exit bug fixed while having extra lives.
- Added fire resistance to Marauder.
- Bug with low ammo capacity fixed.
- Bug fix option in Doom Exp settings now fixes not being able to jump after death exit.
- Autoaim does not target shootable decorations anymore.
- Added upgrade stores.
- Removed buy menu (now requires you to request a store or find one).
- Store options added to Doom Exp menu.
- Resurrect blast does no more damage and just pushes monsters back.
- Added option to disable glorykills on bosses and mini bosses.
- Slow motion option added (manual or automatic use).
- Glory Kill Points option added ( A limiter point system to use blade waves, floor stomps and dash attacks).
- New HUD indicators added for Blade wave, Dash attack and Floor stomp).
- Crosshair growth for firing weapons added, all except BFG currenntly.
- Chaingun spread changed.
- Plasmarifle projectile angle adjusted to be more centered.
- Floor stomp cooldown added.
- Floor stomp fast recharge buy option added.
- Glory kills are now handled with the Doom Blade quick attack (rebind required to work).
- Chaingun shield no longer deactivates on weapon switching.
- After monsters get staggered and recover from it, they get a portion of health back.
- Marauder FU taunt added.
- Fixed Spidermastermind getting health boost without boost being enabled.
- Added PG-13 mode (disables vulgarities).
- Janitor On/Off option added.
- Floor stomp ground decals added.
- Chaingung spin-up speed increased.
Feel free to join our discord server for exclusive info or to share your thoughts and suggestions. If you are experiencing problems you might get a faster response there as well. Also get early access to development builds of the mod.