It's Been Some time since I Have Last Updated This MOD. Doom DeathStrike 2 / DDS2 Is Going To Get It's First Update Very Soon. Even if it doesn't bring a lot of new maps, Yet this is an Important update.
If You Have Played The Pre-Alpha Release than all of you would've Noticed that it had a lot of bugs and other problem. The scripts time were very short two. The difficulties were bad also. And it had only one map.
But This new update (Doom Death-Strike 2 Pre-Alpha Release : Ultimate Edition) Will Give All Of You An Fixed And Extended Version Of The First map. Not only it will contain a Map Fix but also it will contain a Weapon. The Weapon Is SCAR. It will be added as a add-on. So that all of you can play with any MOD.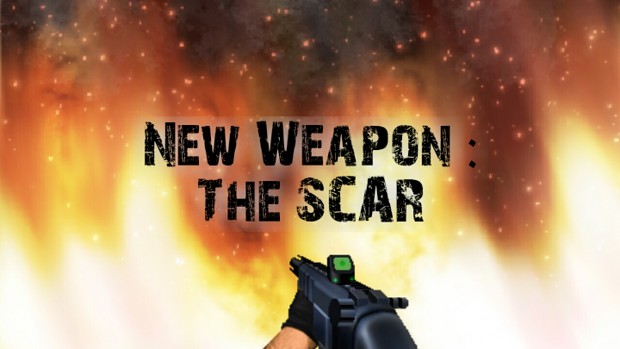 All of you must be thinking what makes the Ultimate Edition Different and more important than the Normal Edition.
Normal Edition Contains The Testing Builds Of The Maps. So the maps will sometimes contain bugs and glitches. While the Ultimate Edition contains fixed and extended version of the maps. Making it more fun and enjoyable to play.




Not only that, Normal Edition Contains only the Shadow Story Line. While The Ultimate Edition Contains Another Story Line. Black's Story Line. That means it contains more maps with another story. But both of the stories are actually one story. I tried to make some twists in the story. Hope all of you like it.




Also, There are more custom monsters in the map. And I am now using the OTEX Texture Pack For my maps. And with that pack, The maps are looking better.
This Is Kind Of A Dev-Diary. But this is a news article also. I will release the Ultimate Edition Very Soon. So please stay tuned for it.
Note:This project is not meant for any kind of commercial uses.