You've played doom2, but have you ever wanted more exploration in your levels? Maybe more than just a simple intermission screen of some ghosts? Or maybe you thought the levels of doom2 are nothing like the places they are supposed to represent. Put that all behind you now, with the new update to the doom free roam pack!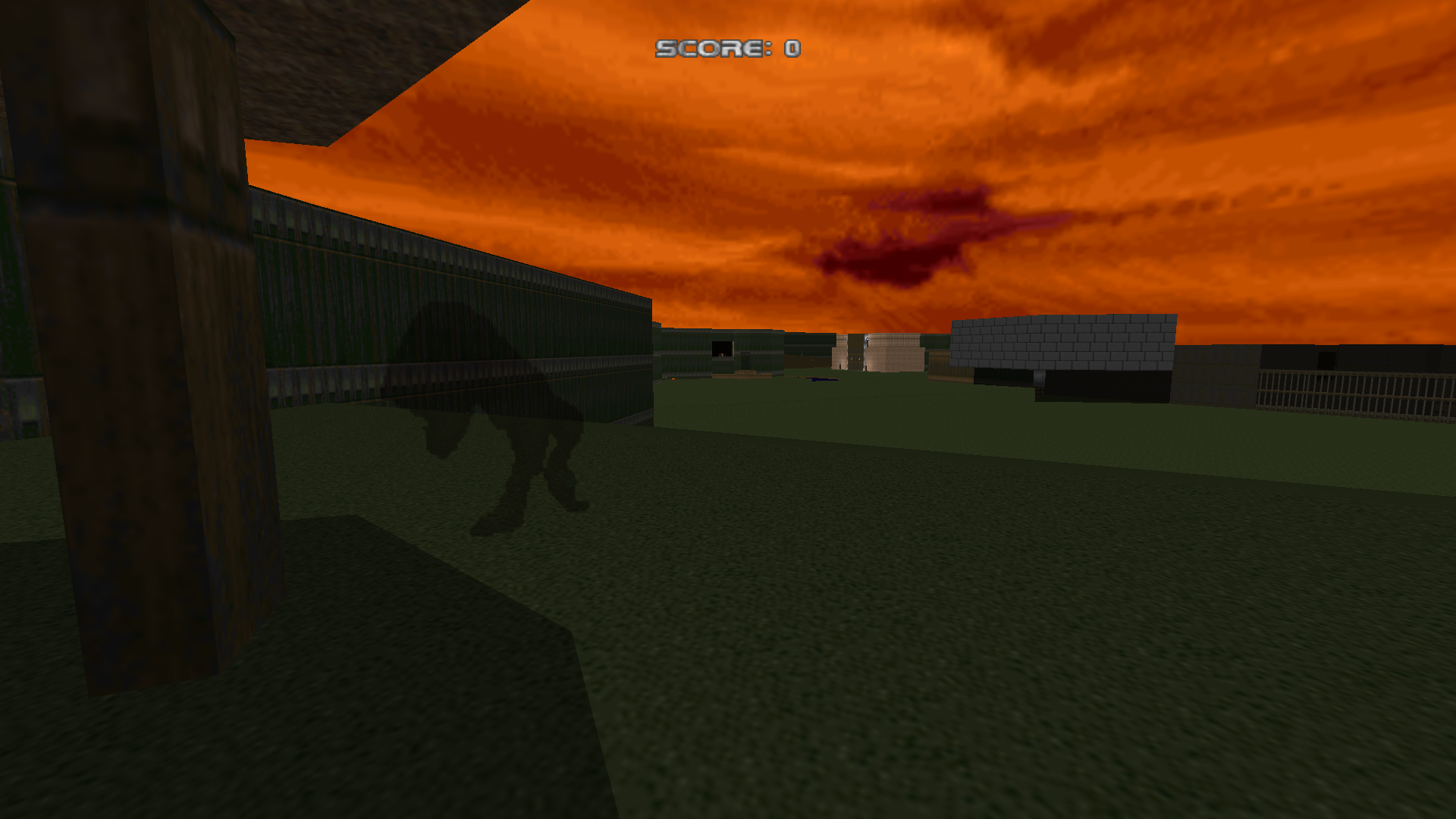 Now don't just play doom1s levels in open world style, but Doom 2's as well! Trade with merchants, fight against new bosses, and remove the demons from earth! Doom 2's open worlds are better and more extravagant than the previous doom 1 open worlds, with hills, lakes, and other bits of varied terrain.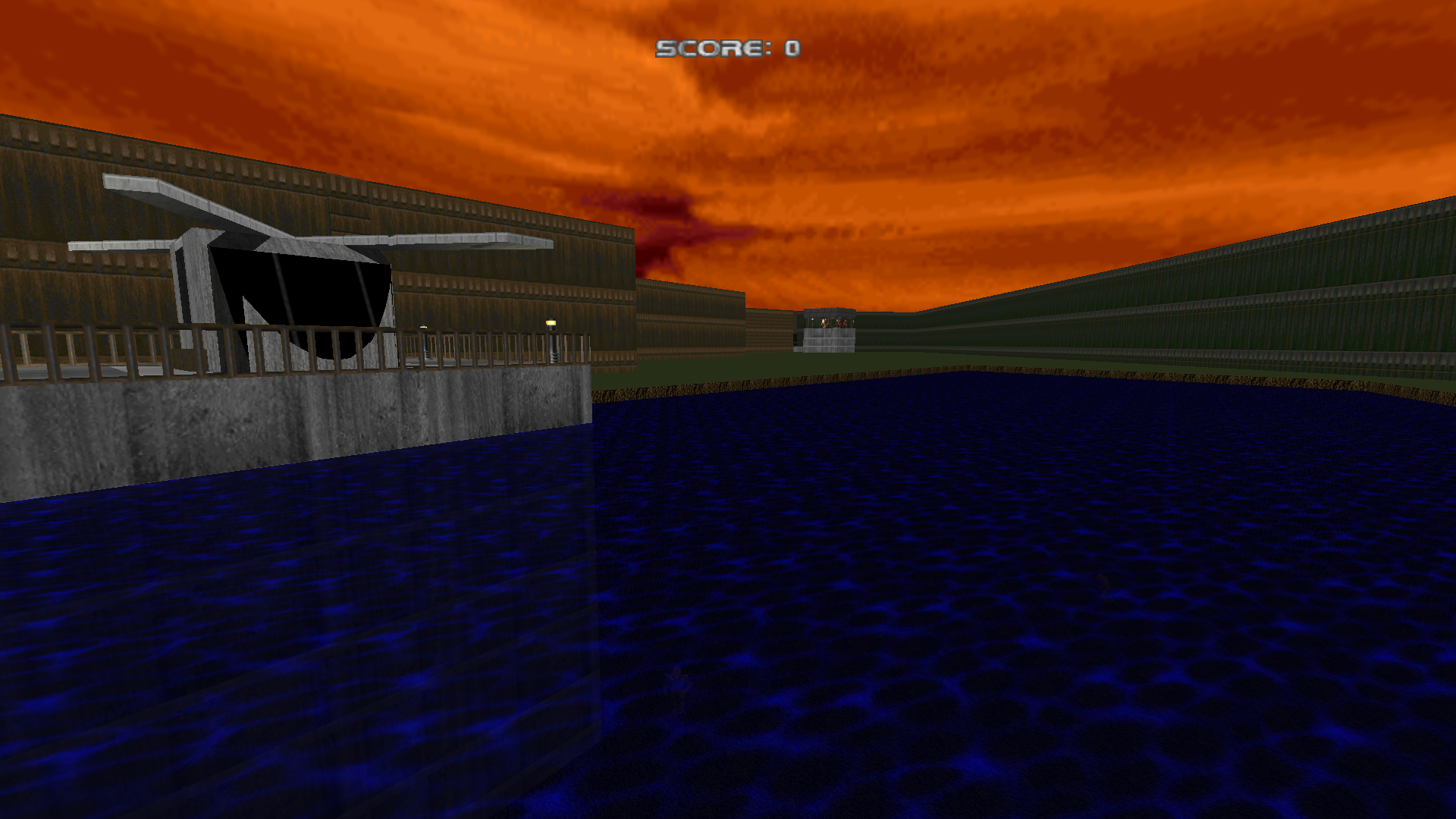 Explore the city's of earth, going through factories, crumbling buildings, and hellish gatherings that are all fully connected. Literally go from downtown to the industrial zone by a little stroll!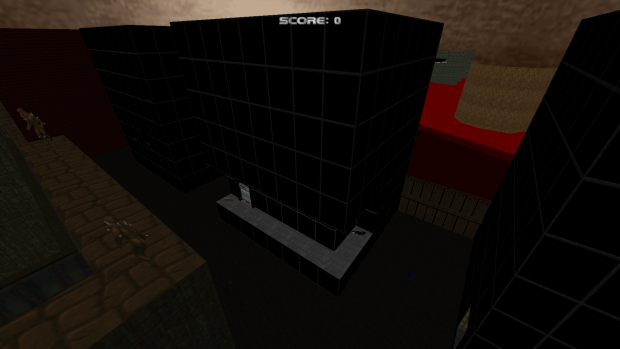 Explore earth's military bases and compounds as well, including prisons and command centers, as well as secret tunnels and corrupted labs.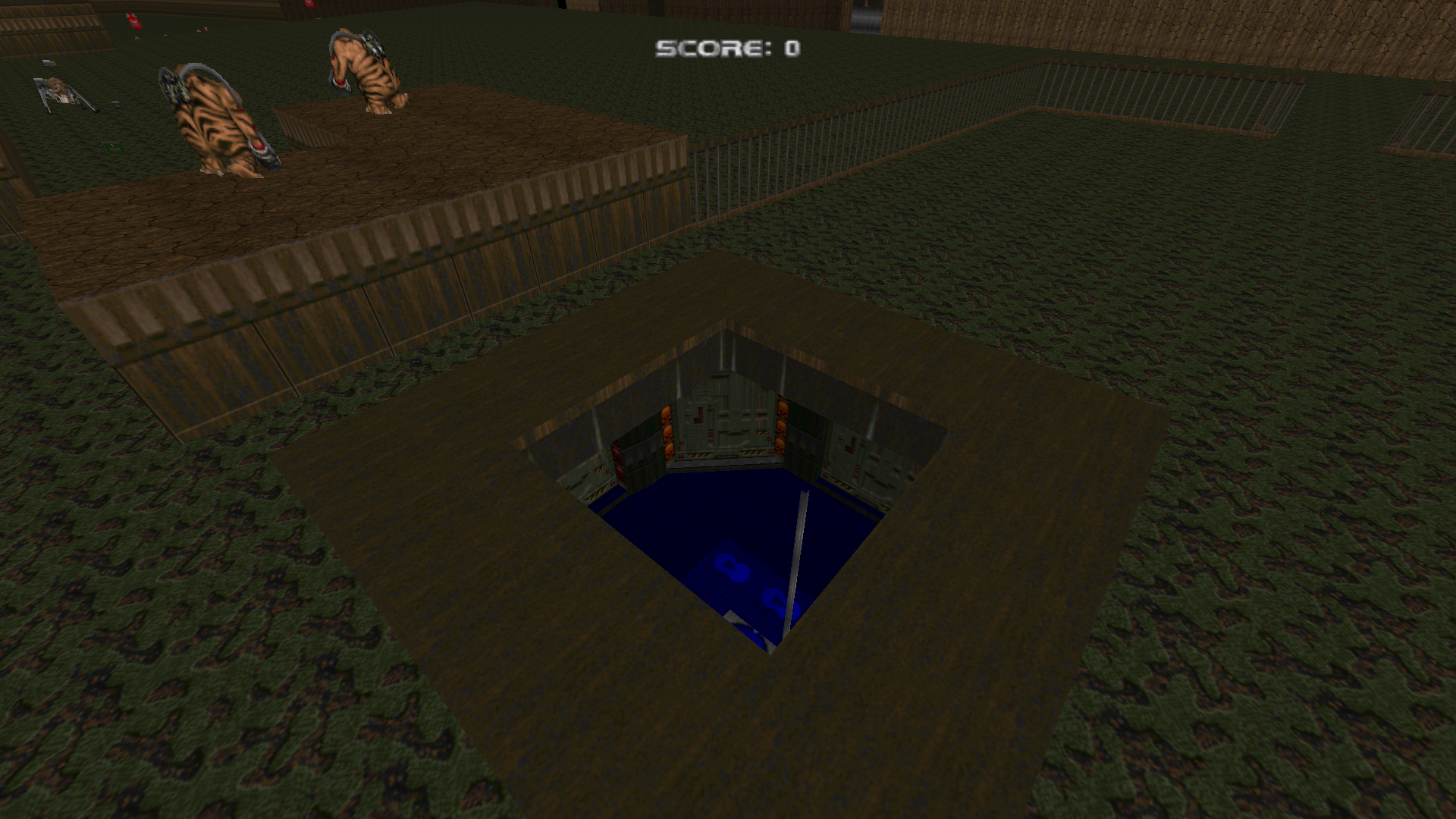 Not to mention the already put in doom 1 worlds so you can wander around Phobos and Deimos. Their is also a completely different take on hell, full of strange passageways and confusing portals that can drive anybody insane.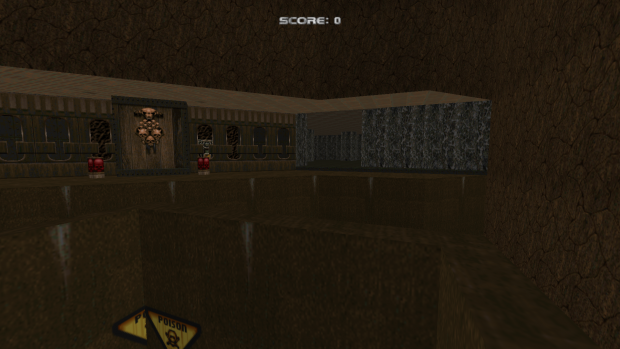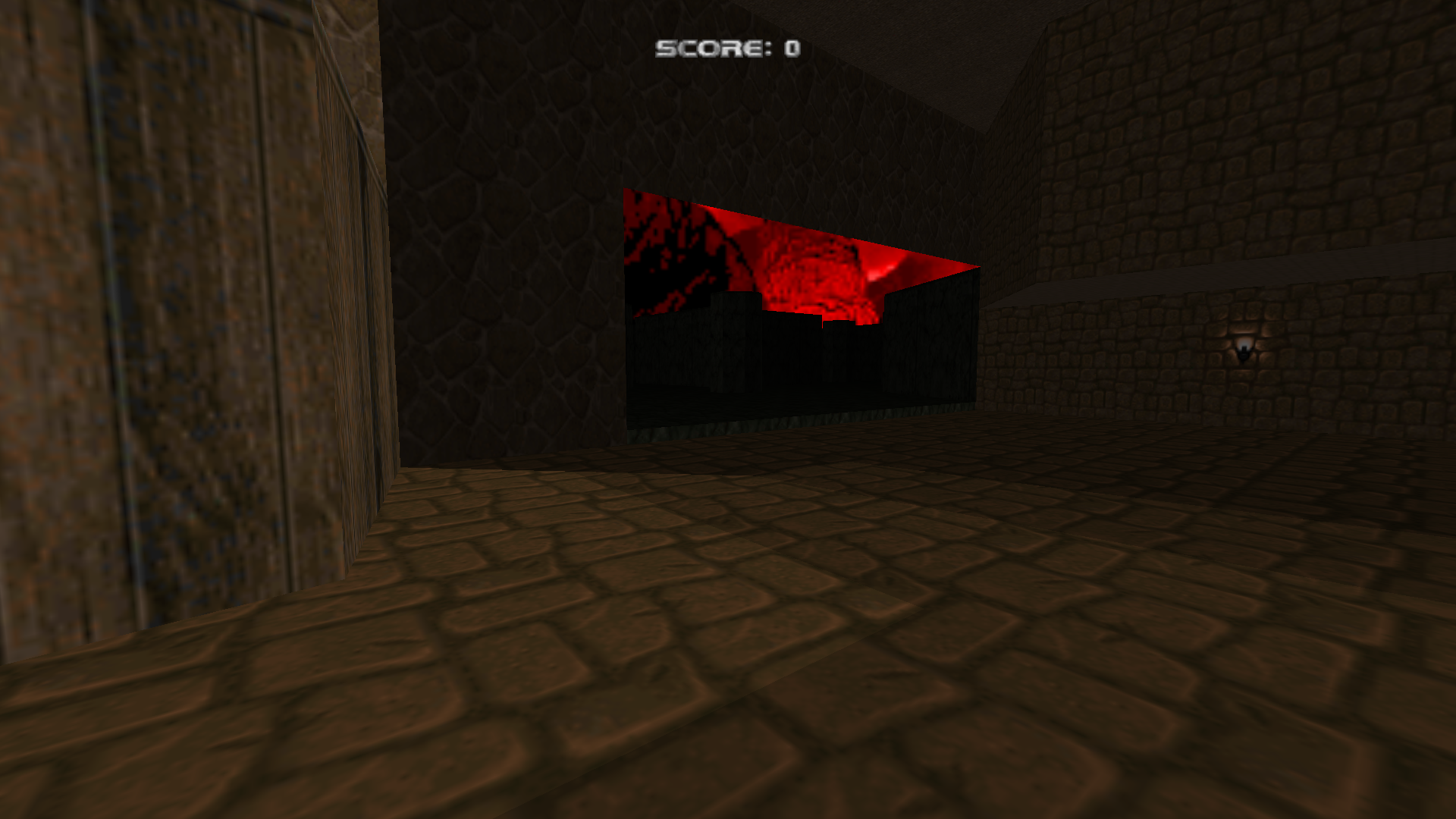 Then take on the icon of sin in a great battle worthy of only the best doom players. Also see if you can get through the modified secret level. :) Try it out at