We have several posts like this one prepared for you guys that we're going to share with you till the game is out, so feel free to subscribe to our RSS Feeds ;)
Our mob today is Nellie. Just Nellie. The story of Nellie's creation is quite simple: we thought it would be cool to have a beheaded mob who would use its head as a weapon and our artist just nailed it.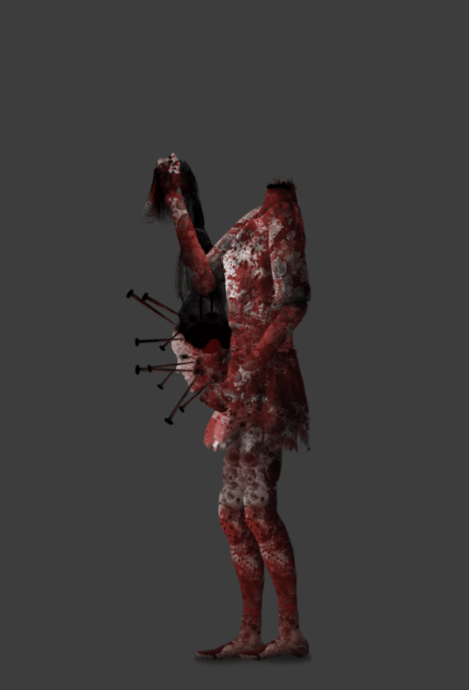 You might have also noticed that the game is going to be quite bloody, but if you didn't we can assure you that it will be. Oh and we also fixed lots of bugs and added new content. You'll see it in our next gameplay video.
I guess that's it for today, please leave your comments below and let us know what you think about Nellie.